Only Human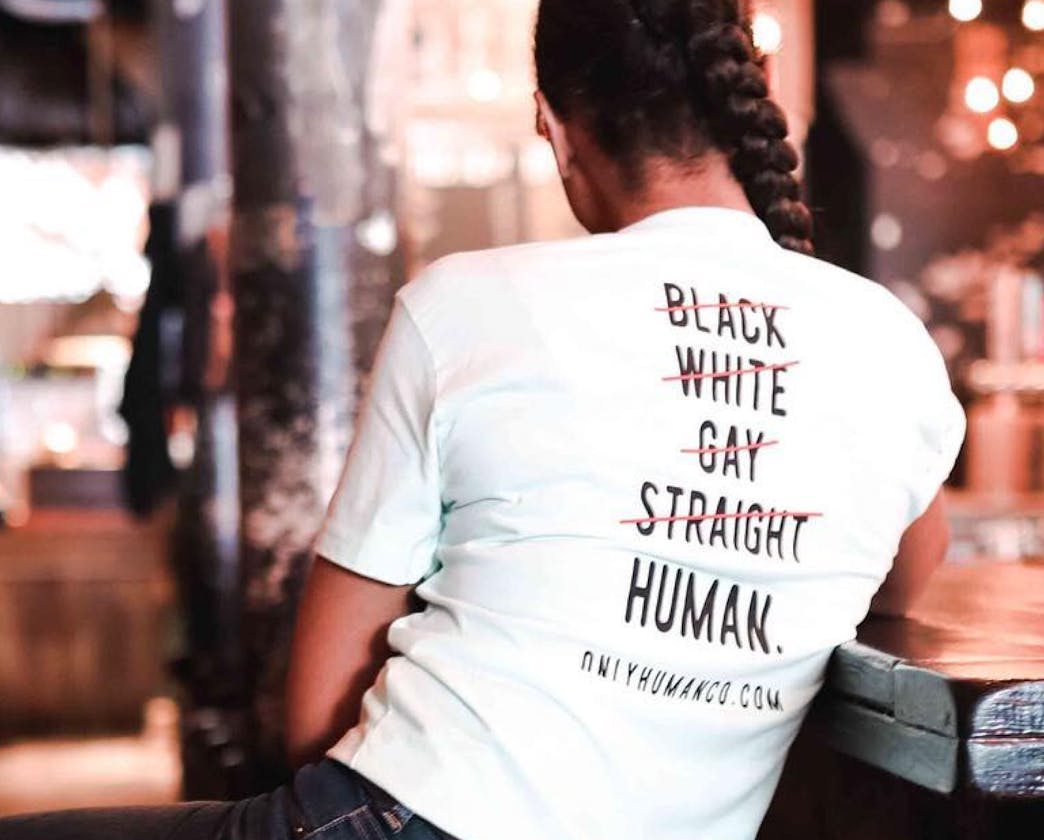 Dedicated to building a community and creating positive social impact, Only Human looked to Clearco for capital to amplify their voice and reach a larger audience.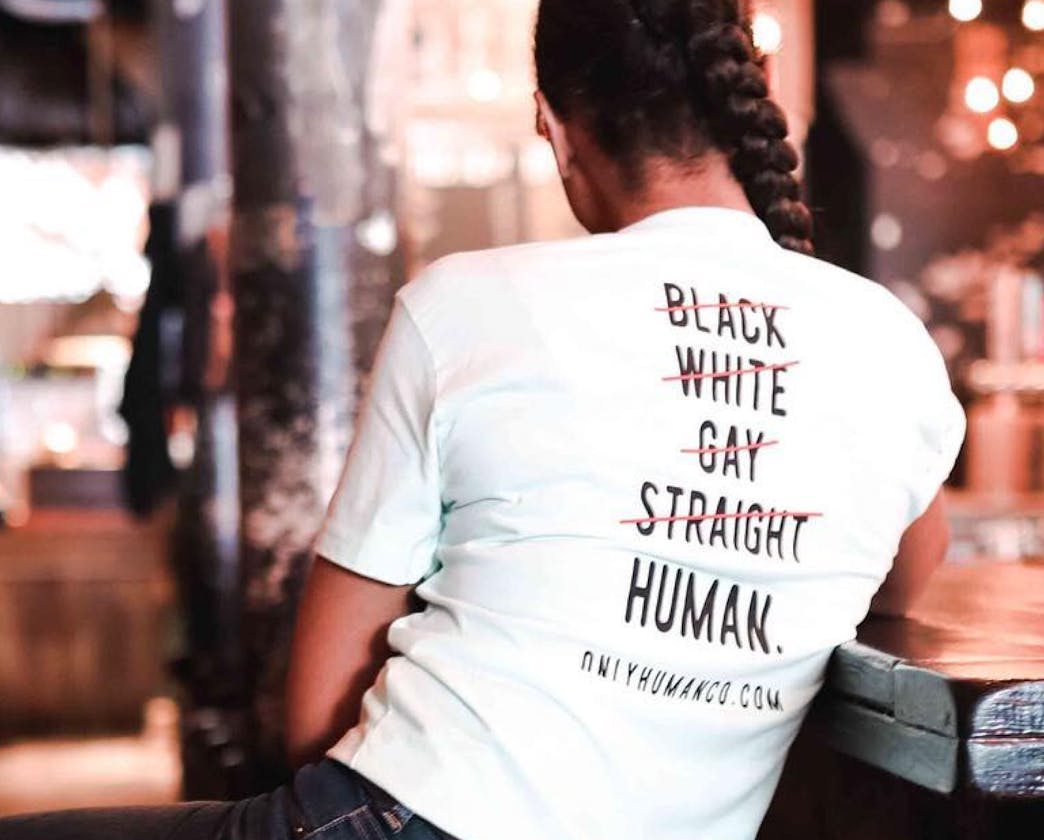 About

After reaching her "personal rock-bottom" in 2015, Bree Pear founded Only Human to share her story and inspire others with her physical and mental health regimen. Shortly after, they started releasing a line of apparel to benefit a different non-profit partner each month. Only Human has evolved to be a "community of good humans doing good things for good causes".

What's Next

Only Human measures their success not only through revenue, but with education, deeper connections in communities, Give Back trips and storytelling. With Clearco Capital helping them scale, Only Human can grow the team to spread their message and create a global impact.

Company Stats
40%
Revenue growth in six months
8
Top-ups since initial advance
100%
Of ads covered by Clearco capital
Partner Quotes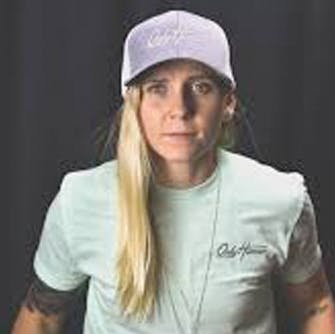 You've worked hard to build your business, you should own 100% of it.