Olivia's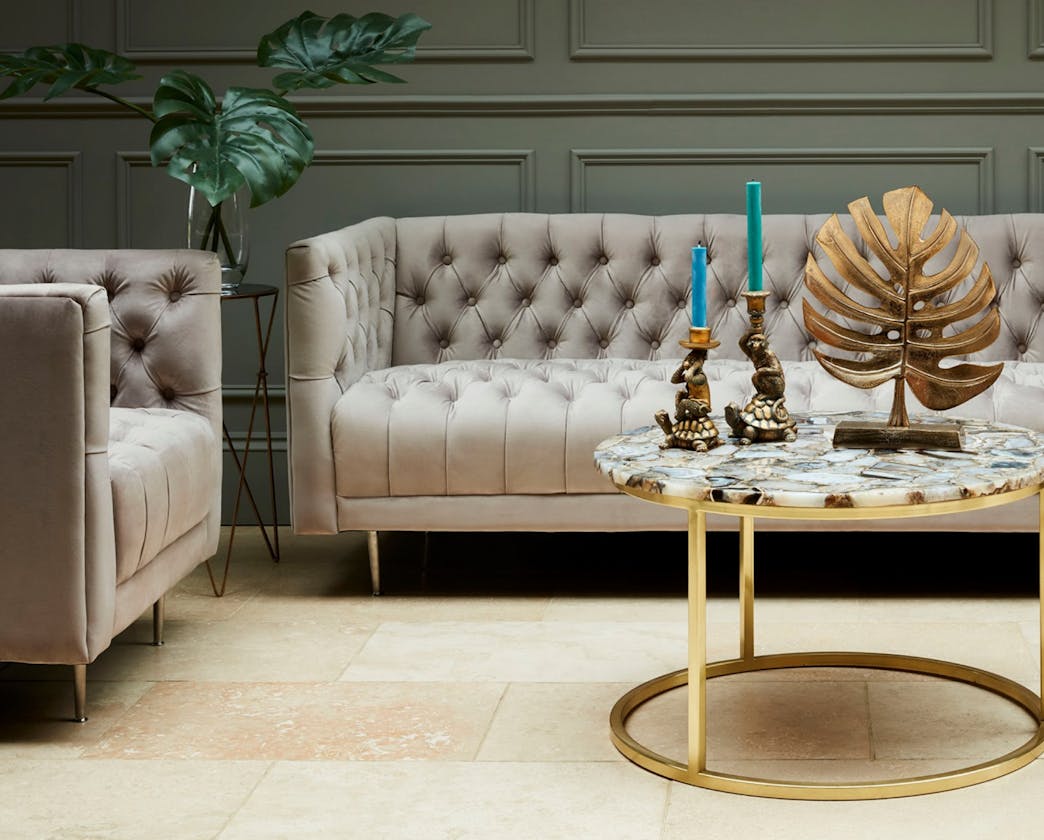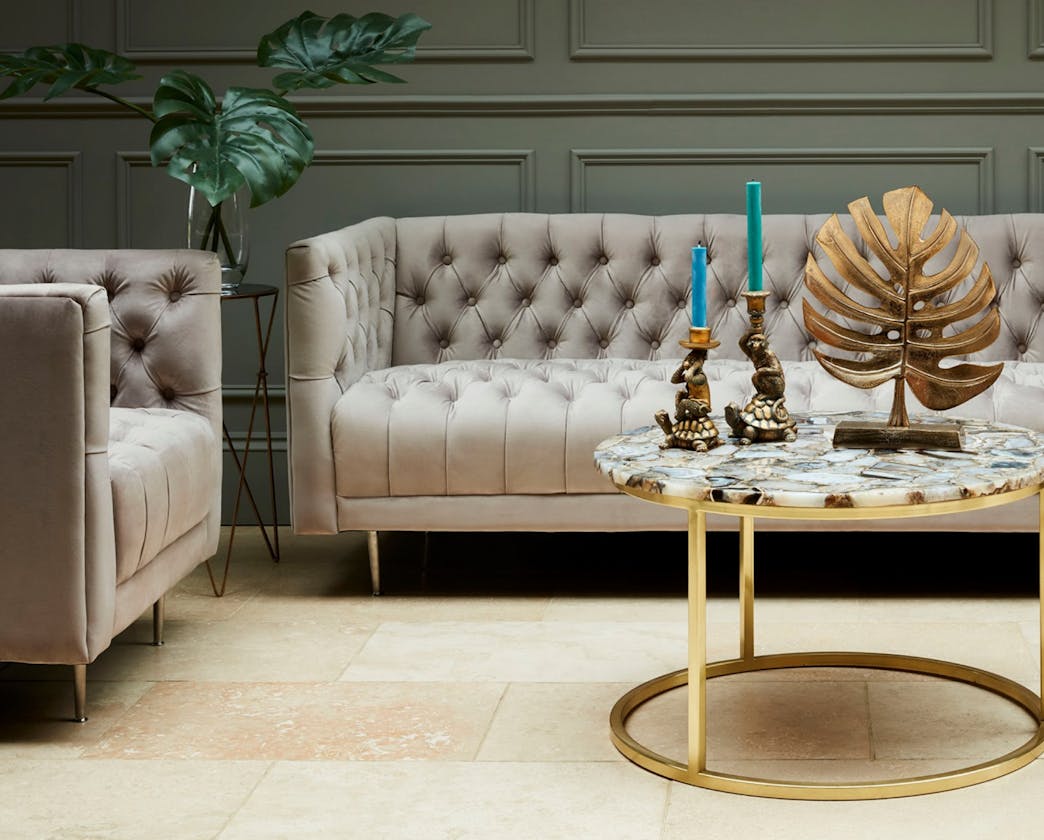 Olivia's + Clearco
Determined to become the UK's leading luxury furniture company, Olivia's has taken a different approach to traditional furniture marketing. Partnering with influencers like Love Island stars, Paige Tuley and Finley Tapp, this unique approach has allowed them to capture the emerging young market.
Their unrivalled marketing strategy meant Olivia's needed capital FAST. They were introduced to Clearco to sustain this growth and turn visitors who were initially attracted to the site because of influencer marketing into lifetime customers.

What's Next

With winter just around the corner, Olivia's is prepping for their first season specific marketing campaign. This winter wonderland campaign launch will be a huge driver to the top of the luxury furniture industry, especially important as people are spending more time at home than ever.

Company Stats
1100%
Year over year growth
10x
Increase in monthly sales
Partner Quotes
You've worked hard to build your business, you should own 100% of it.