MYCS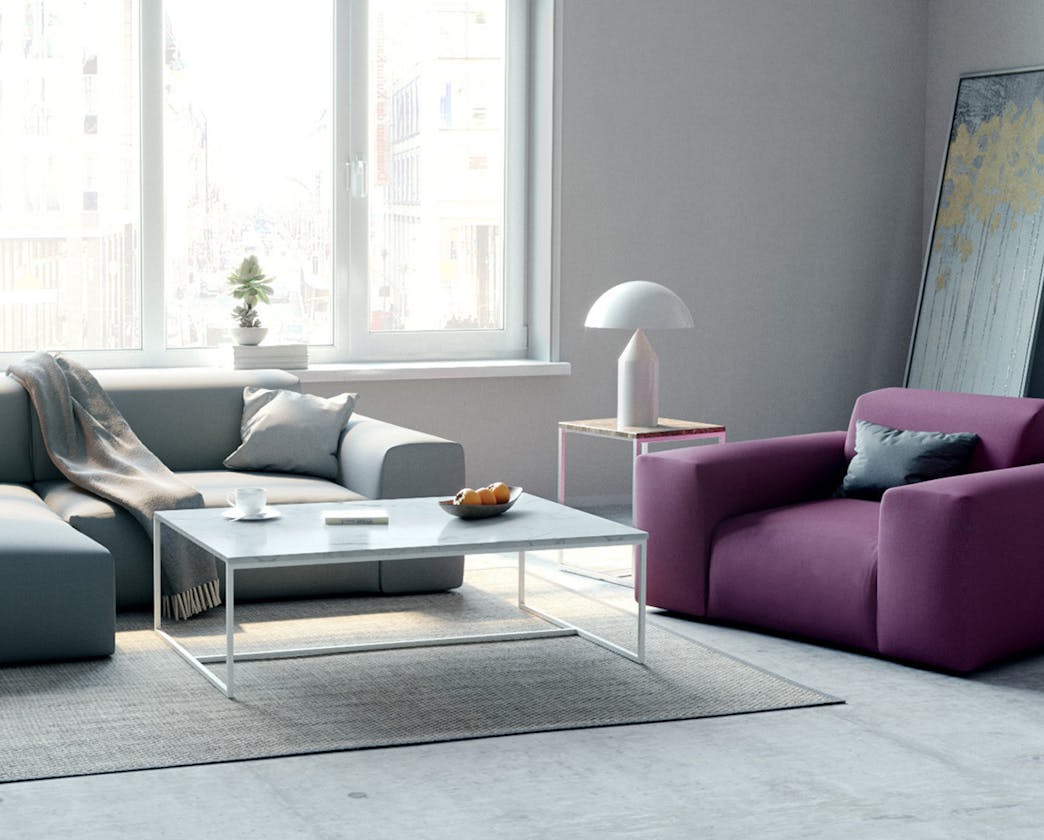 Chris has sold furniture since 2013, and he quickly became aware of the struggles of standardized furniture. Learning the importance of customization, he developed a brand that sells charming contemporary furniture online, allowing customers to design their dream sofa from the comfort of their own homes.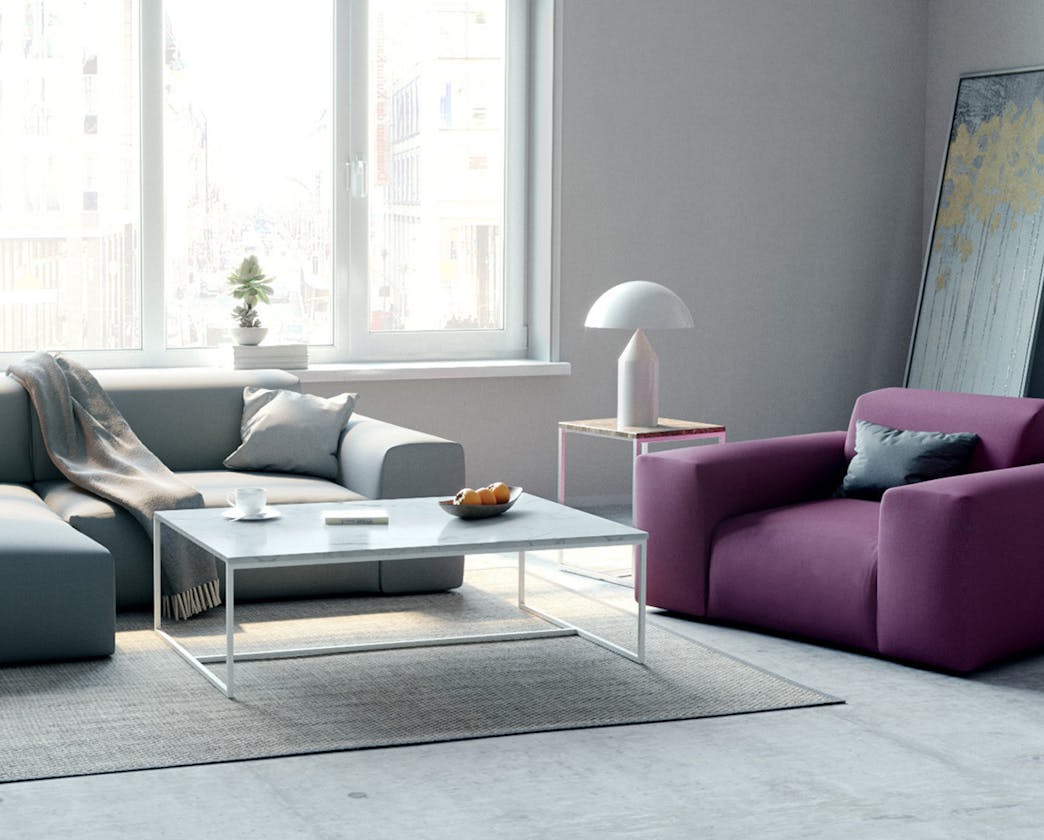 MYCS + Clearco
Interior can be intimidating to do on your own, and MYCS aims to simplify and customize the design of your home with tailor made furniture.
Like with any business, growth and speed for customers are top priorities for founder Chris Jung. A friend then recommended Clearco to MYCS and they were impressed that the speed of Clearco's capital deployment moved just as quickly as they do with their own customers.
What's Next
With Clearco providing MYCS with fuel for growth, Chris is able to provide even more amazing customer experiences. Whether it be through the perfect bedroom accent chair, or understated finely woven fabric, their specialized approach is fundamental to building on their success.
Company Stats
80%
Increase in average order value
CX
Freedom to invest in customer experience
Partner Quotes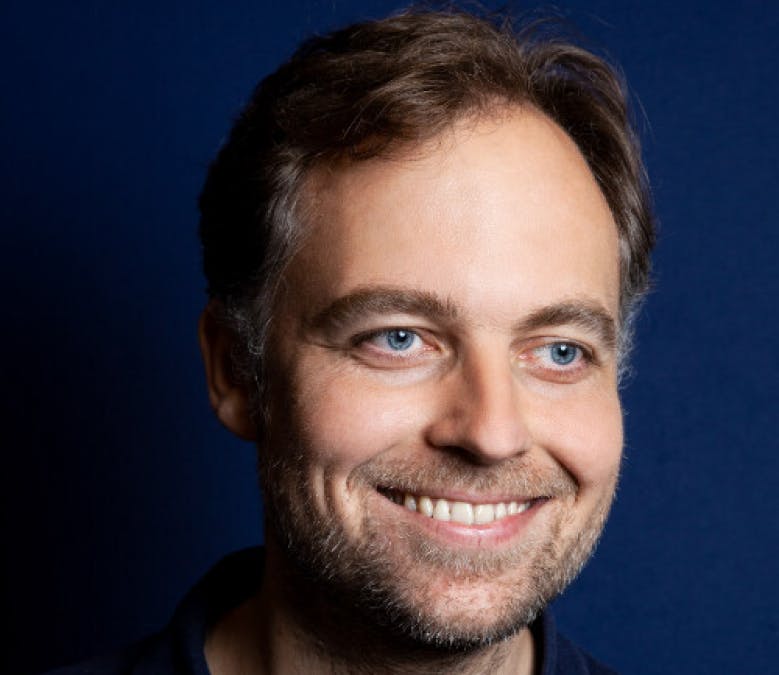 You've worked hard to build your business, you should own 100% of it.