MenoLabs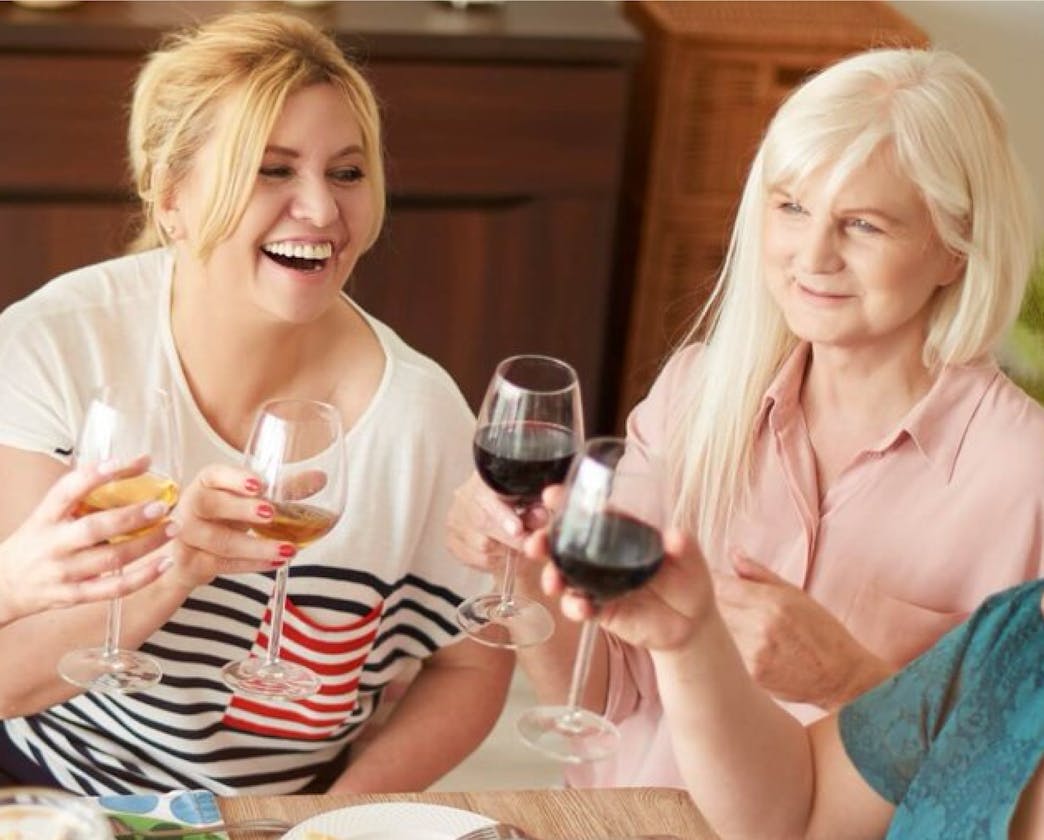 Having gone through their own personal struggles, they quickly became aware of the scarcity of research in the women's health space and the lack of available products to support women going through menopause. Danielle and Vanessa were determined to figure out a way to help women manage this problematic stage in their lives, and founded MenoLabs to give women control of their health.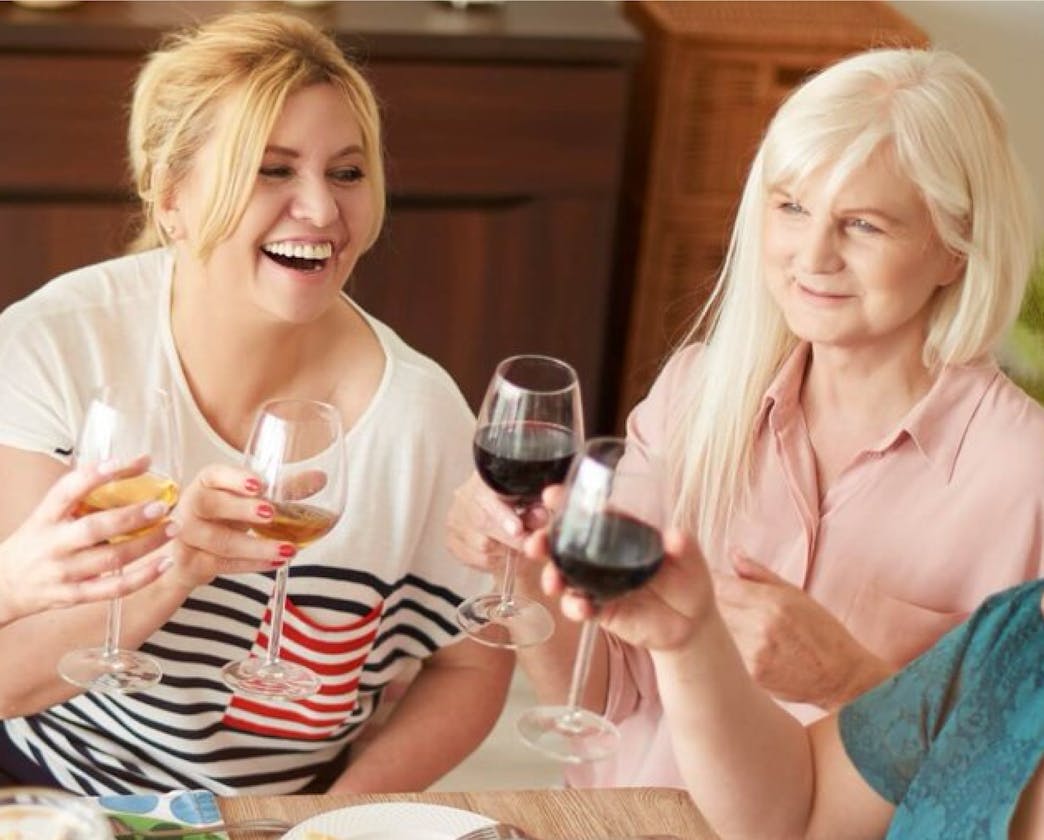 About
MenoLabs is focused on putting every woman first. Through their educational resources, products, and the community they've built, MenoLabs is the first brand of its kind to give women the knowledge and relief they need to navigate all aspects of menopause. Using the right probiotics and supplements, MenoLabs created a doctor-formulated solution to a problem affecting over 6000 women daily.
What's Next
Danielle and Vanessa knew that making a difference with women's health didn't stop with a single product. MenoLabs spent the year investing in product expansion and leaned on Clearco to help them scale. In 2020, MenoLabs launched new products like a sleep aid, fiber supplement, and an innovative menopause symptom tracking app, and has big things in store for eliminating women's health struggles in the new year.
100%
Growth month over month
Partner Quotes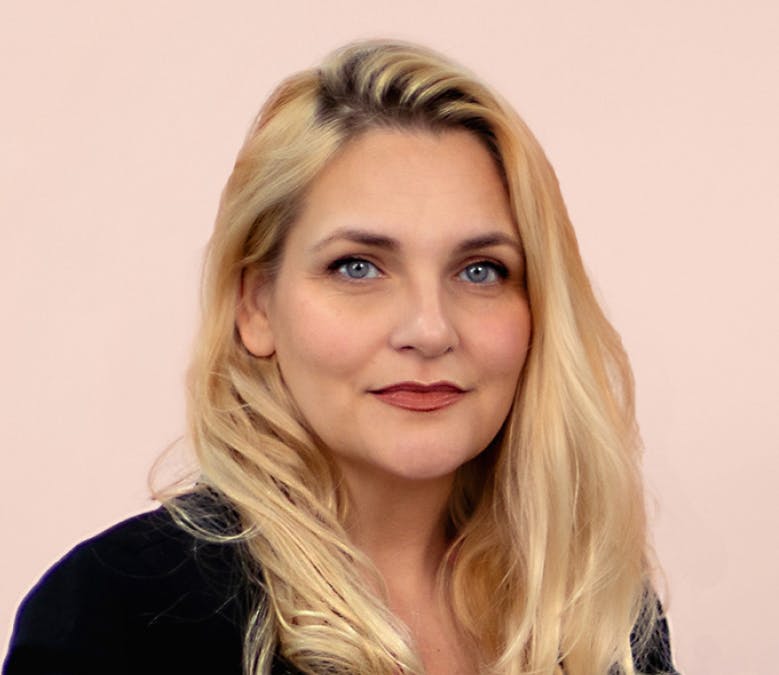 You've worked hard to build your business, you should own 100% of it.