McIntyre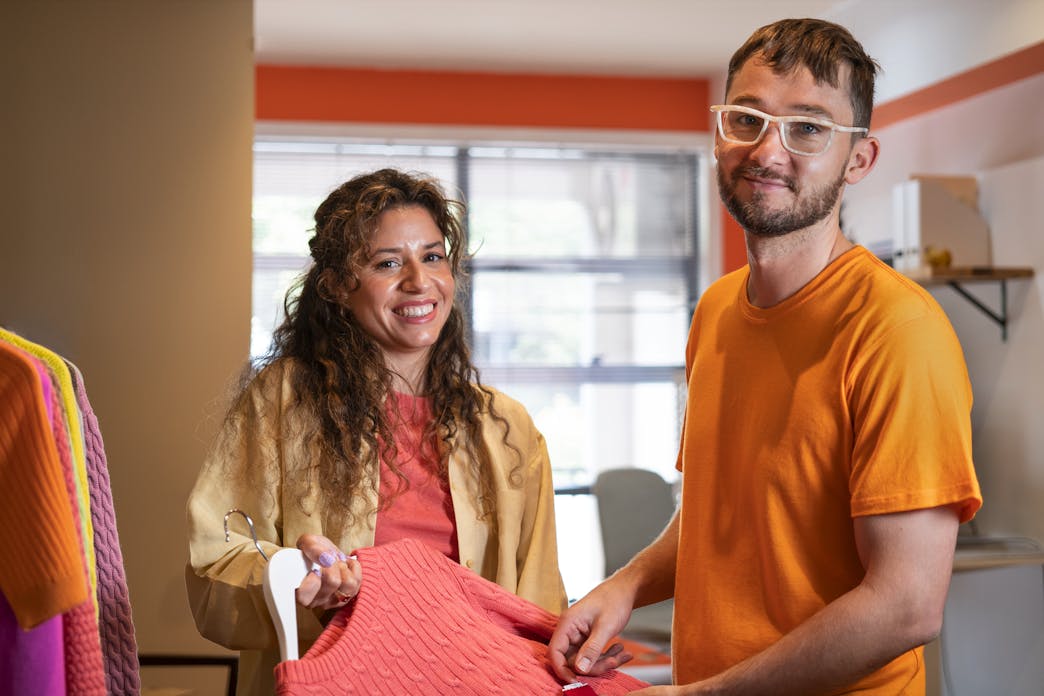 McIntyre is an Australian merino wool fashion brand started by husband and wife, Ned Scholfield and Raquel Boedo. Ned and Raquel wanted to hero the merino fibre and bridge the gap between high-end designer pieces and fast fashion. McIntyre has grown 100% year on year and with Clearco marketing capital, were able to sell their quality pieces during the summer, a traditionally tricky time to turn over merino products.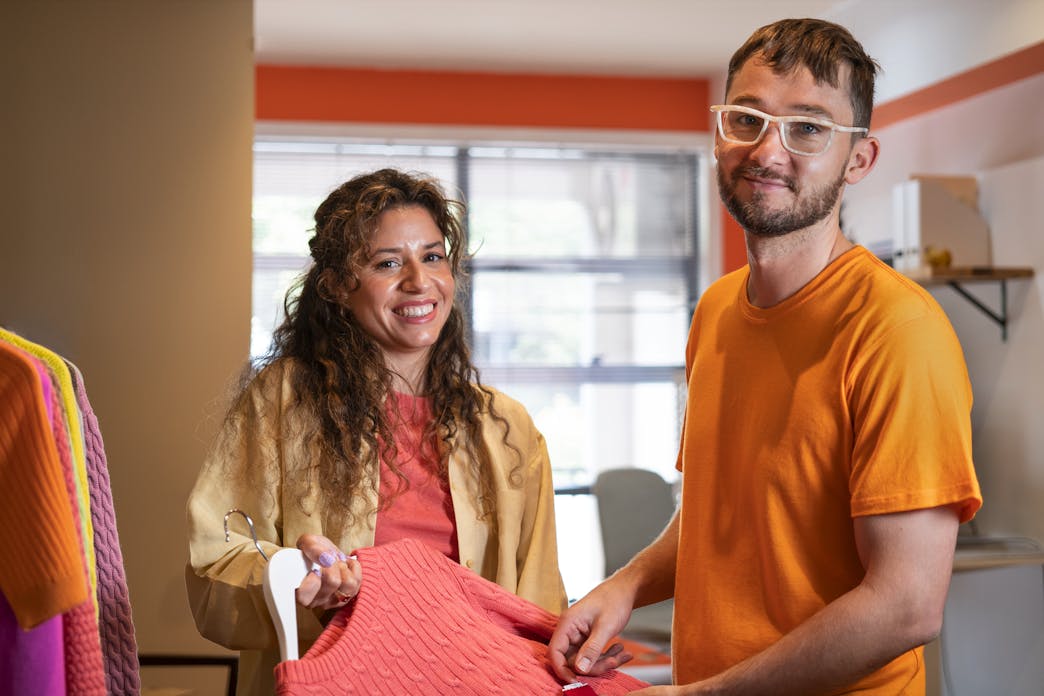 Problem
Ned Scholfield grew up on a sheep farm called 'Glenoe' in Western Victoria, Australia, that was settled on by his ancestor Duncan McIntyre. He is the 5th generation descendant of Duncan and their family still owns the property. Since 1846 and until this day, the McIntyre family is still growing merino wool on the farm, the literal fibre of the McIntyre story. 
After living abroad for some time, Ned returned to Australia with a view to taking over their family farm as his father approached retirement. It wasn't long before husband and wife, Ned and Raquel Boedo, realised that farming alone didn't meet their entrepreneurial ambitions, and they saw a potential with the merino fibre right in front of them. "We realised that there was no longer a connection between wool and Australians and we needed to do something with this amazing fibre" recounts Raquel.  
It was then that McIntyre was born. Armed with experience in imports and retail, their mission for McIntyre was to bridge the gap between high-end designer clothing and fast fashion and become a global merino fashion brand. Set in their studio in South Melbourne today, Ned and Raquel design trendy and colourful merino pieces that are both high quality and accessible. 
As a wool brand, McIntyre faces the challenges of being a seasonal business, pushing sales in the notoriously hot Australian summer, in addition to scaling their marketing as a young business. 
McIntyre merino products are sold in both retail outlets and popular online marketplaces such as The Iconic. Like many others, COVID motivated the business to shift its focus towards e-commerce and while McIntyre had a presence in the market, they had not invested in digital marketing previously.
Solution
The brand was met with an assortment of marketing expenses that came with their new online presence and also needed to meet their inventory requirements - "The fact that Clearco understands and is tailored to inventory, also stood out to us". Prioritising competing business needs was met with Clearco Marketing Capital funding. With Clearco, McIntyre was able to continue to sell and market during the Australian summer, which is an especially hard feat for wool based brands.  
Recounting these challenges, Ned explains "We talk to any business owner and the most common words used to explain their struggle is 'cashflow issues' and Clearco just understands that and how to overcome the challenges".
The duo started the business 6 years ago as a side hustle and have since been growing 100% year on year. McIntyre had plans to enter the US market and with additional funding from Clearco, were able to engage in marketing there. It was important to have access to capital that allowed them to continue the growth into the US, "Clearco is really different than dealing with a bank. Because it's a much faster, much more modern approach to finance. Having the additional investment has allowed us to continue marketing and fund that growth" explains Ned.
Partner Quotes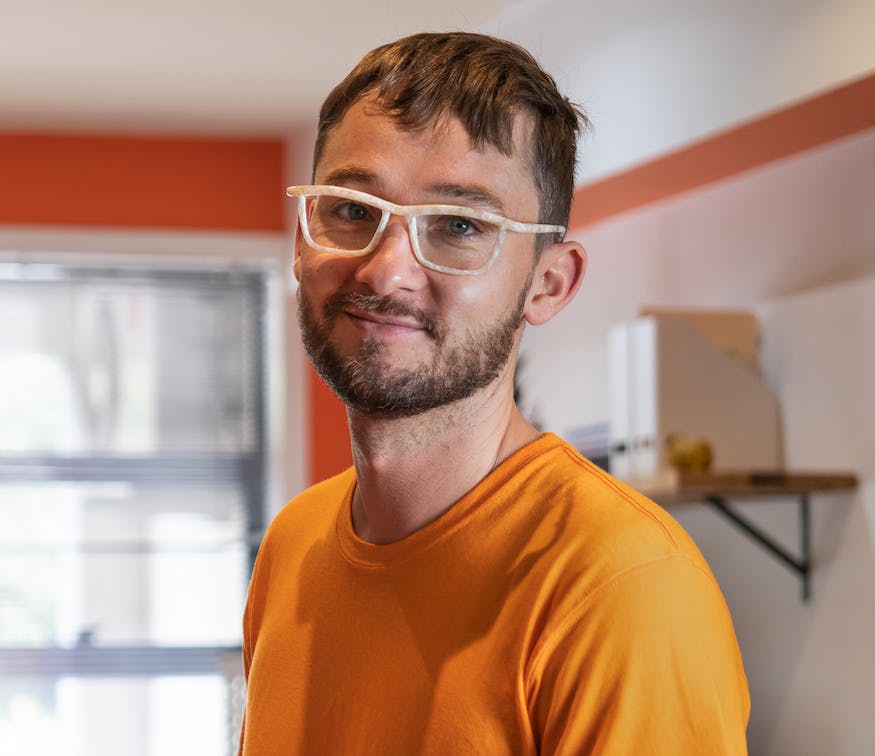 You've worked hard to build your business, you should own 100% of it.