Nova Octo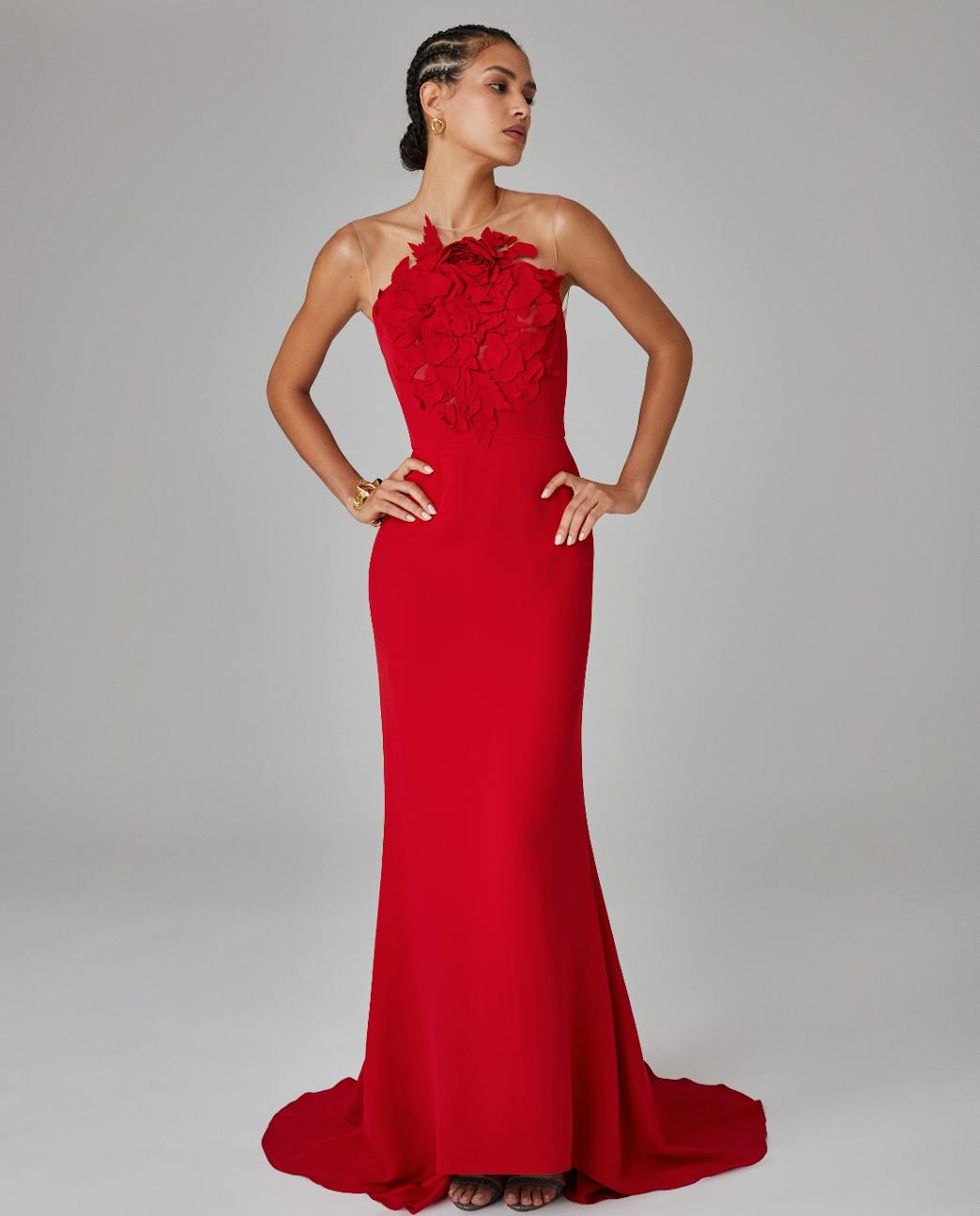 The idea for a luxury evening wear rental platform came to Founder Silje Lübbe during her time in the fashion industry - she was previously the CEO of a large luxury retailer in Kuwait. It disheartened her to see all the excess merchandise left over at the end of the season that would never be worn, and she knew there had to be a market for these excess luxury pieces. Nova Octo was born from this revelation, enabling evening wear pieces to have a longer life cycle, rather than only being worn once.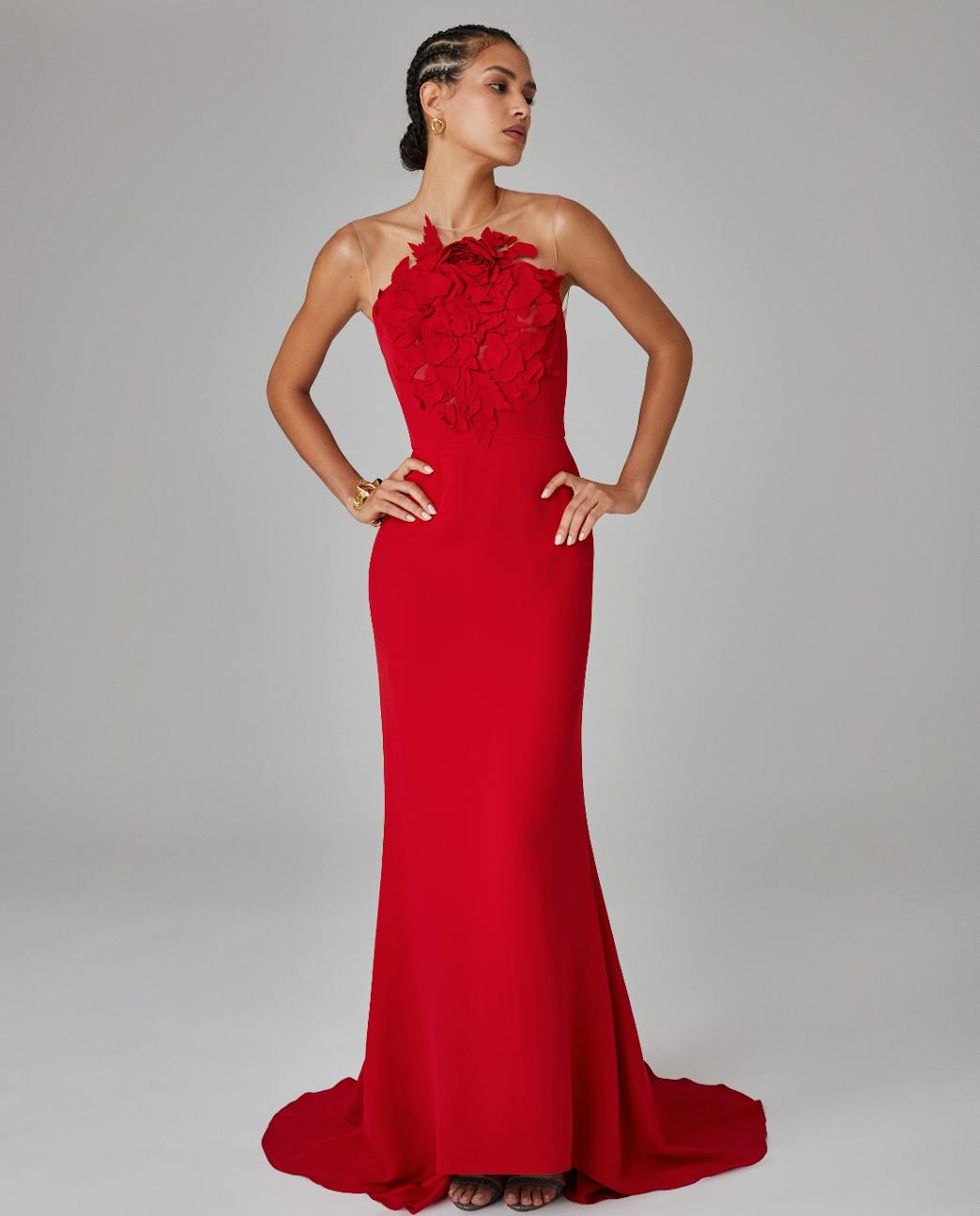 Problem
Silje saw proof in her concept as demand for renting luxury evening wear began to skyrocket. This reaffirmed her original incling when starting out Nova Octo - "Why would I buy something that I'm literally only going to wear once?" She had built out a first-class customer experience in her NYC showrooms with her inventory on display for customers to try on, and now all she had to do was figure out how to replicate the luxury experience through her e-commerce store. 
When COVID hit the world in 2020, Silje's business partner was ready to cut their losses and give up pursuing Nova Octo's growth. Silje, however, refused to give up; she knew it was only a matter of time before the business would completely take off. At this time, she made the decision to buy out her partner and take back full ownership of the company. She continued to put in hard work and dedication, and saw demand continue to grow, despite COVID being a difficult time for the demand of luxury evening wear. Once Nova Octo's showrooms were allowed to reopen, the business started scaling faster than ever before. 
Nova Octo has been completely bootstrapped to this point. Silje recounts having considered raising equity many times, but deciding she "didn't come this far to give up a portion of [her] business". That's where Clearco came in to help sustain the company's growth.
Solution
Silje took her first Clearco Marketing Capital Advance when reopening her NYC showroom after COVID in order to start running paid digital ads again. She used her first tranche of capital to hire a marketing agency, Maison MRKT, to create and run ads on Facebook, Instagram, and Google. Maison MRKT's expertise and alignment with Silje's vision resulted in the new ads being much more fine-tuned and targeted, allowing Nova Octo to reach and gain a whole new customer base. Subsequently, Nova Octo's e-commerce revenue grew over 3000%. The number of users on their website has also increased 500% in the past 6 months. 
Clearco's Marketing Capital allowed Nova Octo to heavily ramp up their marketing spend without having the cash flow on hand to do so, and they were immediately seeing returns like never before. The revenue generated from the new digital ads also allowed Nova Octo to expand their inventory and scale their team. Before Silje began to build out a team, she utilized Clearco's marketing dashboard to help guide her decisions for the e-commerce portion of the business. 
To this day, Silje has been able to retain 100% of her company, and attributes this achievement to Clearco helping to fund the business along the way. Although she has plans for an equity round in the future, "Clearco is one of the reasons [she] hasn't had to raise equity yet". She has a huge vision for Nova Octo, but believes that Clearco works side-by-side with this vision and will continue to be her partner in future fundraising endeavors.
Partner Quotes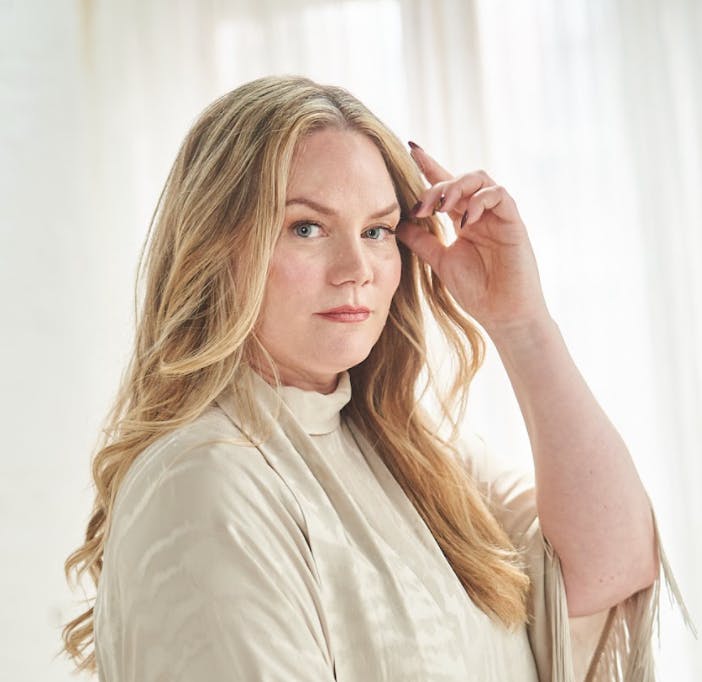 You've worked hard to build your business, you should own 100% of it.