Majka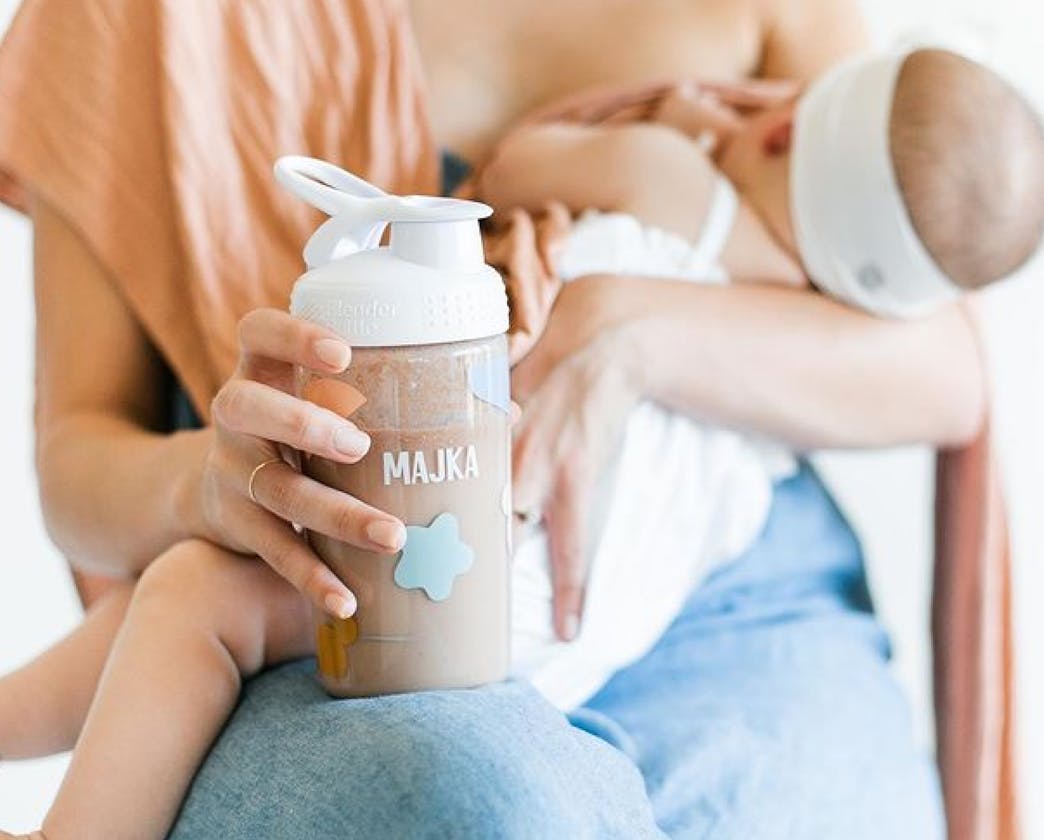 Lorena built her career helping women. After traveling the globe teaching female entrepreneurs how to grow their brand, she started Majka, helping solve her own early motherhood issues and the problem of mothers everywhere.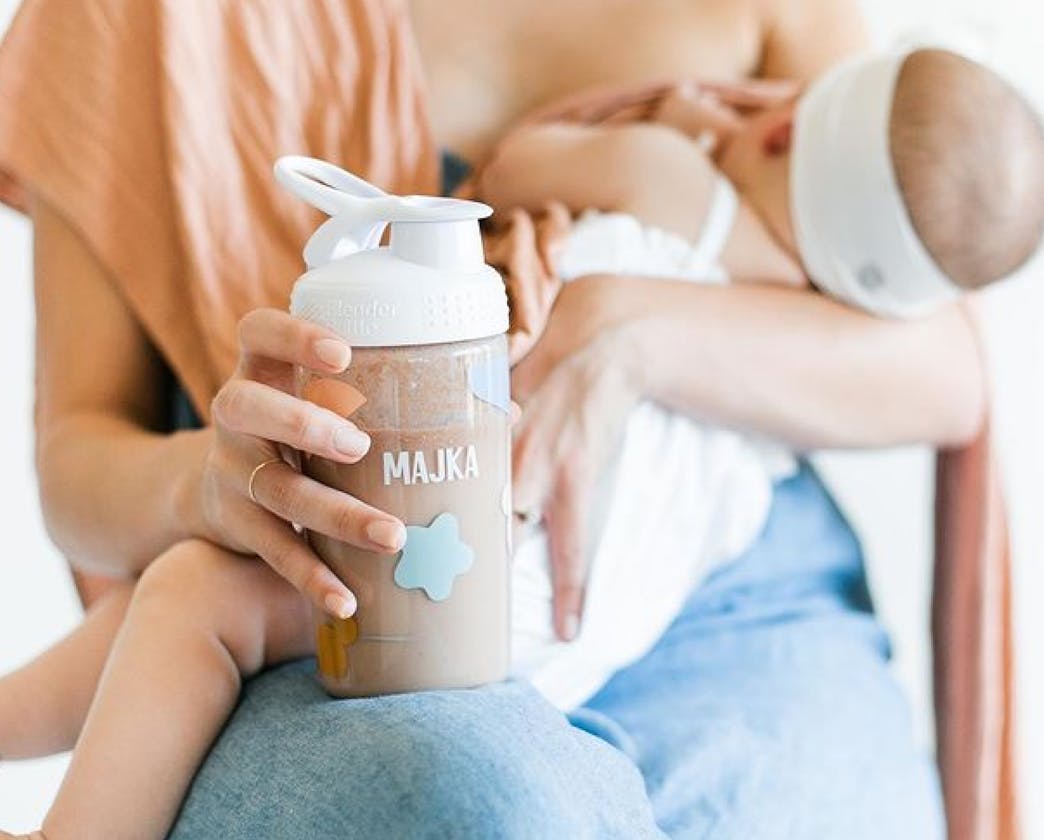 About
Majka provides high quality natural products that help mothers with postpartum nutrition and lactation support. Their products are non-GMO and free of preservatives and unnecessary ingredients. With a wide selection of products including protein powder, oats, and even cookies, women can effortlessly get the nutrition and resources they need to be who their kids need.
What's Next
This year, moms have been busier than ever and nutritious meal replacements have been their saviour. Previously 100% self-funded, Lorena knew she needed capital to maintain Majka's traction and scale her business. With funding for their marketing needs, Majka can focus on being the go-to for thriving moms.
Company Stats
Ethos
To help moms feel their best
Partner Quotes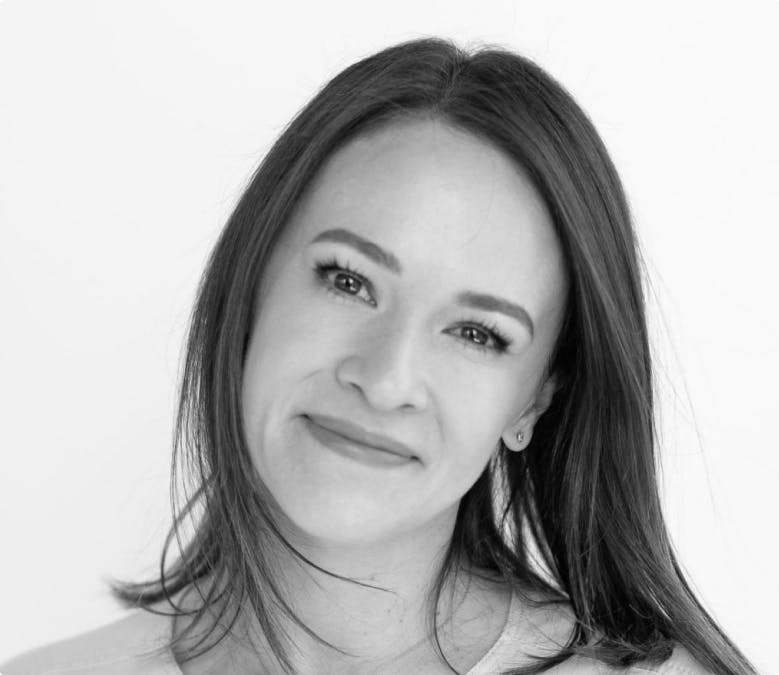 You've worked hard to build your business, you should own 100% of it.