Glamnetic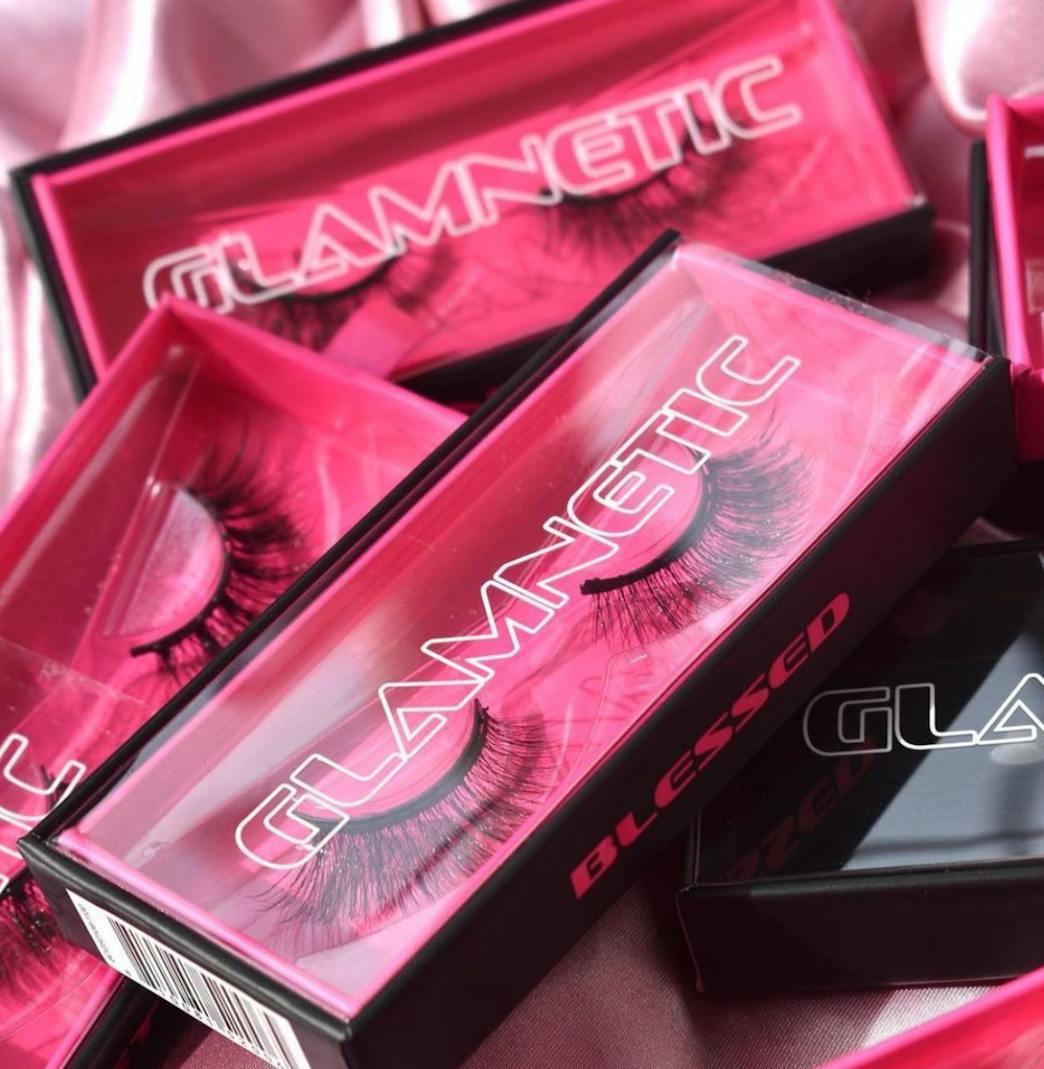 Serial entrepreneur Kevin Gould has a passion for disrupting industries with trend-driven innovation, and he did just that with the false lashes category. He and his Co-Founder Ann McFerran created false eyelashes that could be magnetically applied to the eyes, which aligned perfectly with the consumer trend of DIY at-home beauty treatments. The product gained immediate traction upon launch.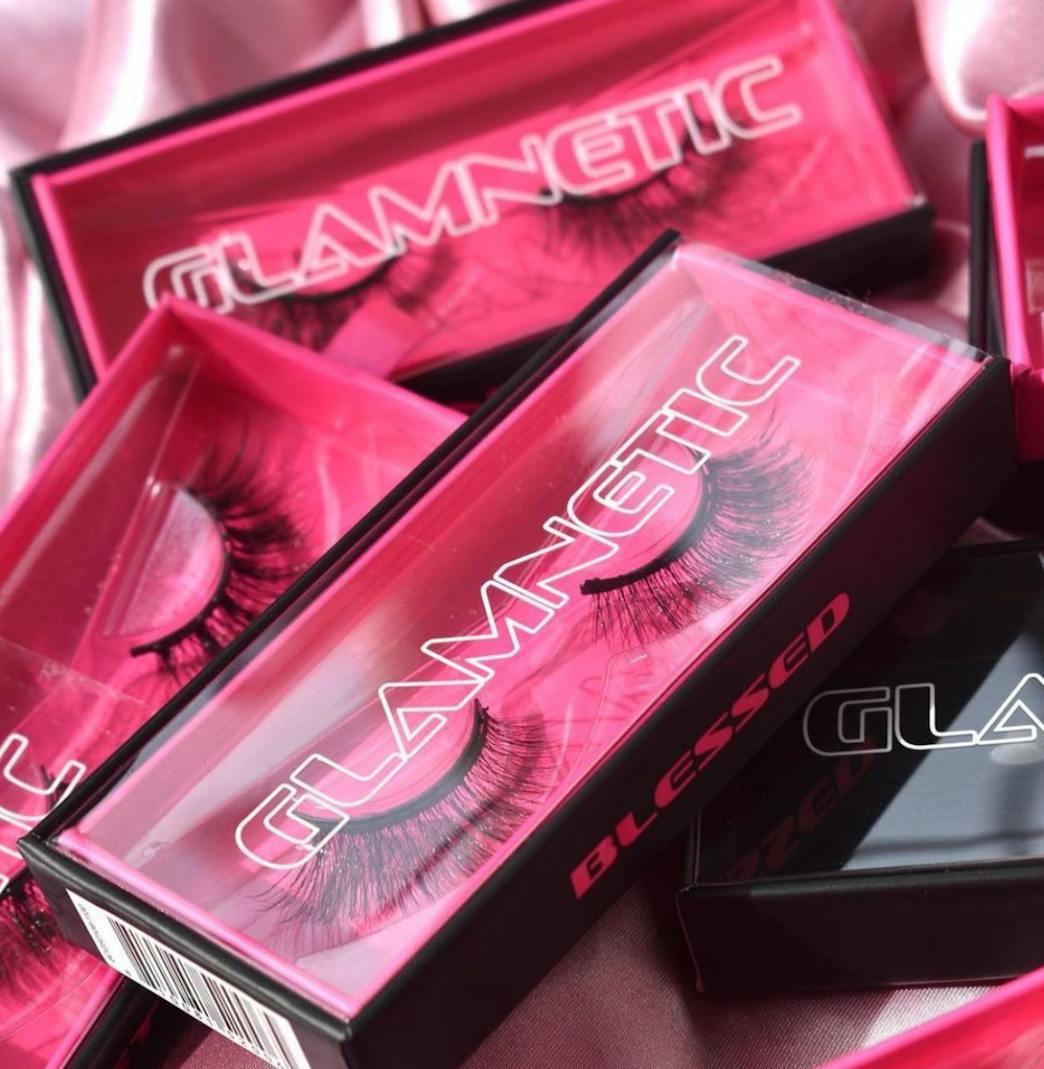 Problem
Kevin and Ann launched Glamnetic in July of 2019. Leaning heavily into social media and influencer marketing, they hit a staggering $1M in revenue in their first 6 months of operating. As a completely bootstrapped company, they were experiencing hyper growth, and didn't have access to enough capital to keep up.  
Glamnetic later on expanded into retail spaces such as Ulta and Sephora, which made their business model quite inventory-heavy. Kevin looked into financing secured against inventory as collateral, but their inventory was constantly in transit, making this infeasible. Due to retailers' strict and inflexible payment terms, they were sometimes waiting months to get paid for inventory, which negatively impacted their cash flow.
Solution
Glamnetic took their first tranche of Clearco Capital in early 2020, and has since taken 10 top-ups. The capital gave Glamnetic an essential cash flow cushion while waiting months to receive payment from his large retail partners. It also allowed them to flex up on inventory when necessary. Between both D2C and retail revenue streams, Glamnetic reached $50M in revenue in only their second year of operation.
Glamnetic has penetrated into new categories, having launched their successful press-on nails product. The press-on nails portion of the business has experienced 500% growth year-over-year. As Kevin and Ann continue to build Glamnetic into a world-class brand through trend-driven innovation, they rely on Clearco to ensure they have ample runway within the business.
Partner Quotes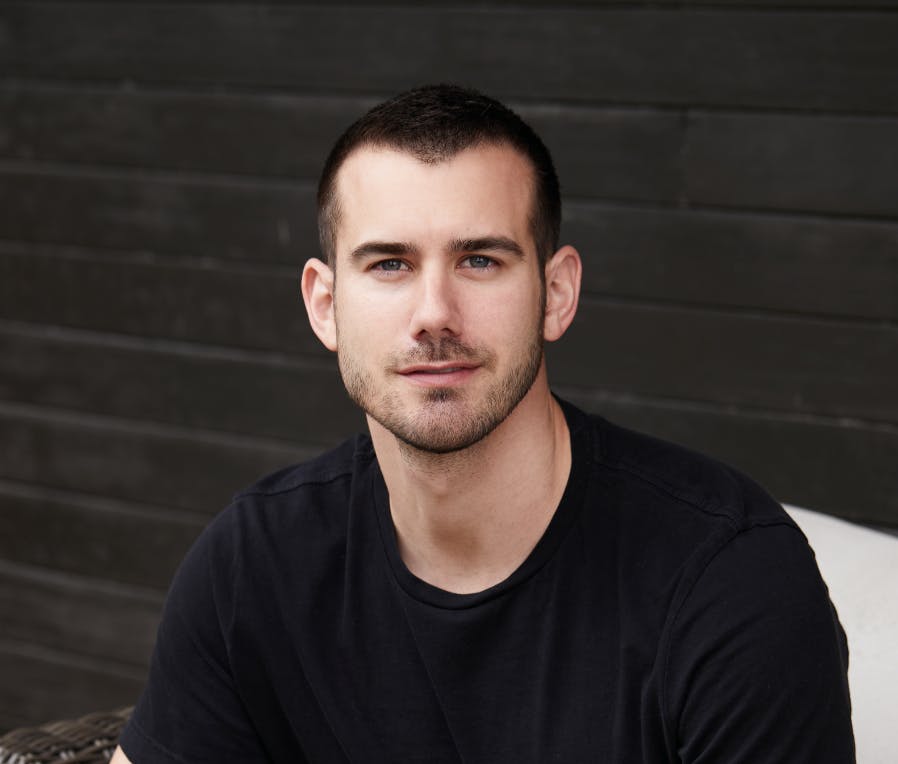 You've worked hard to build your business, you should own 100% of it.