Infuze
After seeing rapid growth following their launch, Infuze found themselves unable to keep up with demand and lacked the capital needed to fulfill their inventory needs. Through Clearco, Infuze was able to meet their high demand and enjoy the major returns of allocating their newly free cash flow to marketing. 
About
On an 18 mile hike in the mountains of Utah, Danny was having a difficult time staying hydrated and energized, while keeping his water bottle clean. Discontent with the current options on the market, Danny presented the idea of a self cleaning water bottle that also releases liquid flavouring to his MBA class. 
MBA-project-turned-business, Infuze's eco-friendly bottles are now the go-to water bottle for professional athletes, fitness gurus and adventure enthusiasts.
What's Next
Infuze plans on utilizing their partnership with Clearco to invest in marketing campaigns to build brand awareness ahead of Black Friday and the holiday season. Now, infuze can confidently head into Q4 with the growth capital needed to continue scaling and hit new revenue targets.
20%
Increase in daily run rate
Partner Quotes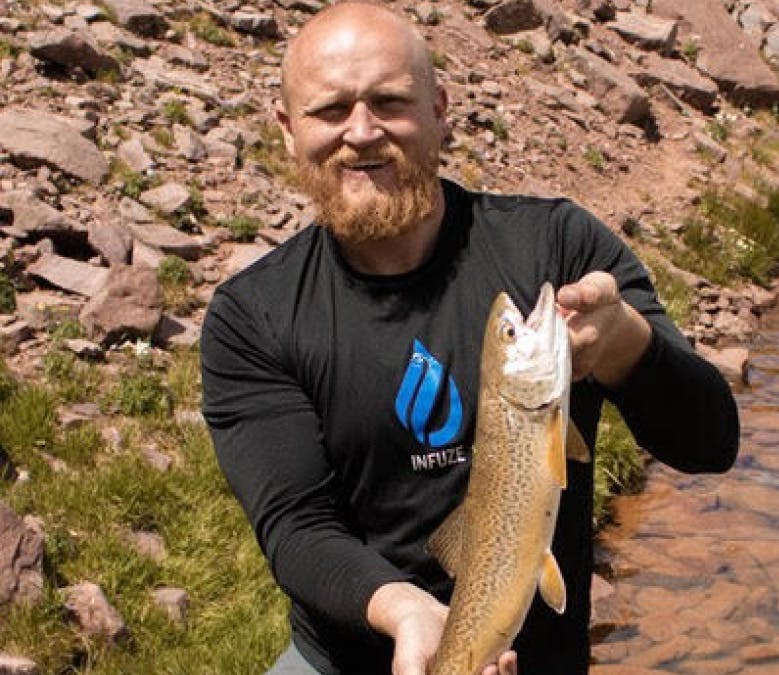 You've worked hard to build your business, you should own 100% of it.