Lakeland Kayaks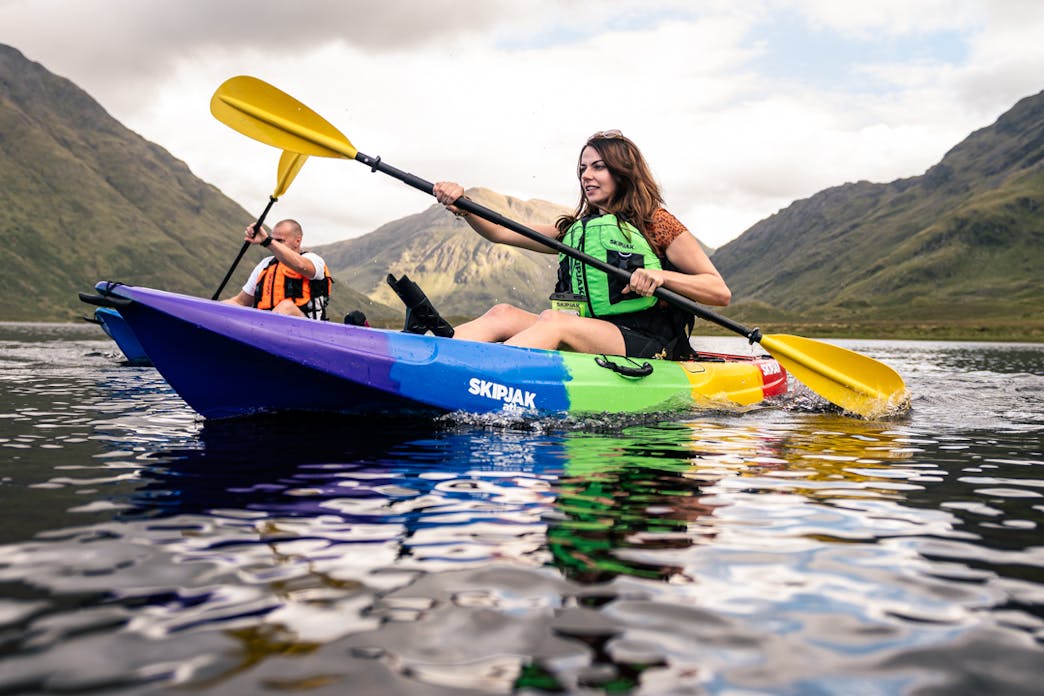 Ray Carolan set up Lakeland Kayaks in September 2020 after experiencing a poor customer experience when he was looking to buy a kayak during the lockdown. The e-commerce company was primarily established to provide quality yet affordable kayaks to the Irish market from its Mullingar headquarters. But after Clearco's investment, Managing Director Carolan has set his sights on bigger markets. Thanks to more stock, steadier cash flow, and marketing, Lakeland Kayaks has expanded its range into the wider outdoor sports industry.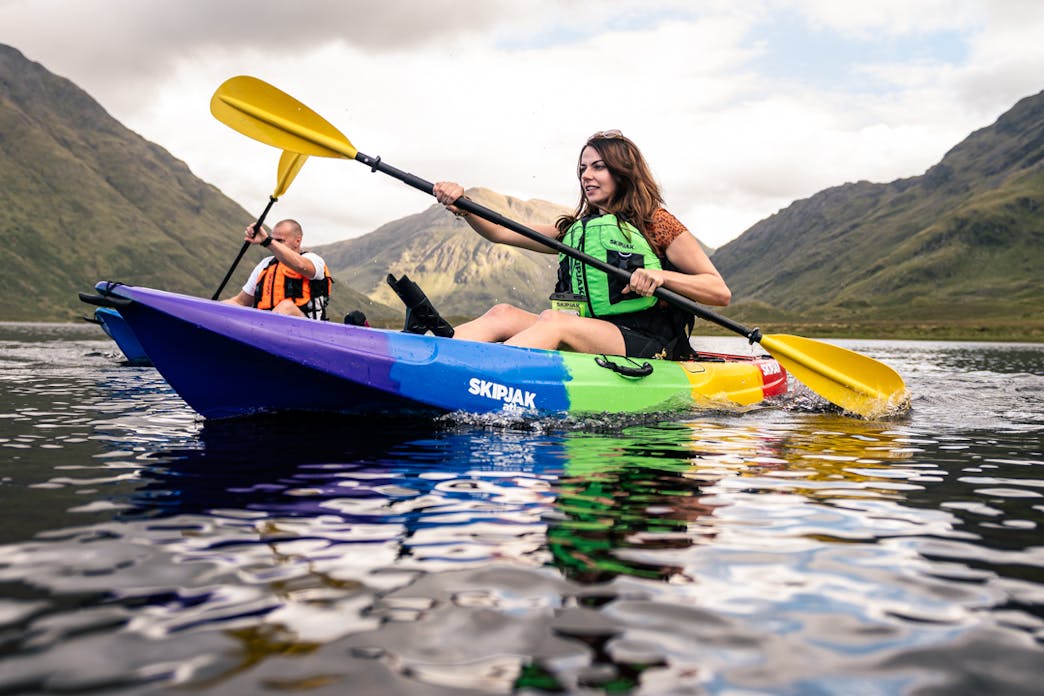 The challenge – How to scale a small business
During the pandemic-induced lockdowns, sports fanatic Ray Carolan dreamed of taking out a kayak and enjoying nature. However, he was frustrated by his experiences as a customer when trying to buy a kayak – so much so he established Lakeland Kayaks in September 2020.
Having found poor customer service was endemic across the sector, he sought to provide quality yet affordable kayaks to the Irish market. Exemplary customer service would be at the heart of the business proposition. 
During a time when shipping costs skyrocketed from €4,500 per empty container to a record €18,500, the e-commerce business was feeling the squeeze. 
Carolan's hunch, though, that a kayak company offering good-value products and excellent customer service would do well during the coronavirus crisis proved successful.
The first 20ft container of kayaks he purchased was sold out within a month. So he doubled his bet and invested in a 40ft container, which also sold out quickly.
There was an apparent demand for kayaks, but having been risk-averse and inexperienced in scaling a business, he only wanted to self-fund the company – initially at least.
The solution – Catching the wave with Clearco
It was only when Carolan realised the opportunity of having a more extensive inventory, with shipping and container costs soaring, while looking to mitigate seasonal slowdown, he turned to Clearco.  
Just over a year after launching Lakeland Kayaks, in November 2021, Carolan chatted with Clearco about finance to aid in his scaling efforts. He invested 100% of the finance in inventory and stock levels were not the only thing boosted.
"Clearco capital gave us confidence," he says. "For a business like Clearco to put so much trust in us as a young company and give us finance was a big boost. Investment from Clearco allowed us to come into the new year with stock. By having that weight removed from us, it freed up our cash flow to divert into marketing."
He continues: "Having ready available stock allowed our website offering and service level to improve. Our conversion rate increased on the website from 1.24% to an impressive 5.34% during this time and we put a lot of that down to the financial support of Clearco at a time when the mainstream banks would not hold a conversation with us. I would highly recommend speaking with Clearco if you are looking for funding for your e-commerce business."
The result – Paddling into bigger markets
The increase in investment from Clearco has helped the growth of Lakeland Kayaks. 
"It's exciting to work with a new and up-and-coming player in the outdoor sports market," says Paul Gilsenan, Investment Associate at Clearco. "They have been growing in popularity in Ireland and wanted to mitigate the seasonal slowdown by buying additional stock that customers can take advantage of out of the normal season."
In 2022, Carolan is confident about his stock situation and the company's bank balance. Unrestricted by cash flow concerns, he has set his sights on bettering last year's performance. Carolan also wants to establish the foundations for international expansion and plans to diversify Lakeland Kayaks' water sports products, including stand-up paddleboards and jet boards.
Company Stats
Customer satisfaction
scores improved
4%
increase in conversion on website
Stock levels
improved boosting ability to scale
Partner Quotes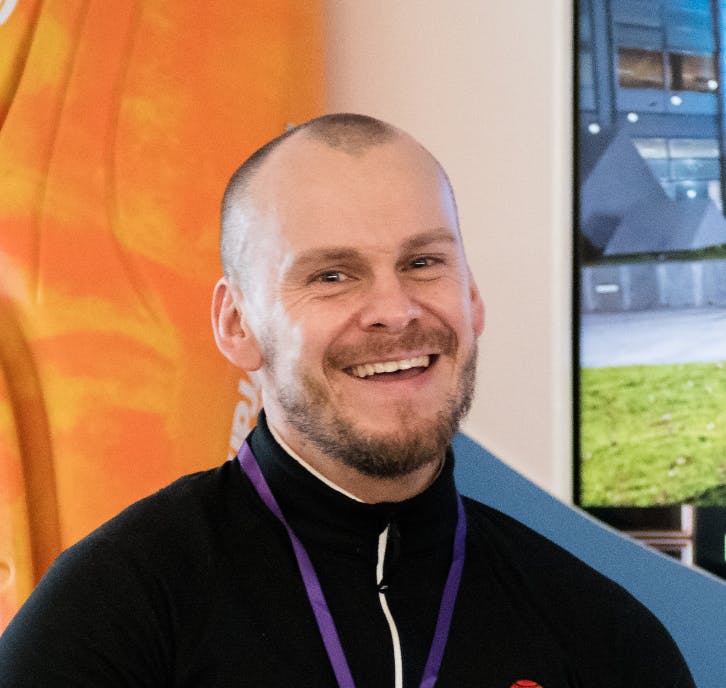 You've worked hard to build your business, you should own 100% of it.