GirlGottaChange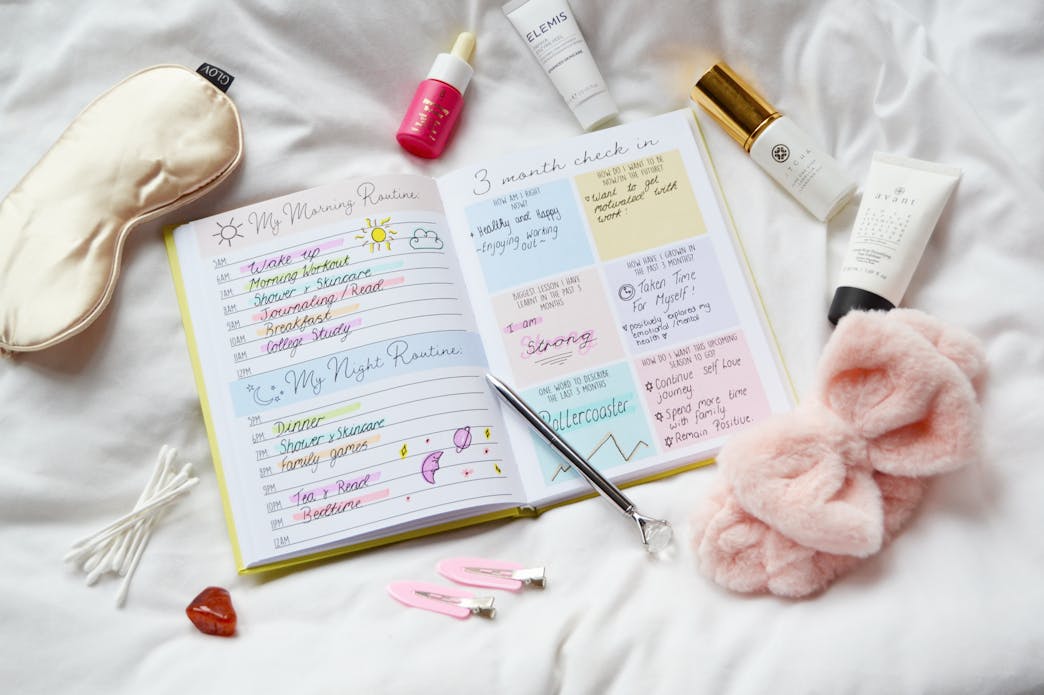 Alicia Garrigan established GirlGottaChange in October 2019 while still a college student. When her aspirations of becoming a teacher were dashed, due to not achieving the necessary grades, she dialled up her e-commerce and direct-to-consumer business. Garrigan originally sold planners and diaries, made with recycled paper and ink, to friends and family via Instagram and other social media channels, but now ships internationally from the Dublin headquarters, having outgrown her home.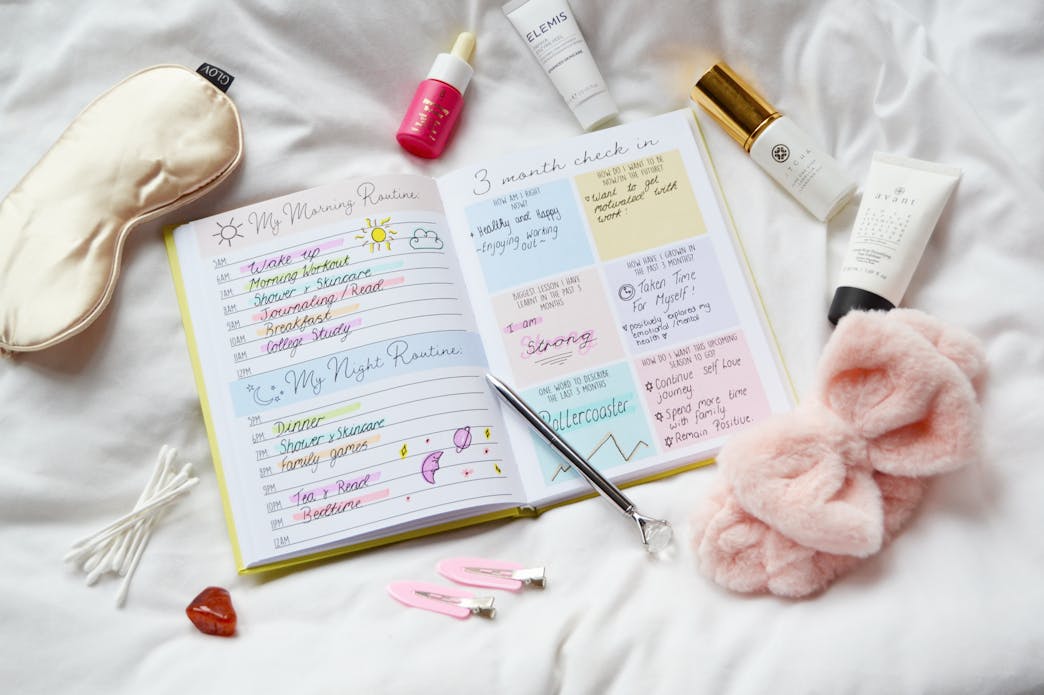 The Challenge – Planning for growth
As a first-time Founder, Garrigan had much to learn about running an e-commerce company. But her natural organization and planning skills – unsurprising, given the nature of her business – have served her well. 
However, there have been missteps, including around Christmas 2020, when she placed a big stock order with a Chinese supplier. Garrigan expected it to arrive in good time for the seasonal spike, but rather than receiving the goods in two weeks it took over three months to land, leaving over 1,000 orders unfulfilled for weeks.
By managing customer expectations, GirlGottaChange only lost one sale. And that customer service success was largely down to Garrigan's attentiveness and personality. Still, a valuable lesson was learnt, and she switched to a Polish supplier, reducing costs and easing shipping time.
After featuring in a news article with RTE News, sales increased from €12,000 a week to hitting €10,000 a day in the last three months of 2021. Paid social media advertisements lifted GirlGottaChange to the next level, and despite outgrowing her house and upgrading the office she was struggling to keep pace with demand.
The Solution – A page out of the Clearco playbook
A speculative email in late 2021 from Clearco arrived in Garrigan's inbox at the perfect moment. She didn't have the time to commit to applying for a local government grant, having been put off by the lengthy application process, and welcomed Clearco's quick decision-making and equally speedy access to cash, which in turn accelerated GirlGottaChange's growth. 
"I was spending €1,000 on advertising a day during the height of sales, so Clearco's marketing funding came at a time that enabled me to sustain my marketing strategy," she says. "Clearco helped me grow my business initially through marketing funding, allowing my business to have a big marketing budget for Q4 2021, which led me to my busiest sales period to date. The key advantage apart from the funding is the speed that the funding capital is available to me and the ability I have to delegate capital toward marketing quickly avoiding any delays."
John Adams, Account Manager at Clearco, agrees that GirlGottaChange is a perfect candidate for funding. "Alicia is an awesome founder who continues to grow her business," he says. "She enjoys working with Clearco and views us as a long-term partner. We provide funding that really helps with the company's cash-flow situation."
Adams reveals the GirlGottaChange has taken out two top-up rounds of funding – the second one again for marketing investment, and the most recent to boost stock. "Being able to pay back through revenue ensures she can run the business smoothly without having lumpy cash flows," he adds.
Company Stats
€50K
invested into facebook ads in three-month period
Ad spend
increased with additional funding and new product launches
Partner Quotes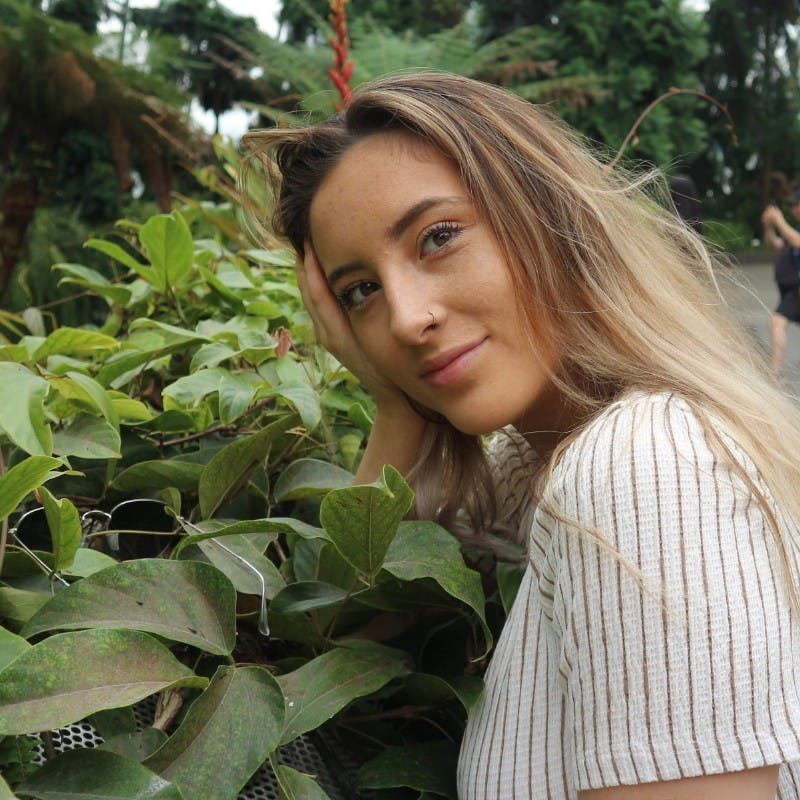 You've worked hard to build your business, you should own 100% of it.