Boyish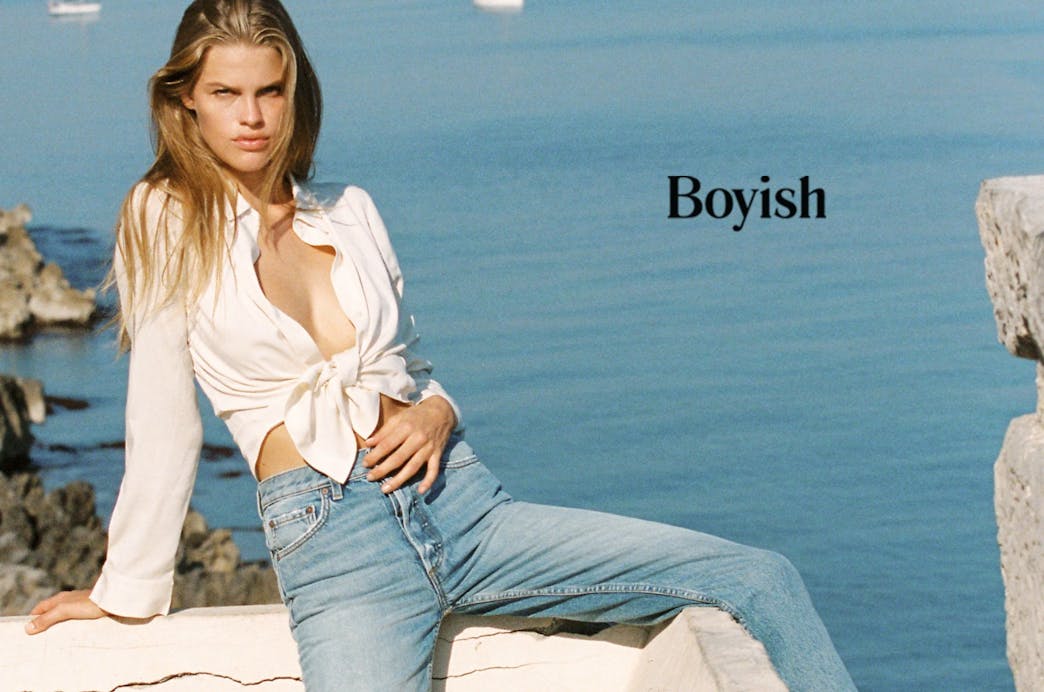 Boyish has always been particular about the speed in which they scale, while maintaining their core value of sustainability. With this in mind, they turned to Clearco for support in establishing a marketing strategy during their busiest time of the year: Black Friday/Cyber Monday (BFCM).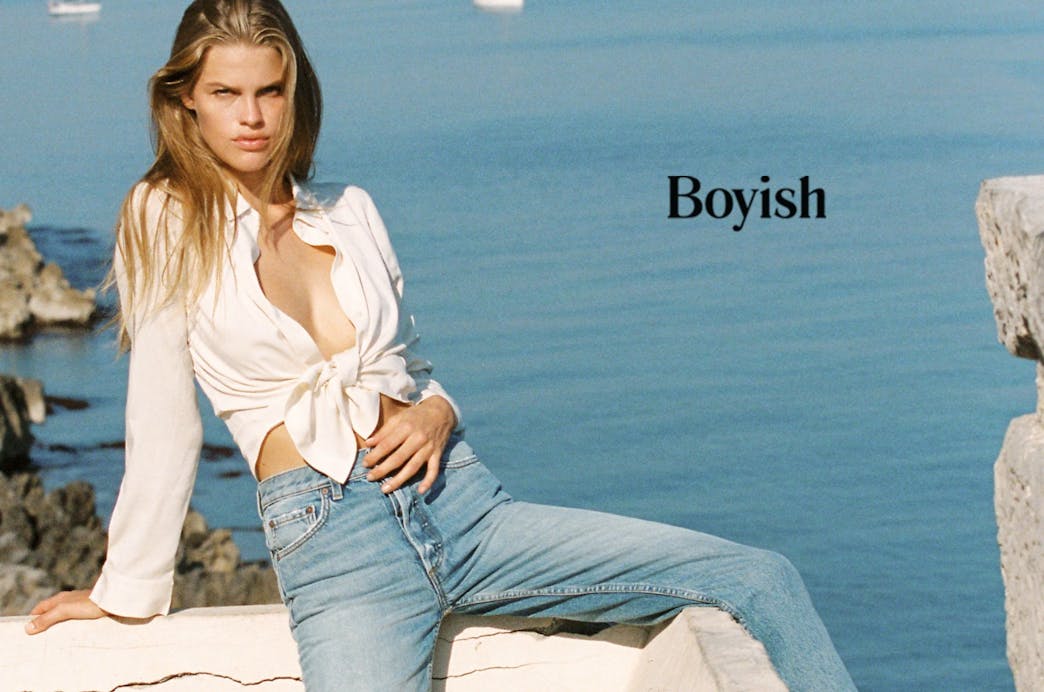 Problem
Prior to 2020, Boyish hadn't finalized a concrete marketing strategy for BFCM, and their products would be discounted multiple times per year. Founder Jordan Nodarse was conflicted between discounting his products for consumers and maintaining the integrity of his more costly, yet fully sustainable supply chain. As Nodarse puts it, "it's a matter of balancing profitability with sustainability. We put value in our product because we put heart and soul into it and don't want to devalue it with sales just to undercut someone else". Thus, he decided to start only discounting products once per year - during Black Friday weekend - and to adjust Boyish's marketing strategy accordingly. 
Solution
Boyish's first capital advance from Clearco came 8 months before Black Friday 2020. This allowed Boyish to increase their ad spend and run specific ads for BFCM. They also worked with our partners at Klaviyo to create a dedicated email campaign and a social media story series surrounding BFCM, and our partners at Gorgias to manage their customer service interactions. These marketing tactics along with Clearco's capital injection allowed Boyish to achieve and sustain a ROAS of 4:1 beyond BFCM. Since their first tranche of capital, Boyish has received 10 top ups from Clearco.
Partner Quotes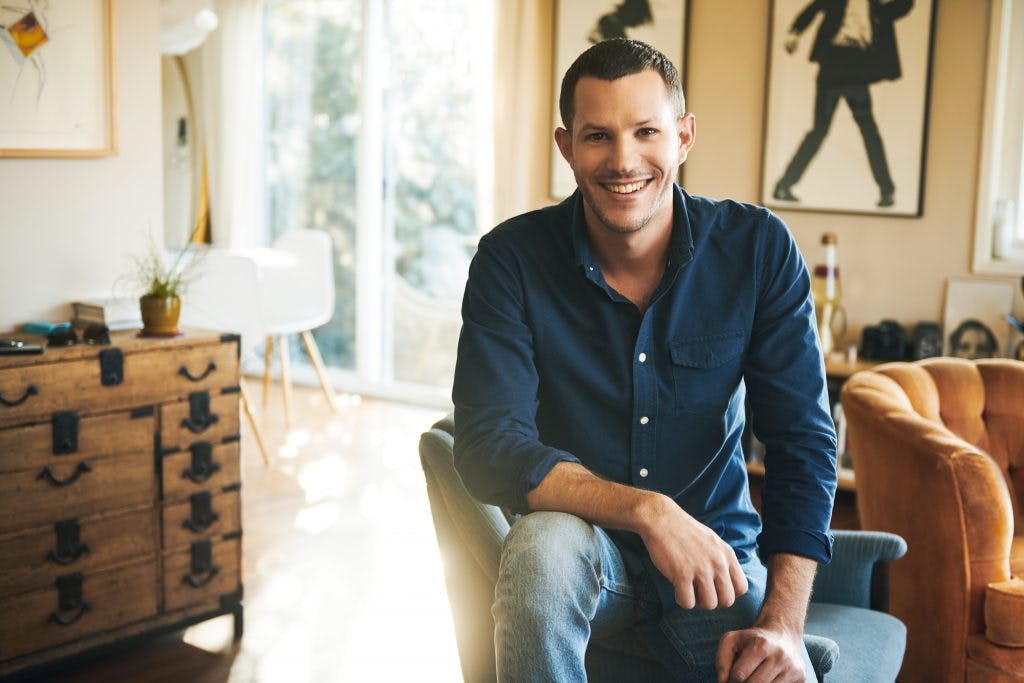 You've worked hard to build your business, you should own 100% of it.