Haeckels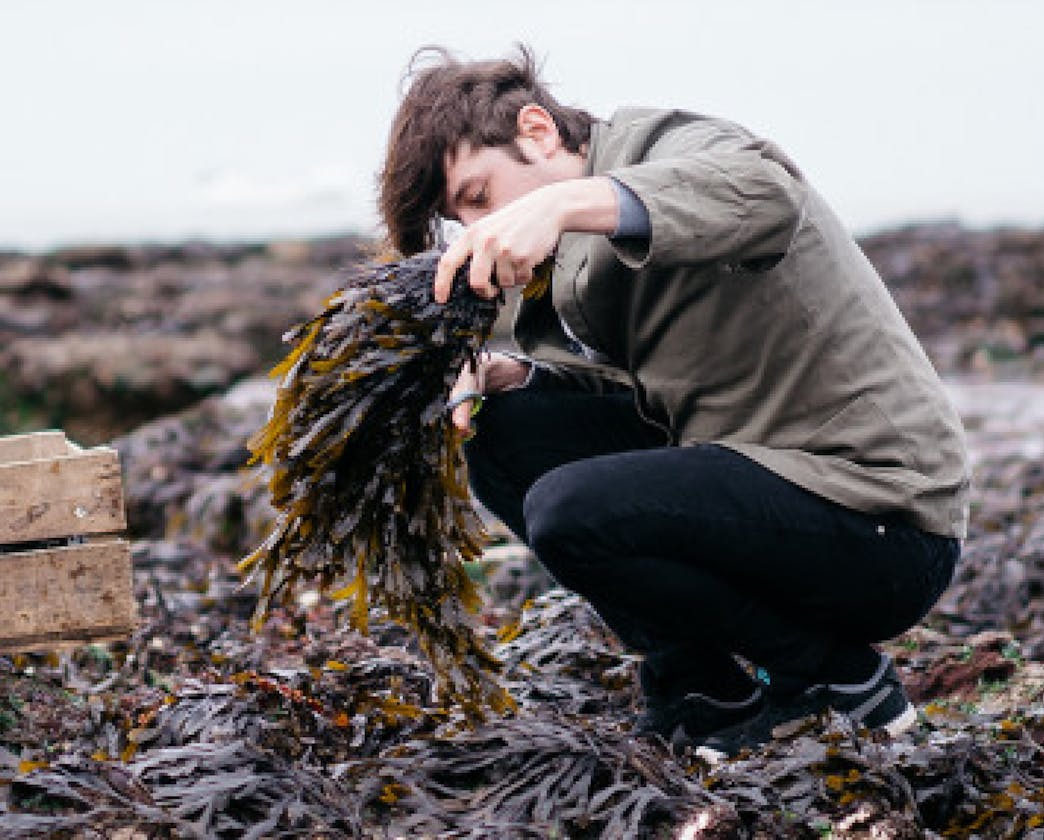 Generating awareness for not just local coastlines but oceans across the globe, Haeckels has implemented sustainability into not only their processes, but their philosophy.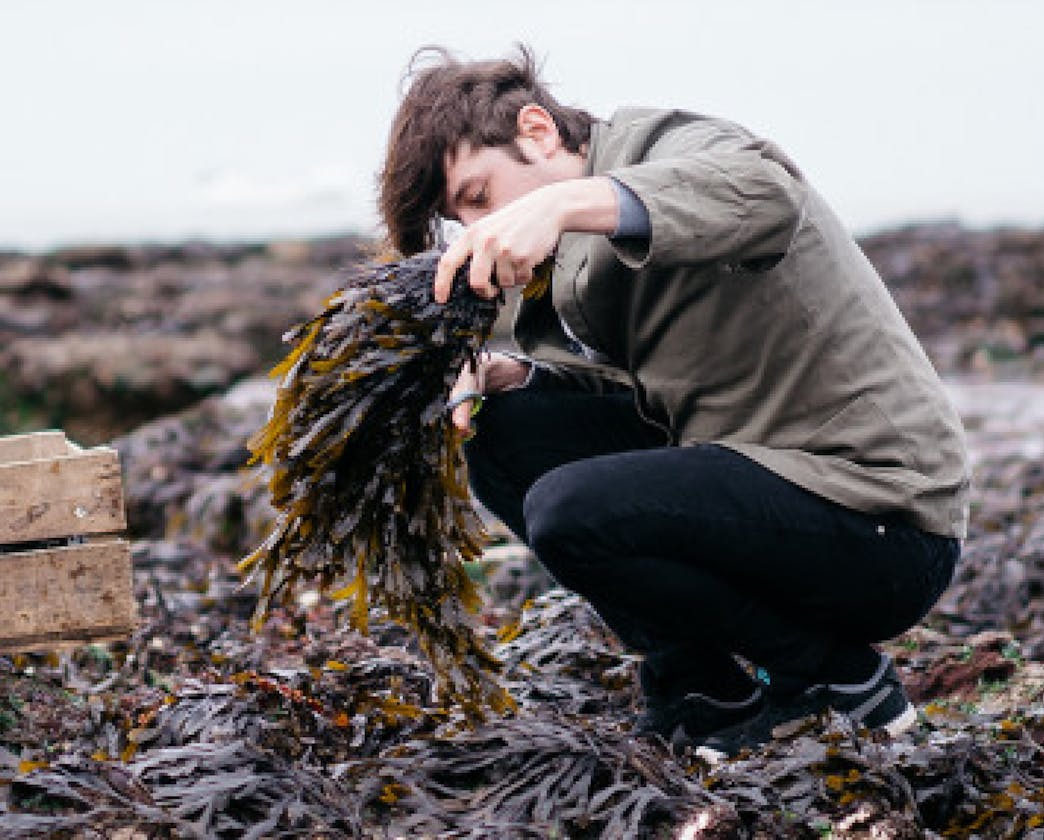 Haeckels + Clearco
After seeking out various financing options in the UK market, Haeckels was drawn to Clearco's speed and multiple rounds of capital that were made available. With Clearco, Haeckels has secured the funding they need to hone in on their upcoming product expansion. 
What's Next
In May of 2020, Haeckels launched their current best selling product, Algae Plump. Having sold more units in 24 hours compared to any other product in the last 10 months, Haeckel's plans to take these learnings and additional capital to continue to expand their storefronts and product lines. 
Company Stats
Loyalty
Freed up capital to offer customers discount
Ethos
Focus on manufacturing the most effective natural products
Partner Quotes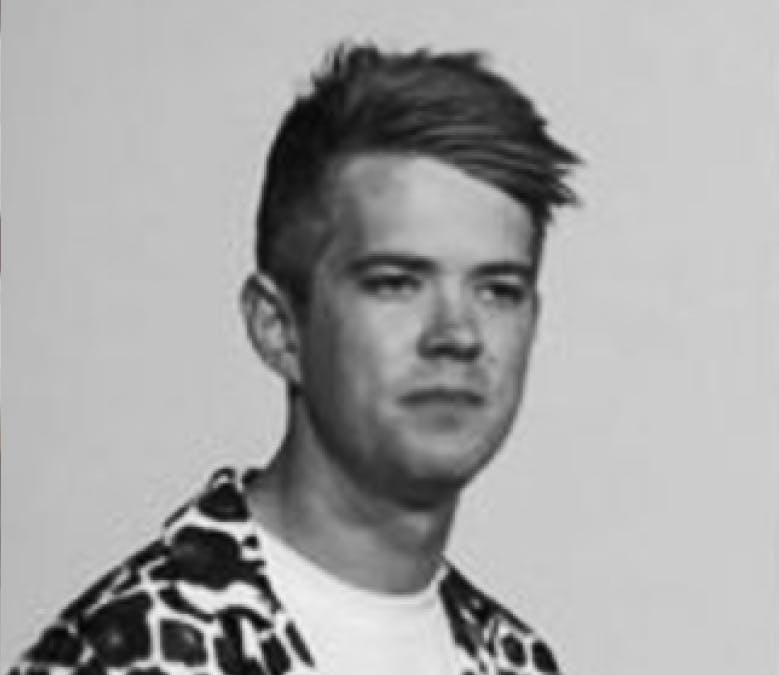 You've worked hard to build your business, you should own 100% of it.