EcoFuel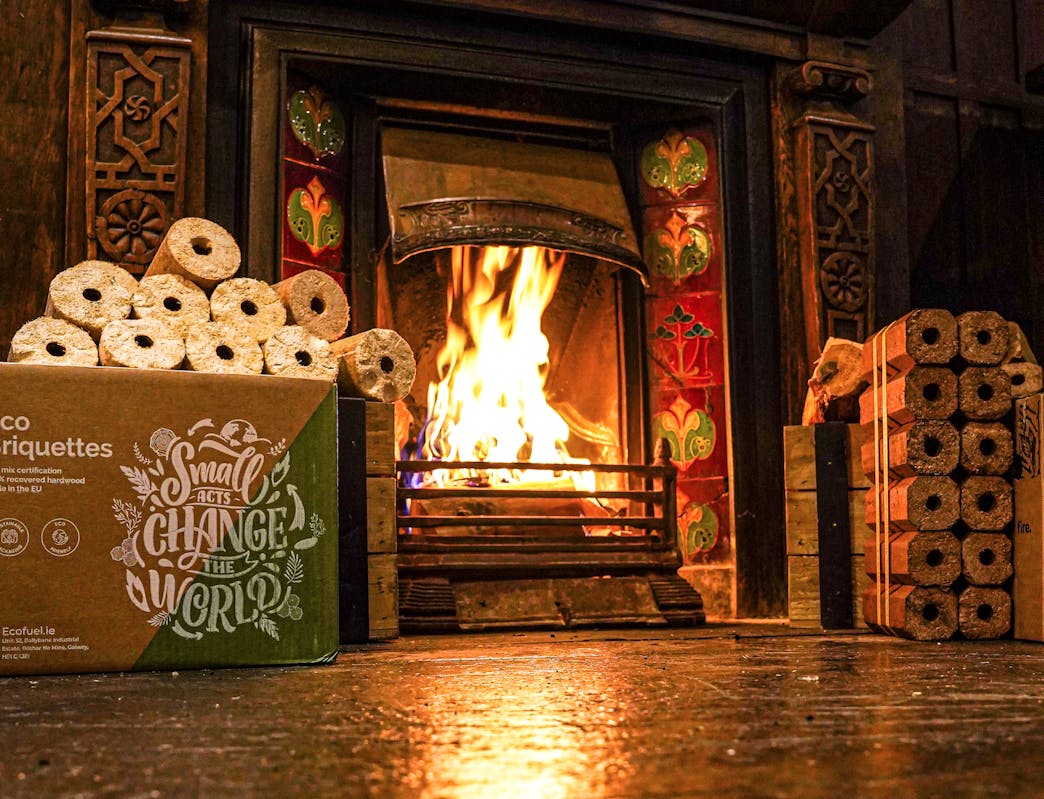 Irish-headquartered e-commerce company EcoFuel, founded by Janis Vitols in 2014, has a warming tagline. "The best stories start by the fire," its website homepage reads. The business offers 100% sustainable materials for fires, including birch wood briquettes and kiln-dried firewood, but the Founder sought to ignite the typically seasonal sales by asking for green business funding.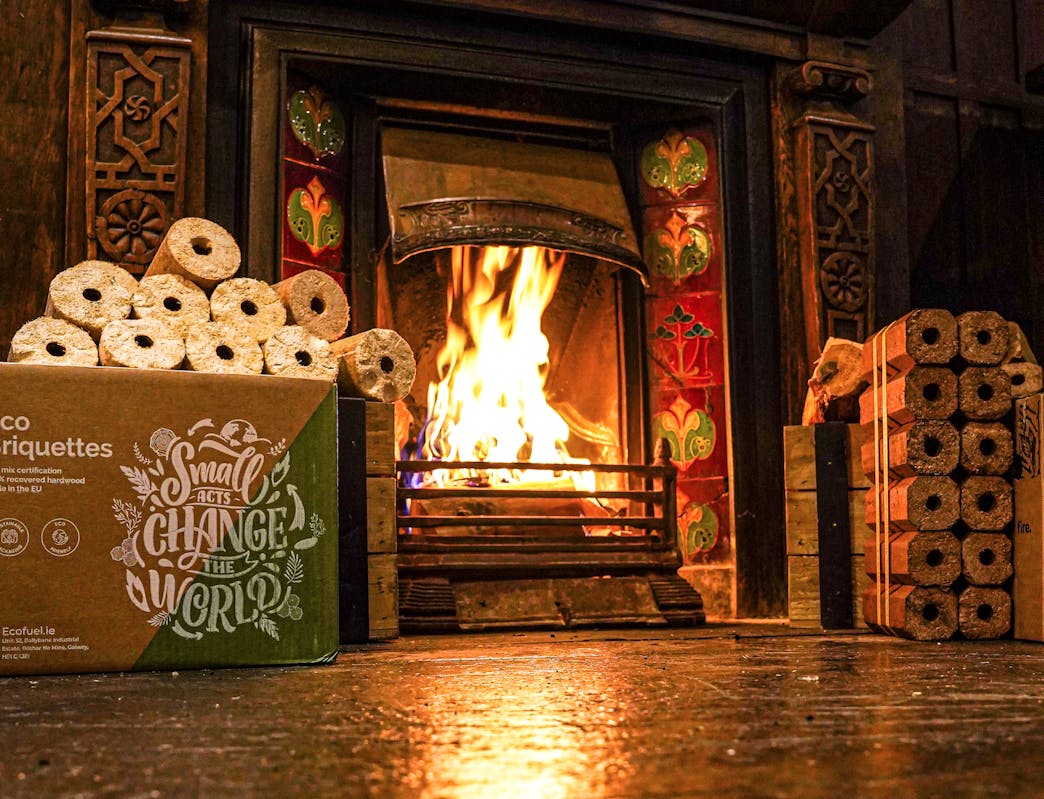 The challenge – Green business funding required for stock
Janis Vitols wears many hats for his company EcoFuel, established in 2014. Not only is he the Founder and CEO, but the Latvian is also Chief Sustainability Officer for the e-commerce business, which sells environmentally friendly solutions for fires.
Vitols, who moved to Ireland in his late teens, has been enthusiastic about sustainability since his early 20s. He founded EcoFuel to provide sustainable fuel sources for consumers and businesses, despite not knowing much about the mechanics of e-commerce and the D2C markets. 
Now, around 80% of sales are via e-commerce, while retailers – including eight B&Q stores in Ireland – stock EcoFuel's products. However, by its very nature, the company's firewood and related products are primarily bought in the winter, when the weather turns cold. To combat this seasonality, Vitols has extended the product range to include, for example, outdoor cooking product, and their self-branded EcoFuel Organic Charcoal launches in Spring 2022.
Storage and timely distribution have also been challenging. Customers now expect products to arrive quickly, but EcoFuel was struggling to match the high expectations without enough stock. 
EcoFuel was able to gain loan capital from retail banks, and Vitols' investment has also been vital. But without venture capital or angel investment, the Founder wanted to explore the possibility of quick access to funding to ensure stock was sufficient when needed and not just around the winter spike.
Indeed, in Q1 of 2021, EcoFuel was "largely sold out of our most popular stock", says Vitols. However, the company still experienced growth of 177%. The CEO saw the missed potential for hyper-growth and vowed that stock shortages wouldn't halt progress again.
The solution – Igniting sales with stock and marketing
While wanting to explore funding options to ensure stock issues would be solved, an email from Clearco arrived in Vitols' inbox. "I shared it internally, and all of the team thought it was a scam or clickbait, as it looks too good to be true," he says. 
But having heard of Clearco pioneering Co-Founder and CEO Michele Romanow, the CEO researched the revenue-based financing provided by the company. He liked what he read and engaged with the sales representative, explaining his desire to invest in more stock to better cope with demand and in marketing to drive sales.
It proved a good decision, and Vitols was especially pleased that the process was speedy. "Banks need to be sent loads of documents for a loan to be considered, but with Clearco the team looks at the data very quickly and provides an offer," he says. "Now when I need a top-up, all I have to do is drop an email, and that's all they require."
Clearco began funding EcoFuel in September 2021, so the company could invest in more stock in good time for the winter spike in demand. During winter 2020/21 the business had €173,000 worth of stock. By comparison, in winter 2021/22 had stock valued at €276,000.
Company Stats
274%
increase in revenues in 6 months
Funding received
for marketing & inventory
Partner Quotes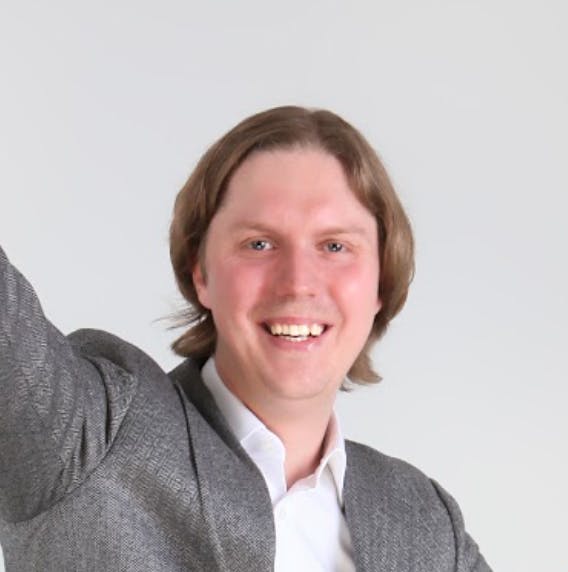 You've worked hard to build your business, you should own 100% of it.