Vanity Planet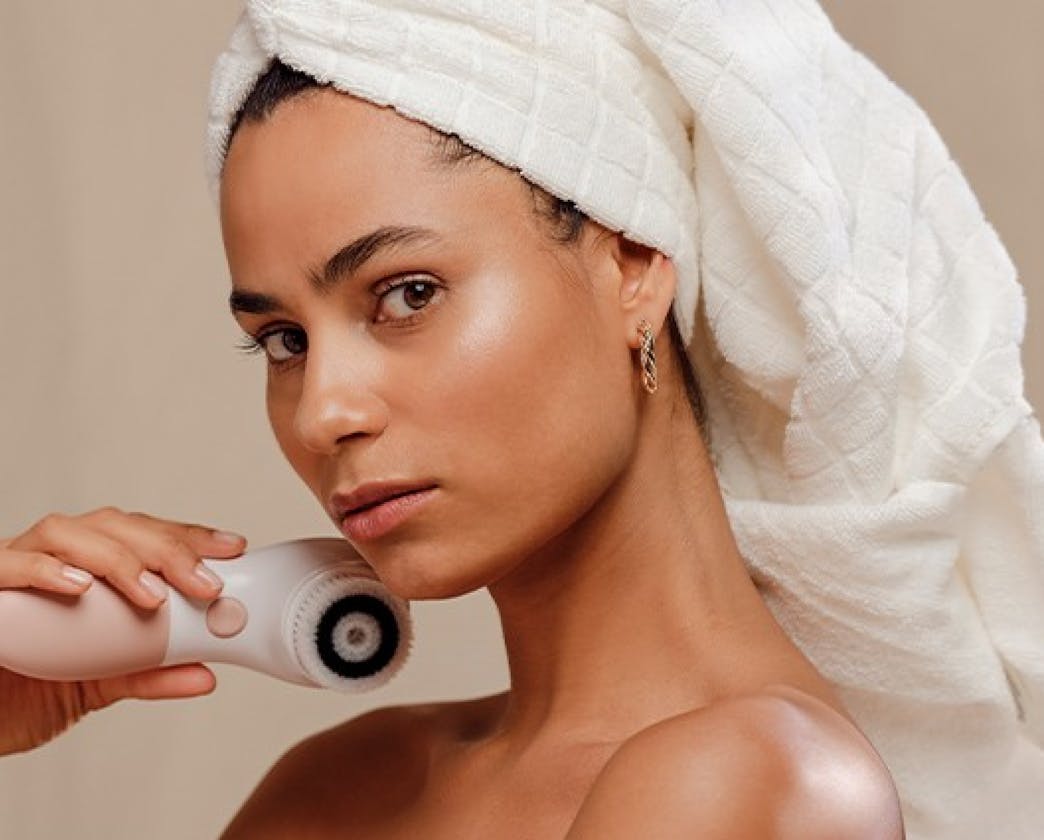 Vanity Planet is on a mission to bring the spa into the home at an accessible price point. They are a market leader at the intersection of beauty and technology, with a wide range of products from facial steamers to anti-aging LED eyeglasses.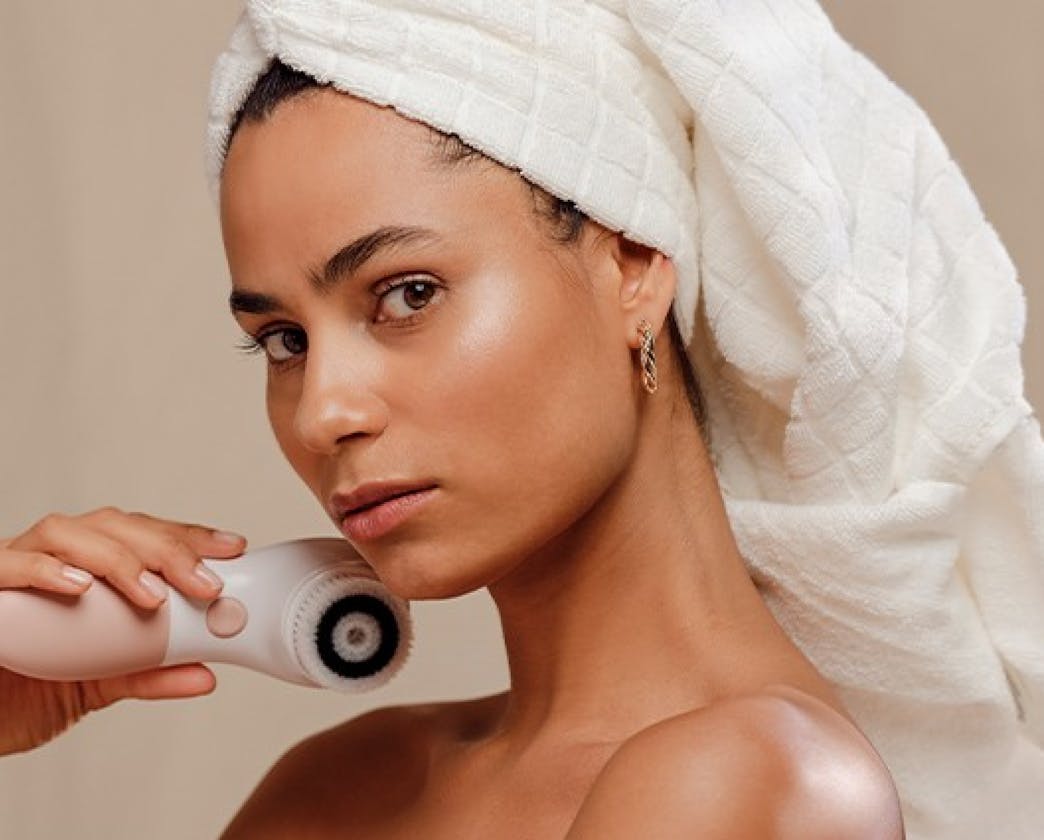 Problem
Founder and CEO Alex Dastmalchi started Vanity Planet back in 2013. Demand for the products grew overnight due to their novel and innovative nature. He initially funded the business by raising capital through family & friends, but quickly realized he would need another source for the company's short-term financing needs in order to drive growth.  
Due to the company's explosive growth from the start, Alex didn't feel raising equity would be appropriate; he felt no valuation would capture the intrinsic value of the company at any given moment, and hence he would be selling himself and the company short. Further, he was concerned about the covenants and loss of control that came with raising equity.
Solution
When introduced to Clearco back in 2019, Alex was impressed by the sophistication of Clearco's prediction tools and the consideration of relevant e-commerce metrics when generating an offer. He felt tailoring a capital offer to each company's revenue, growth rate, and other e-commerce metrics made perfect sense to drive growth. Alex particularly noted the ease-of-use and speed in deploying the capital. 
Clearco finances Vanity Planet's ongoing short-term cash flow needs, which has become increasingly useful as Vanity Planet expands into retailers internationally. Today, they are in over 6,000 stores including Nordstrom and Walmart, and while continuing to expand their D2C presence. Since their initial tranche of capital, Vanity Planet has received 13 capital top ups to continue fuelling their accelerating growth. They are on track to reach $100 million in revenue in 2022.
Partner Quotes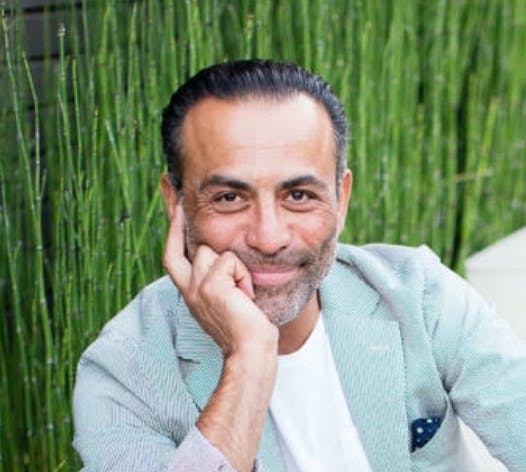 You've worked hard to build your business, you should own 100% of it.