Freedom Underwear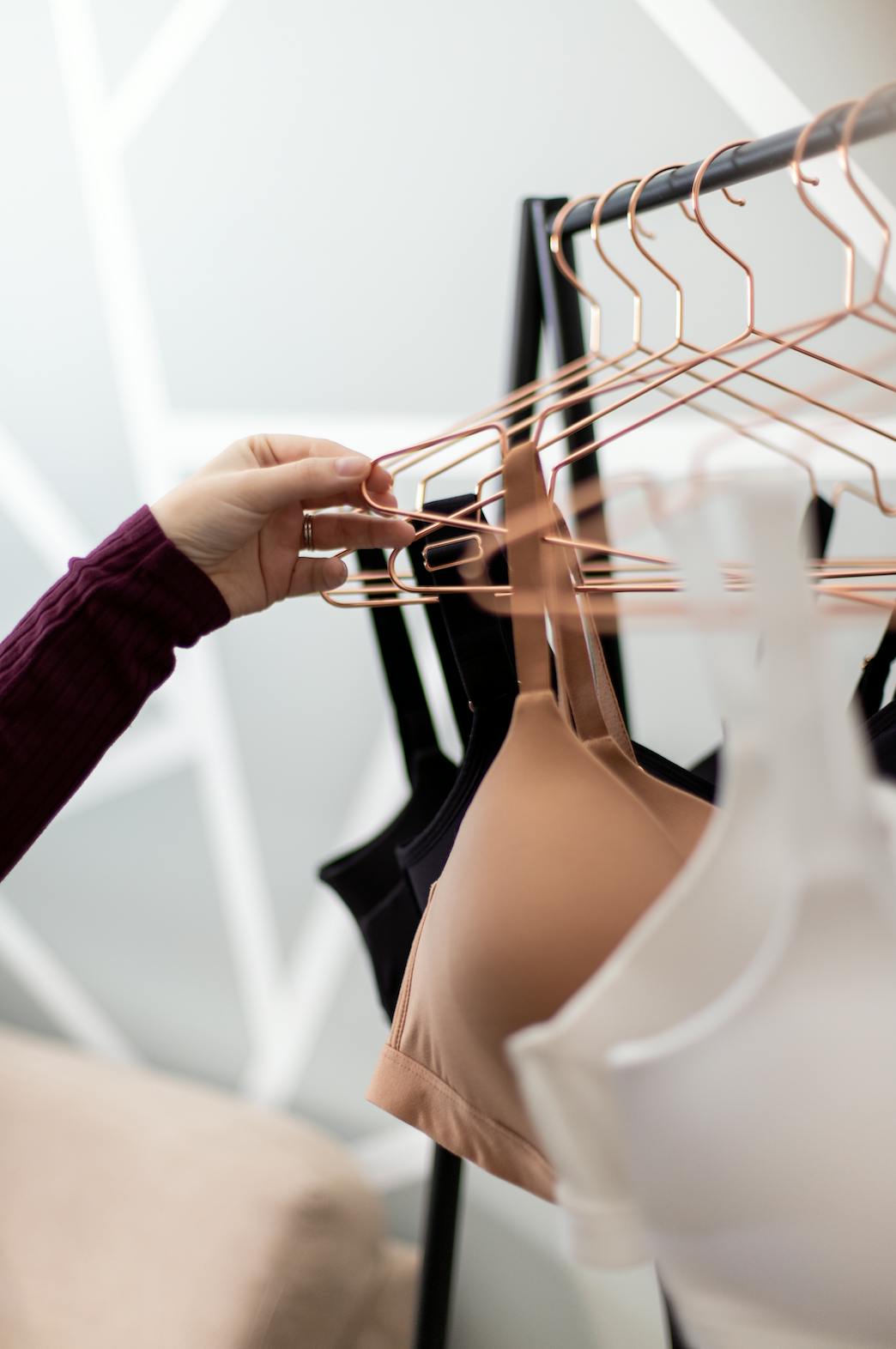 After struggling to find comfortable underwear to wear on an everyday basis, Alexandra Pluthero launched London-headquartered e-commerce company Freedom Underwear. Frustrated by pushback for not being a technology business and a lack of support from (mostly male) angel investors, she approached Clearco in 2021. The hassle-free and quick e-commerce business funding meant she could focus on building the brand.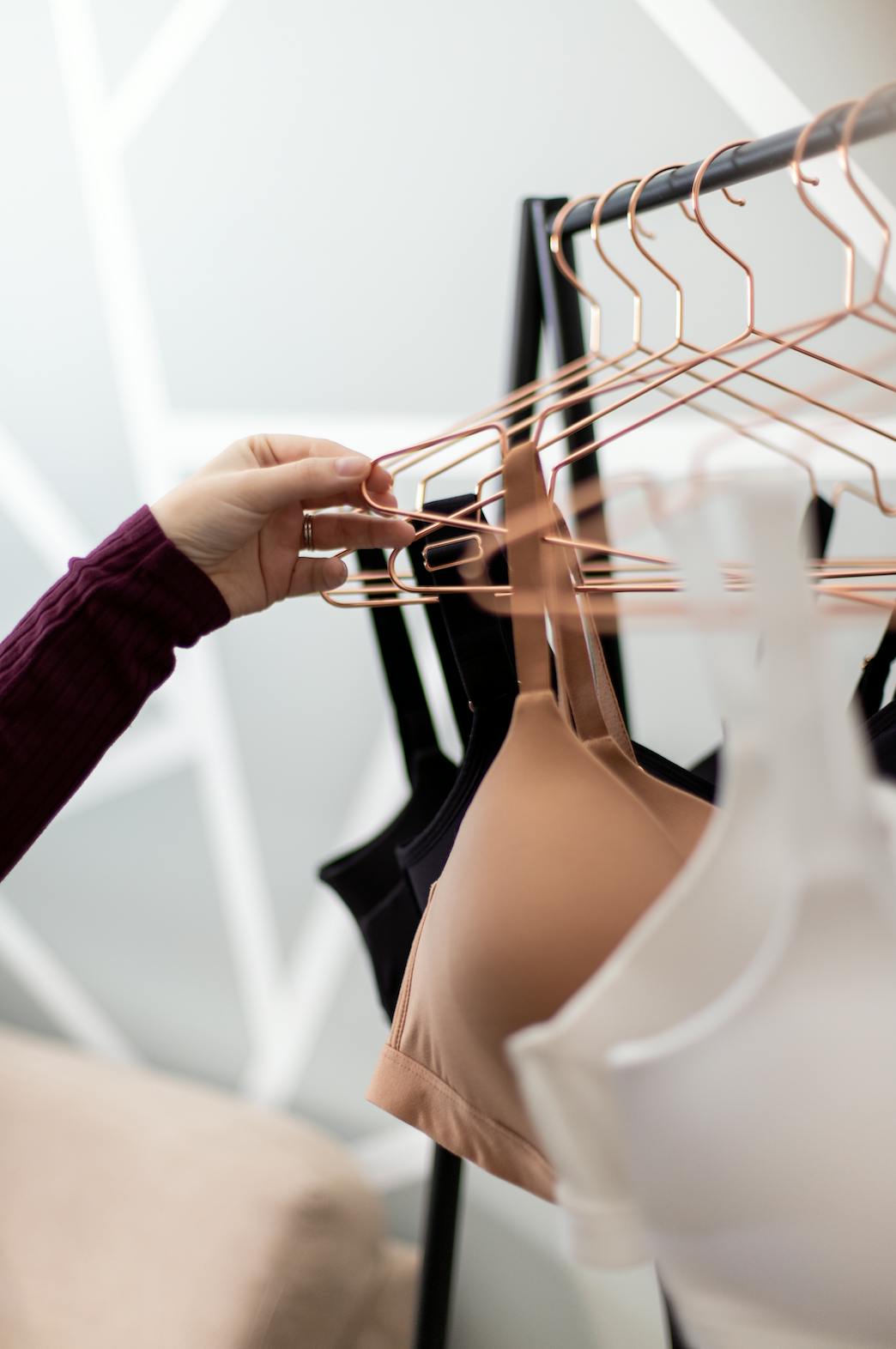 The challenge: E-commerce business funding required
Alexandra Pluthero struggled to find a comfortable bra for over a decade. Finally, frustration led her to research the underwear and lingerie sector. She soon realised there was a gap in the market: simply put, there were very few options for busty women, and bras hadn't evolved for years, in part because the majority of those leading in the space and marketing to women were men. 
So in June 2020, after leaving a corporate role in the FMCG industry, Pluthero launched her company, Freedom Underwear. "I wanted to see a dramatic change in the way underwear brands speak to women about their bodies, finally," she says.
The e-commerce company, headquartered in London and shipping across the globe, sells "the world's most comfortable D+ underwear", according to Pluthero. Listening to feedback and learning from customers about wireless bras and other pain points is crucial for developing Freedom Underwear's products, and the website encourages co-creation with a community of women. 
Events of the last couple of years, however, have made it especially gruelling. And Pluthero's experiences with traditional e-commerce business funding have been challenging.
"As a sole founder, I have had to learn to do everything," she says. "I have to be in charge of every department, every day – and it's fun and rewarding, but mentally draining to switch from one to another." Pluthero argues that the combination of Brexit and the pandemic has made "being a small business with this e-commerce model very difficult". The typical advice to entrepreneurs and Founders, to simply put in more hours and grind harder – which she calls "struggle porn" – isn't always the answer.
Most critically, gaining investment has been a slog. "Raising money is a full-time job, and not enjoyable – I want to focus on running Freedom Underwear," continues Pluthero. "Not being a tech business is a challenge, and lots of people won't invest despite revenue and profits. Also, most investors are men, and I have to speak to them about large boobs and underwear." One investor even confused wireless bras with wireless modems. 
Thankfully Clearco was on Freedom Underwear's wavelength, and a perfect fit.
The solution: Freedom to focus on the company
Pluthero approached Clearco for business funding in early 2021 – and the capital gave the sole Founder the financial lift and freedom she needed to focus on running the organization without time-consuming fundraising with disappointing results. 
She says the ease and speed with which Freedom Underwear could secure e-commerce business funding from Clearco was a huge plus. "Whilst we grow our resources are limited, and I'm stretched in all directions every day," the founder says, emphasizing that time is money for her small company.
"Clearco is so attractive for e-commerce business funding because there are so few questions and steps to secure capital. I've been really impressed by the team from the outset – and I love the market insights."
After first receiving Clearco Capital in February 2021, Pluthero next topped up in April, having seen the benefits of more accessible funding so that she could concentrate on adding value and generating more sales.
With Clearco Capital, Pluthero was able to pay for and order larger volumes of inventory in advance of Freedom Underwear's biggest profit-generating periods, including Black Friday and Christmas. 
The results speak for themselves: in 12 months, Freedom Underwear has almost doubled its revenue – including an incredible 35% rise in the first month after Clearco Capital. Additionally, the 71% increase in website traffic Pluthero largely attributes to the initial £10,000 from Clearco, which was purely spent on marketing.
Clearco Account Manager John Adams says: "Alex noticed a gap in the market with a product she spent years looking for herself. Since working with Clearco, Freedom Underwear has seen 93% revenue growth in the past 12 months, with the capital spent on Facebook and Instagram to increase brand awareness and drive sales."
Pluthero's original vision to lead a "dramatic change in the way underwear brands speak to women about their bodies" will take a significant step in 2022. Following the uplift in bra sales, Freedom Underwear will expand its capacity by launching new products (including a new sports bra range and swimwear), entering new geographies, and partnering with major retailers.
Company Stats
93%
increase in revenue in 12 months
35%
increase in revenue in first month after Clearco funding
71%
increase in traffic after Clearco funding
Partner Quotes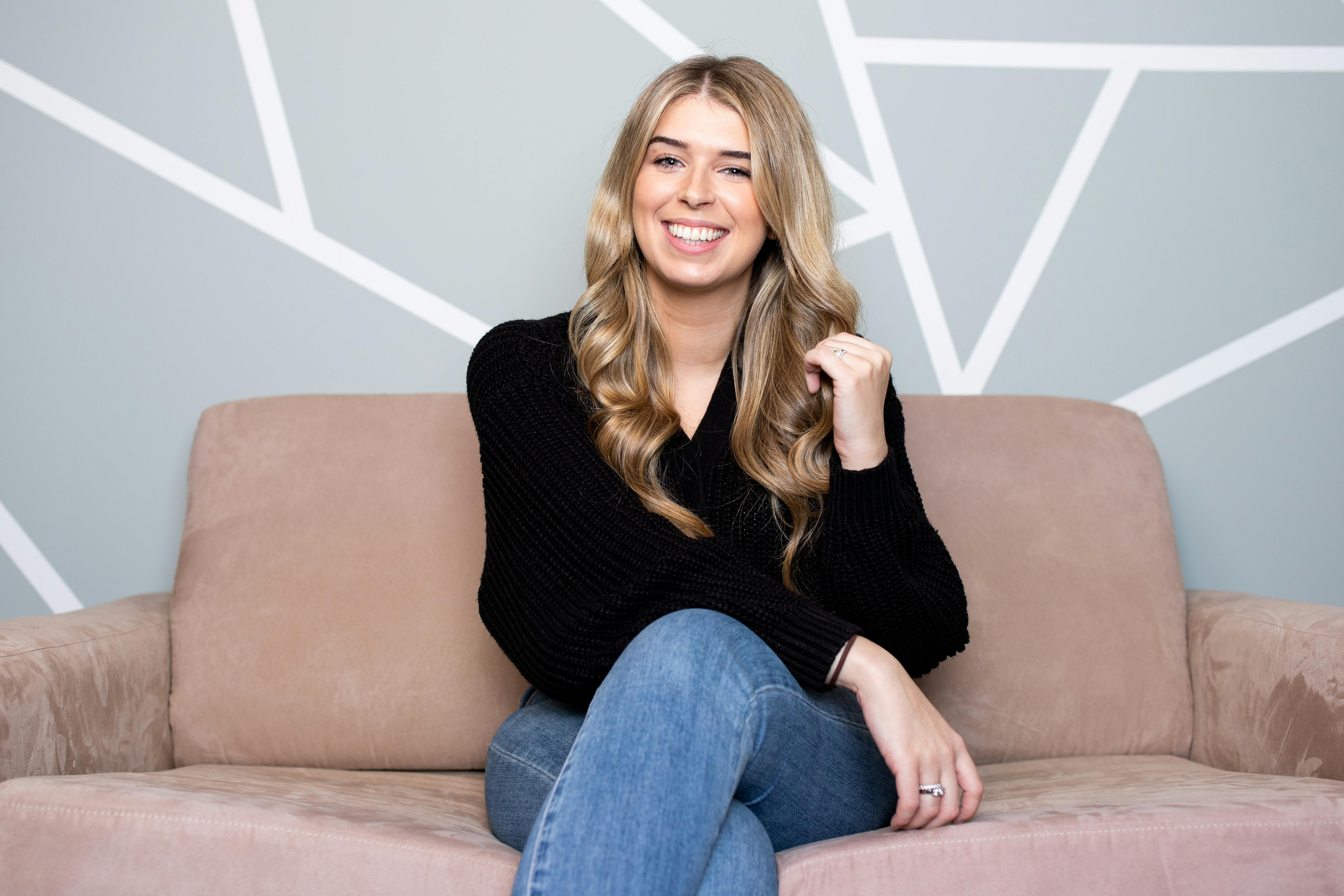 You've worked hard to build your business, you should own 100% of it.