Easyship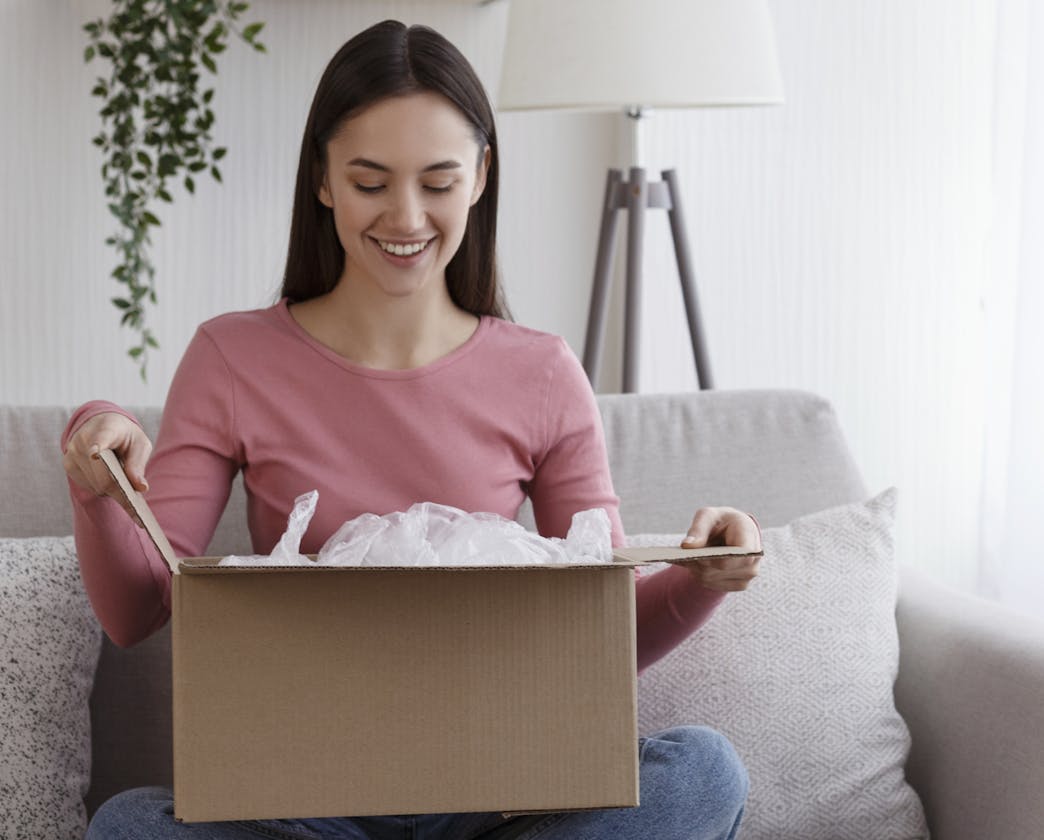 Clearco gave Augustin, EasyShip's Co-Founder, the best bang for his buck as he recouped cashback when using his growth capital on Facebook and Google ads. As a partner and customer, he achieved a 7X LTV:CAC in less than 9 months, resulting in 4X YOY revenue growth. He credits 30% of this revenue growth to Clearco.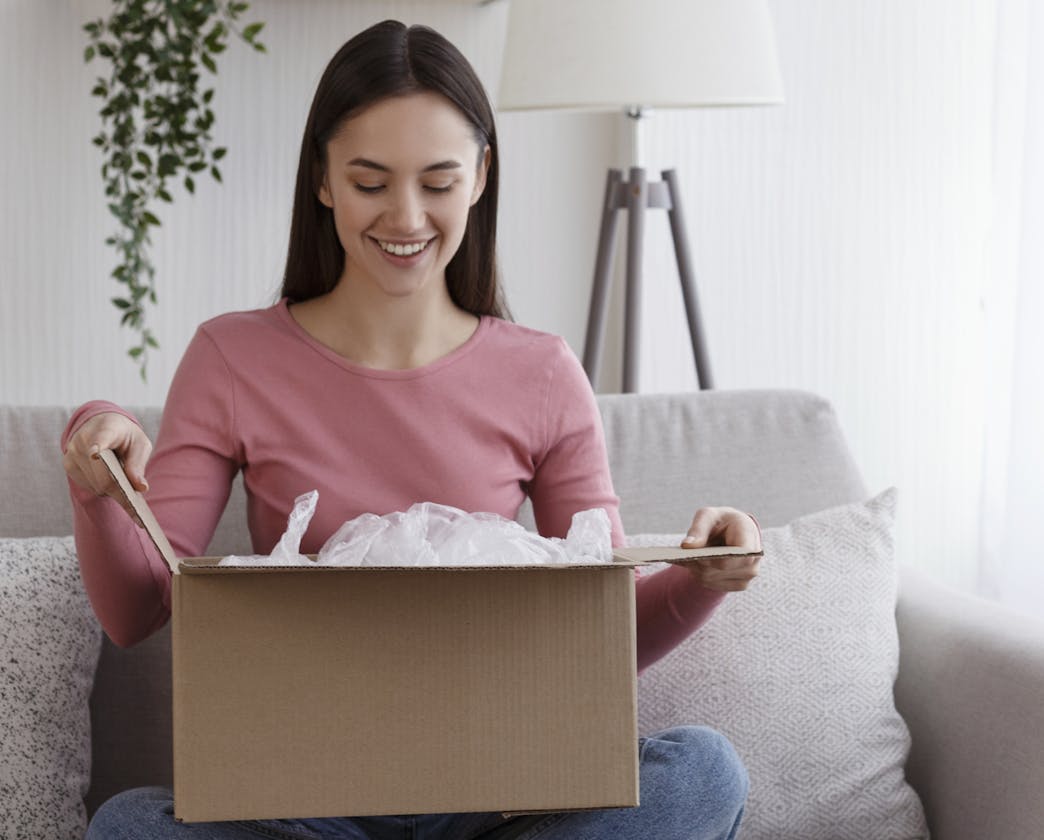 About

With their all-in-one shipping management tool and discounted rates for hundreds of couriers, Easyship simplifies worldwide shipping for e-commerce businesses of any size.

What's Next

Having helped over 100,000 online merchants grow their sales by providing a seamless shipping experience, Easyship achieved profitability without any requirements of additional venture capital.

Company Stats
30%
Of Easyship's growth is directly from Clearco capital
Partner Quotes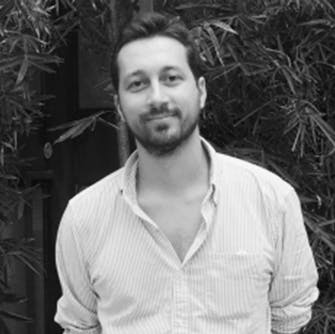 You've worked hard to build your business, you should own 100% of it.