Druids Golf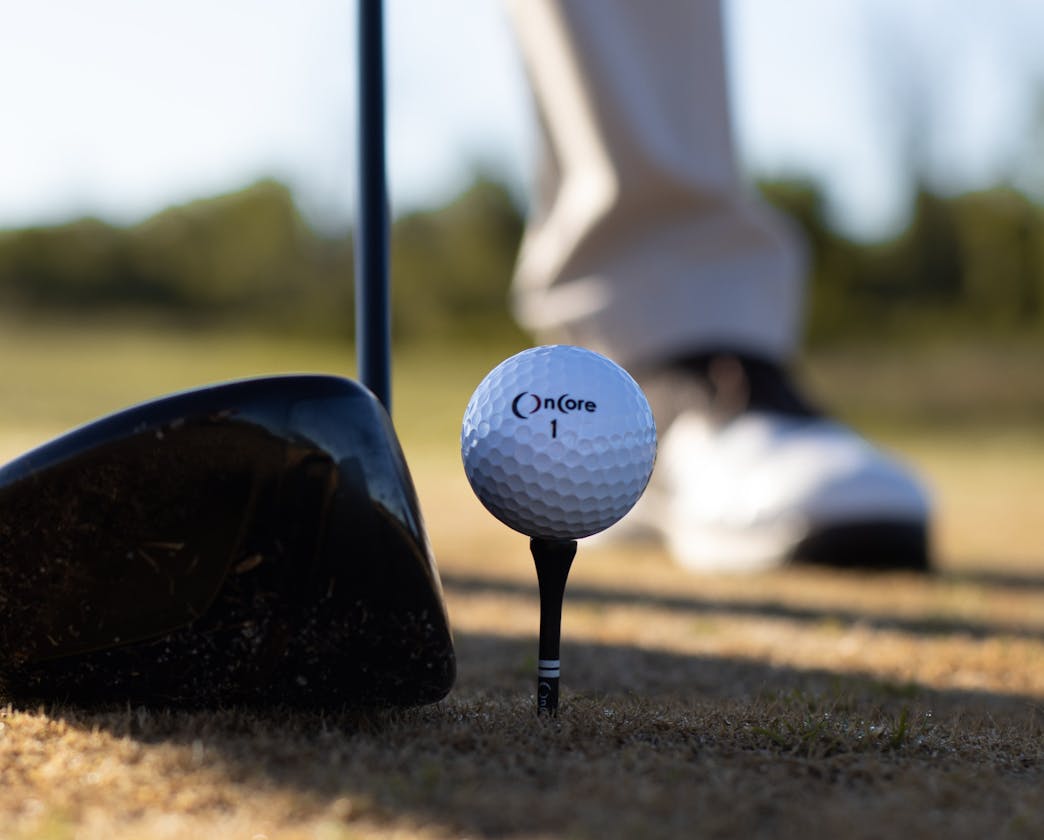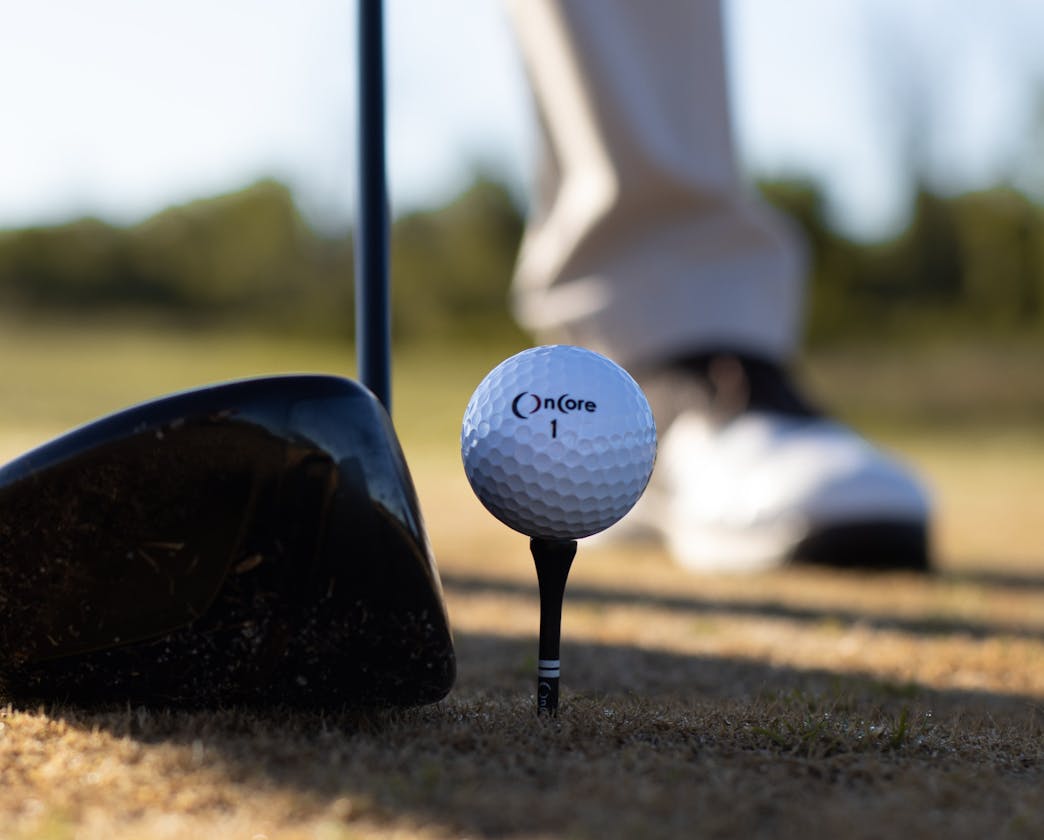 Druids Golf + Clearco
As Europe's fastest-growing golf brand, Druids Golf is providing fashion forward golf apparel, challenging the traditional golf industry and offering "Rolls Royce quality at affordable prices."
Druids Co-Founders, Tim Ferris and Lewis Jones, knew that for a small business to go big, cash is king. So, when discovering Clearco's readily-available capital and risk-free revenue share model, it felt like a true partnership for Druids.

What's Next
Now that Druids Golf doesn't need to worry about juggling capital between ad spend and inventory, they can continue designing their apparel in-house and focus on connecting with customers.

Company Stats
1000%
Increase in revenue growth
Partner Quotes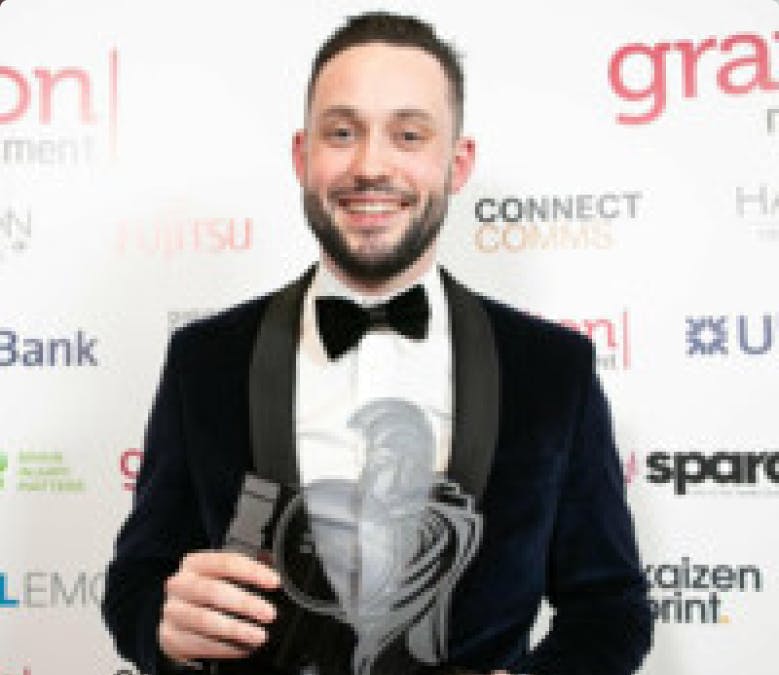 You've worked hard to build your business, you should own 100% of it.