Aroma360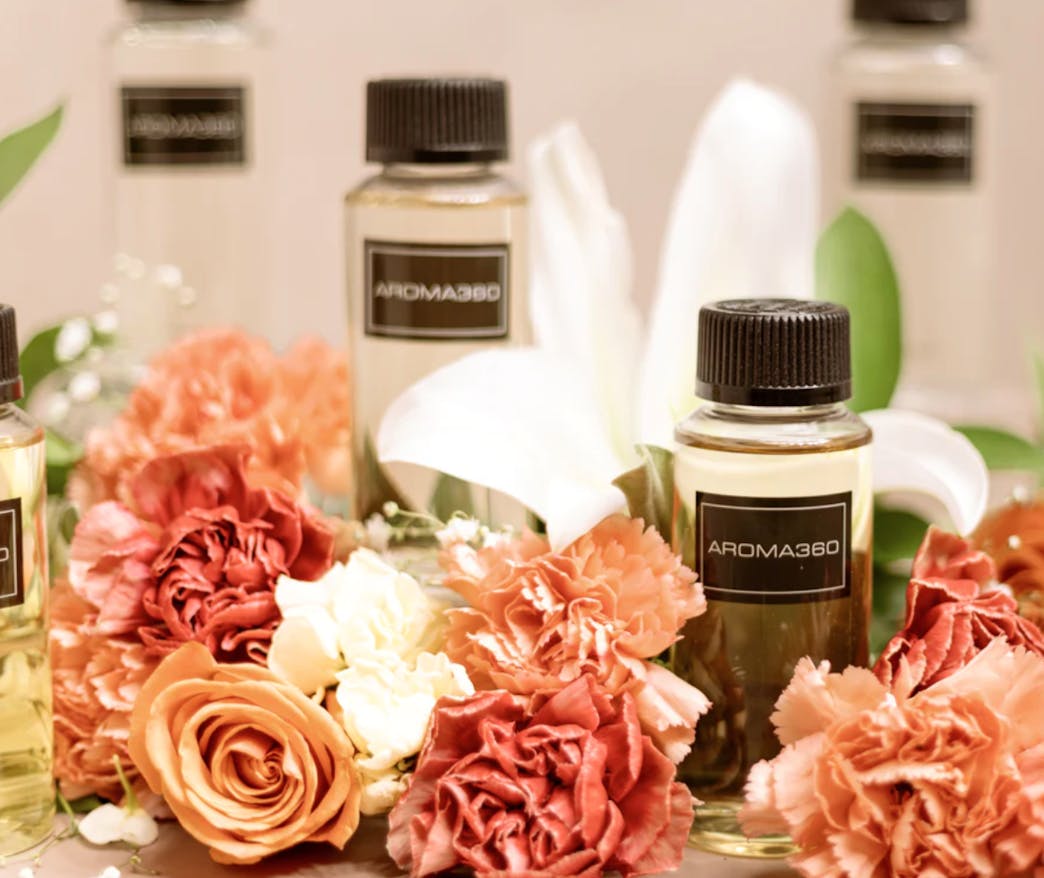 A leading force in the scent marketing industry, Aroma360 offers luxury scenting solutions for both homes and businesses. Black Friday/Cyber Monday (BFCM) is Aroma360's largest revenue period every year, and they consistently turn to Clearco to give them the capital needed to fuel their hyper growth during and beyond the BFCM period.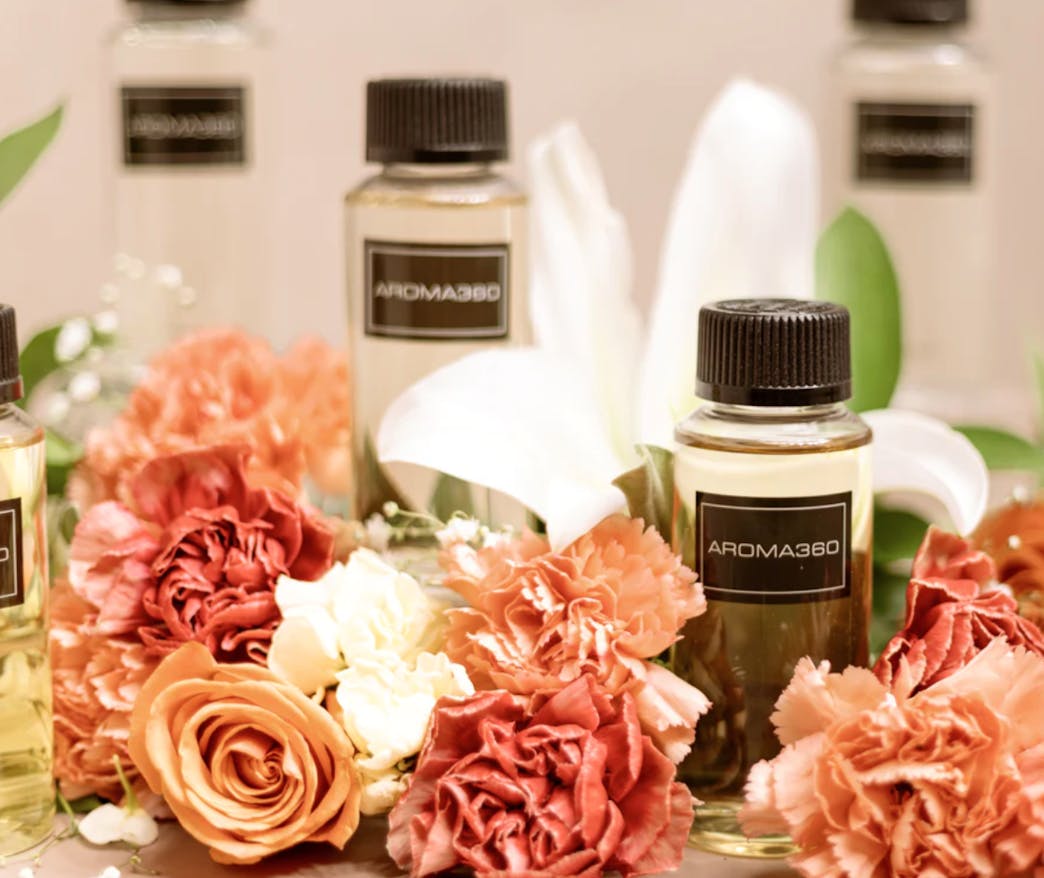 Past BFCM Results
Aroma360's team begins preparing for BFCM 3 months in advance by ordering inventory with their Clearco Capital; the capital injection allows them to increase the amount of inventory ordered to prepare for the busy season. It also enables them to invest their newly free cash flow into both marketing and labor, all of which contribute to a major increase in sales. 
Each November, Aroma360 experiences their most successful BFCM yet, largely due to having had Clearco available for all their capital needs. In 2021, 15% of the company's total revenue occurred during the month of November, with overall revenue having grown 82% from the previous year. Their revenue is projected to surpass $4M in November 2022, and overall revenue is expected to grow almost 200% this year.
Partnership with Clearco
Aroma360 attributes a large part of their success to Clearco, having enabled them to grow the business on their hyper growth trajectory without worrying about a lack of capital. Their first Clearco advance was taken in July 2021, and they have since taken 11 capital top-ups, for a total of $9.4M deployed. As they continue to grow at an exponential pace, Aroma360 plans to use Clearco as their main financing source to retain equity and maintain a positive free cash flow to invest in other areas of the business.
Partner Quotes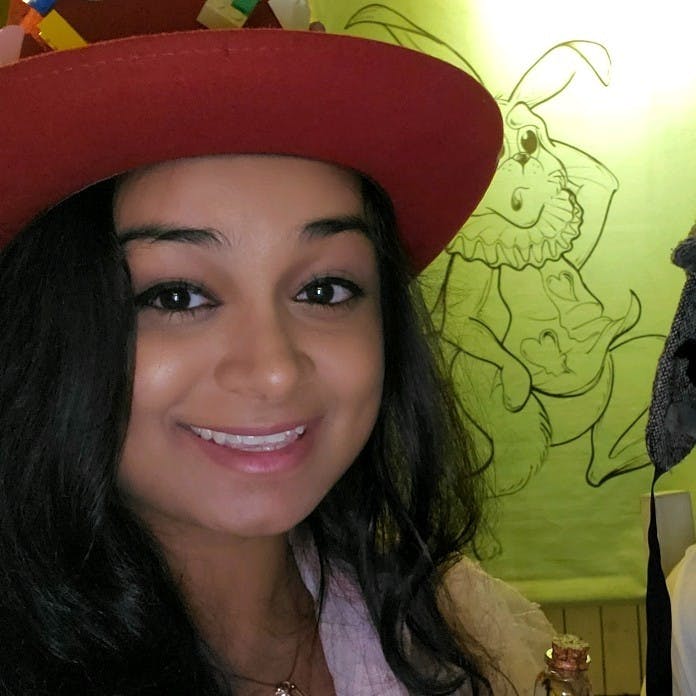 You've worked hard to build your business, you should own 100% of it.