NICKIS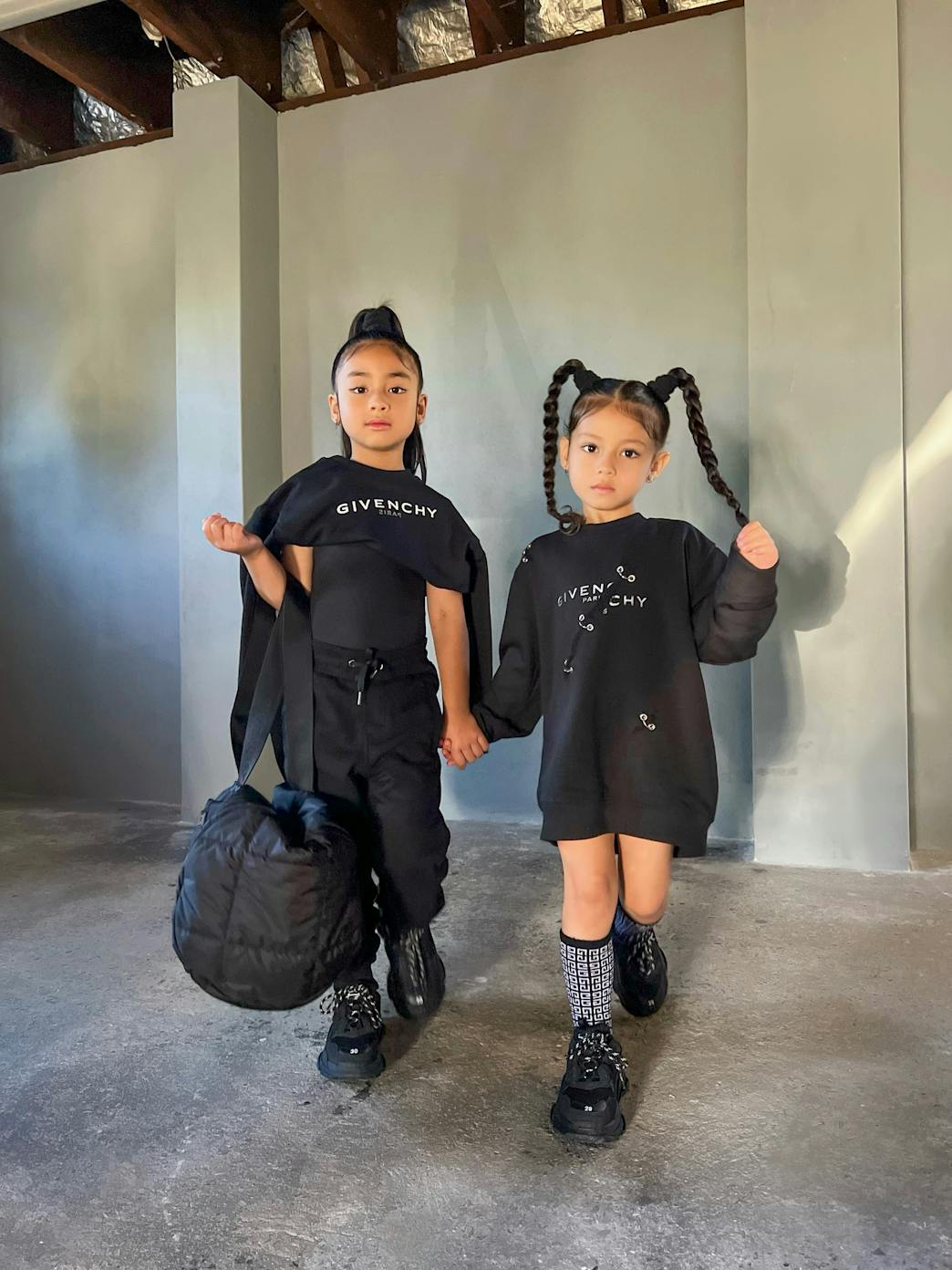 Munich-headquartered NICKIS has been providing a beautifully curated selection of children's clothes since 1985. It has a store in Rottach-Egern at Lake Tegernsee in Bavaria, Germany. High-end labels such as Gucci, Moncler and Bonpoint are some of the 180 designer brands sold via NICKIS. The e-commerce side of the business began in 2015. The company's Managing Directors, Christoph Lukaseder, and Fabian Bender used Clearco for cash flow financing in 2021. Now NICKIS can move quickly and has established itself as a leading online boutique for designer and luxury fashion for children.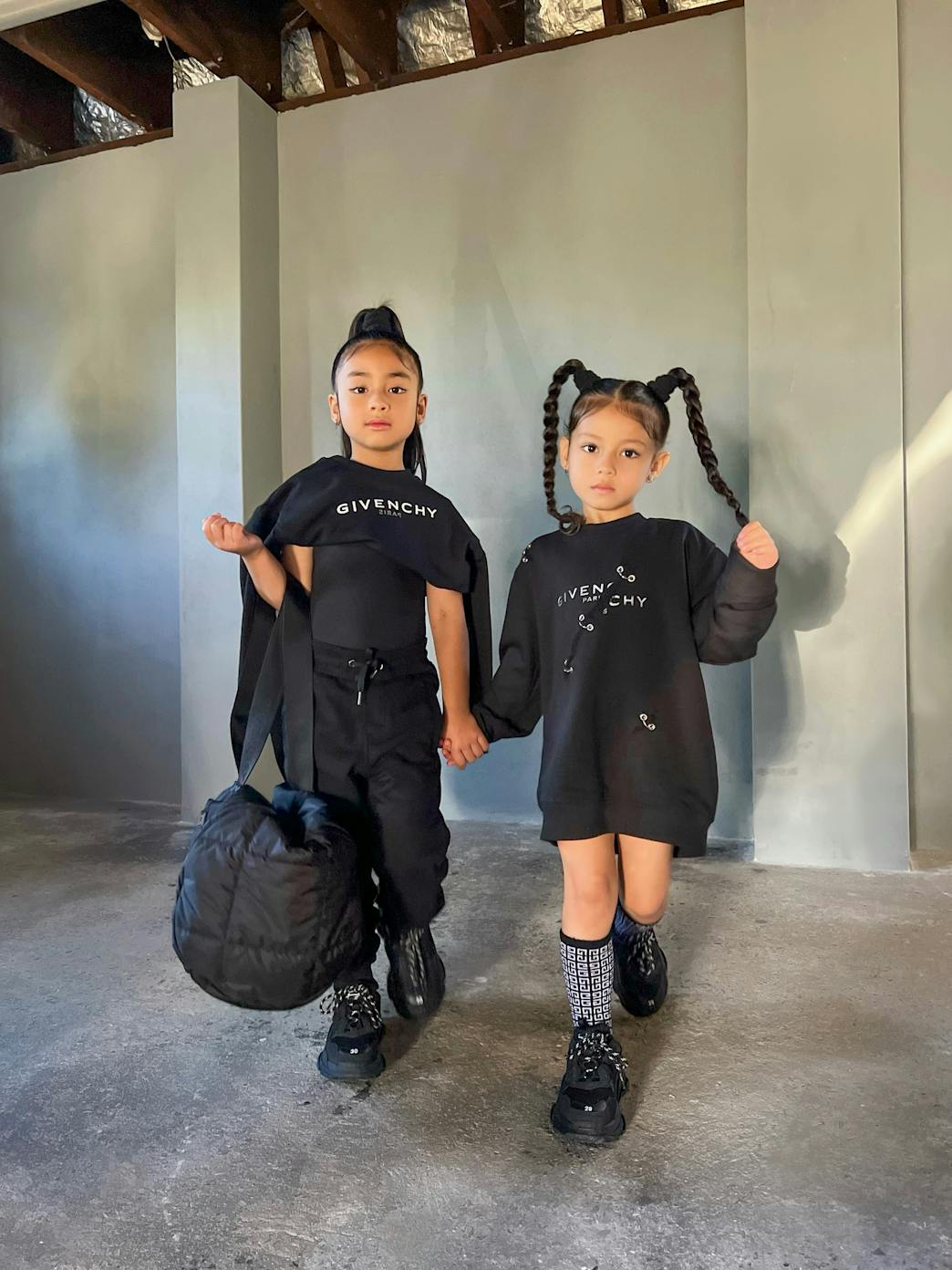 The challenge – Cash flow financing
While the business has always been growing, investors changed over time and the company had to go through restructuring in 2018. Following a period of turmoil Lukaseder joined the company to together with Bender turn around the fortunes of the business. Frustratingly, the pair found banks were slow to lend money to NICKIS, and conservative in their offerings. 
With the start of the pandemic and an ever-increasing shift from offline to online they did not  want to wait for the banks to capture this unique market opportunity and decided to seek alternative options for cash flow financing.
Lukaseder and Bender sought a more venture-capital-structured investment model. They explored revenue-backed financing.
The solution – Clearco's speedy access to funding
The pair were hugely impressed by Clearco and especially pleased that NICKIS could access funding quickly. This allowed the business to invest in new service offerings and allocate spending to increase stock levels and marketing. The partnership began in October 2021, and NICKIS has taken several top-ups since then.
"Clearco capital helped us develop proprietary technology to expand into new sales channels, like conversational commerce and personal shopping," Lukaseder says. "We like to be fast and be ahead of the market. Clearco provided us with the opportunity to push our global expansion and develop unique service offerings when there was a clear need in the market."
Clearco Account Manager John Martin is delighted with the "wonderful" partnership with NICKIS, and praises the MD. "Chris is an incredibly intelligent entrepreneur who understands his market and the fashion industry like none other," he says. "This is a great match as we can facilitate both marketing and inventory demands. NICKIS is a high-end fashion retailer where the need for new inventory is high. Helping the marketing efforts promote the new clothing lines only adds to the richness of the partnership."
The result – Back in the black and expanding
Initially, NICKIS used Clearco's capital for inventory and has used the money for marketing more recently. The results speak for themselves. Now the business, which currently employs 50 people, is generating over €20M in revenues and is profitable.
Additionally, NICKIS increased revenues by over 20% against the general post-pandemic market trend, largely thanks to Clearco funding. It has also enabled Lukaseder to focus on growth. NICKIS accelerated international expansion across two continents with the support of Clearco funding. The entry into the US market has taken off since the beginning of 2022 by establishing channels, using Clearco's investment for marketing, and building customer relationships. The NICKIS Managing Director also plans to develop the business's personal shopping assistant model.
+20%
increase in revenues against the general post-pandemic market trend
International expansion
accelerated across two continents with the support of Clearco funding
+18%
Conversion Rate achieved
Partner Quotes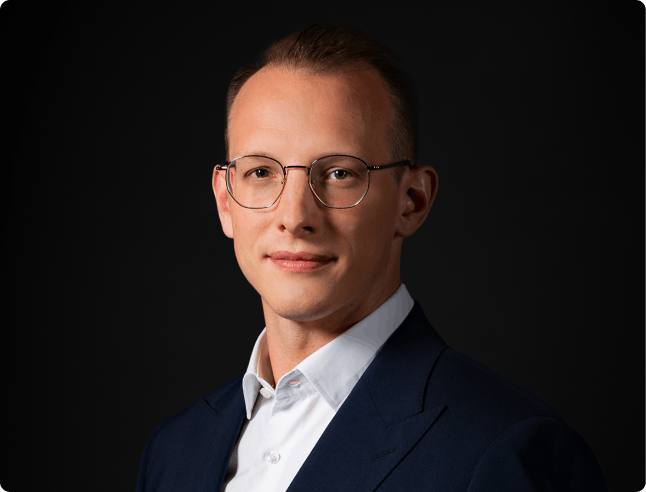 You've worked hard to build your business, you should own 100% of it.