Bundleboon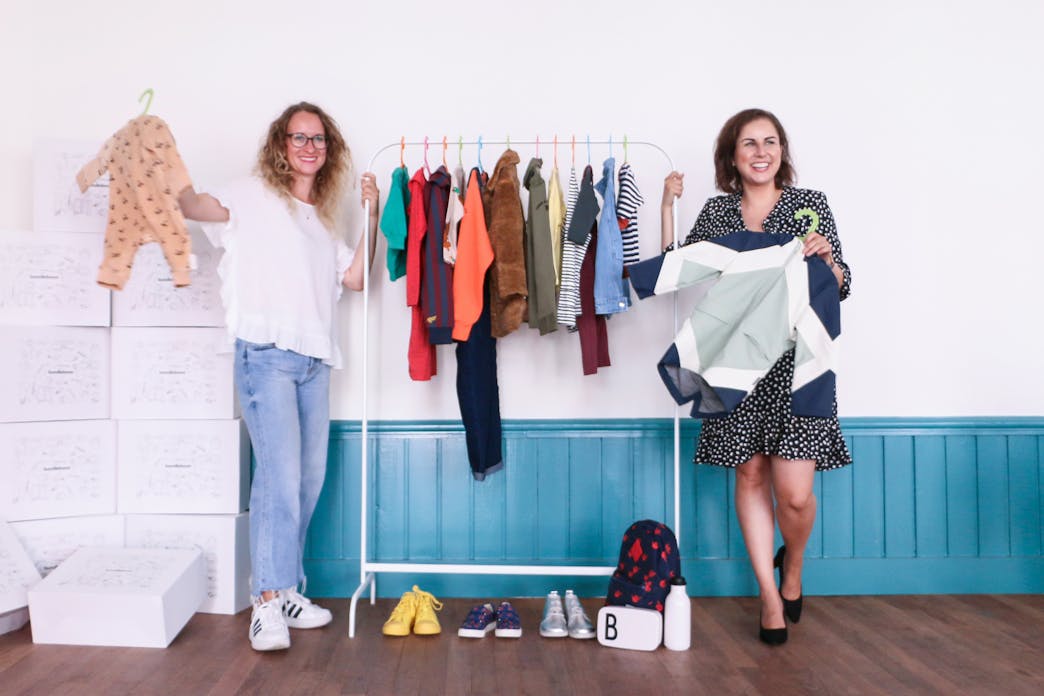 When Nelli Jeloudar started Bundleboon it was the first personal shopping service for children's fashion in the Netherlands. The Dane spotted a gap in the D2C and e-commerce markets and Clearco's Capital funding for small business gave Bundleboon a push and freedom to run online marketing campaigns without the hassle of worrying about the daily cash flow.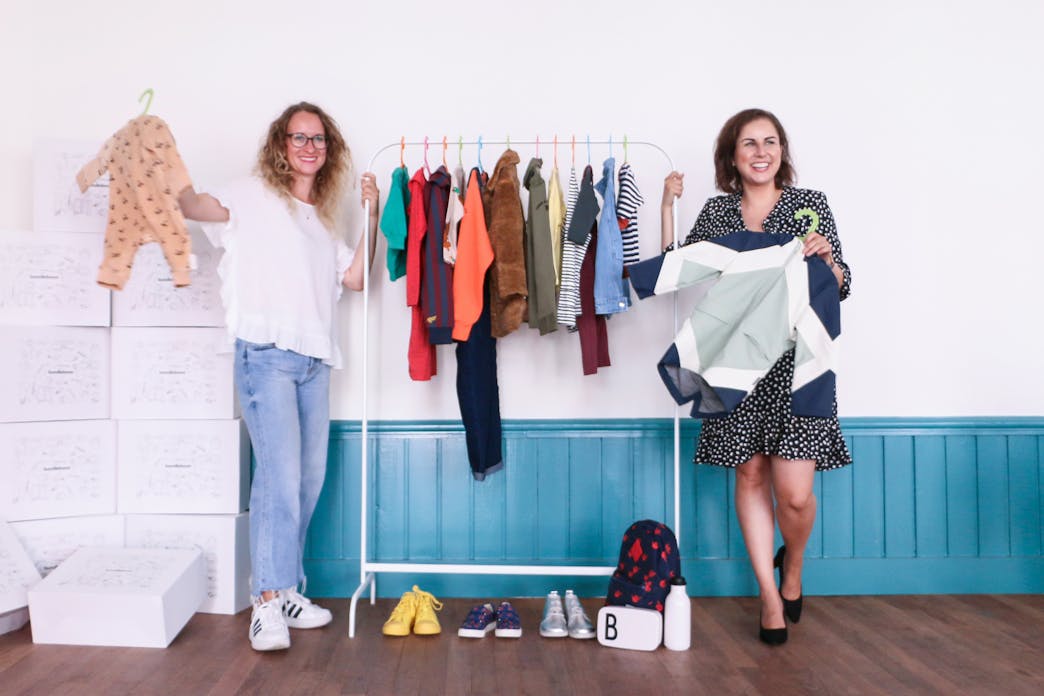 Capital funding for small business needed
Nelli Jeloudar co-founded children's fashion company Bundleboon in June 2017 as a side hustle but soon ditched the day job to focus her efforts on the startup, having spotted a gap in the market. 
Bundleboon was the first business of its kind in the Netherlands when launched – it offers a unique and ultra-convenient e-commerce shopping experience for parents seeking kidswear. 
The company, offering clothing for children up to the age of 10, serves the direct-to-consumer sector and sends personalised clothing boxes tailored to each child, following an online styling session. Danish-born Jeloudar, who started Bundleboon in her living room in Amsterdam, admits she "never wanted to be an entrepreneur" but has embraced the role, and has worked hard to gain investment – even appearing on the Dutch version of Dragons Den.
The Dane had much to learn and little help. "When you are a startup, you have to do everything yourself – picking, packing, and shipping, et cetera," she says. "To begin with, I had to wear many hats. I was not an expert in things like accounting or marketing, and in the early days, I was working for nothing."
However, her biggest challenge was "getting access to funding", mostly because investors – a vast majority of whom were male – were unsure of the market potential, she says. Also, being a female Founder counted against her, she suspects. "I found it difficult to convince them that childrenswear is the fastest-growing segment in the fashion industry, and that's it's a no brainer [to invest]."
After initially bootstrapping, Bundleboon attracted one "big investor" to assist on the finance front, who to this day is 100% supportive on both the financials, strategic decisions and even mentoring the founders. Jeloudar also sought more straightforward access to capital funding for her small business to increase marketing and boost her inventory.
Clearco the clear winning partner
A friend recommended Clearco to the Bundleboon founder, and at first she thought it "looked too good to be true", but trusted her contact and reached out for support. "I had been in touch with Outfund and Uncapped, but Clearco's conditions were more favourable," Jeloudar continues.
She explains: "The lower flatfees and human connection helped me choose Clearco, and I love the quick, easy access to capital. Without the funding Bundleboon would not have been able to run successful marketing campaigns."
Frank Breen, Account Manager at Clearco, adds: "Bundleboon approached us with the ambition to grow the online presence of the brand. With a focus on Google and Facebook marketing revenues increased over 400% in the past 12 months."
The result – Growing to becoming number-one
Since engaging with Clearco, Bundleboon has matured rapidly. The growth figures speak for themselves. The business has enjoyed a 30% increase in the number of returning customers every month, while there has been a 40% increase in the basket size per box – double compared to other online kidswear retailers.
"We have been doubling the size of the business every three months," says Jeloudar. "We did more business in the first quarter of 2021 than we managed in the previous year."
The success achieved thanks to Clearco's capital funding for small business has allowed her to set higher targets. A new data-driven and automated back-end system, to be introduced in mid-2022, will help Jeloudar focus less on administration and more on enjoyable aspects of running the company and where she can add most value. 
"What is motivating us now is the successes, the milestones we have achieved," Jeloudar adds. ​​"Now we want to take Bundleboon international, and be the number-one kids brand for personalization."
Company Stats
30%
increase in returning customers
40%
increase in the basket size per box – double compared to other online kids retailers
400%
increase in revenues over the past 12 months
Partner Quotes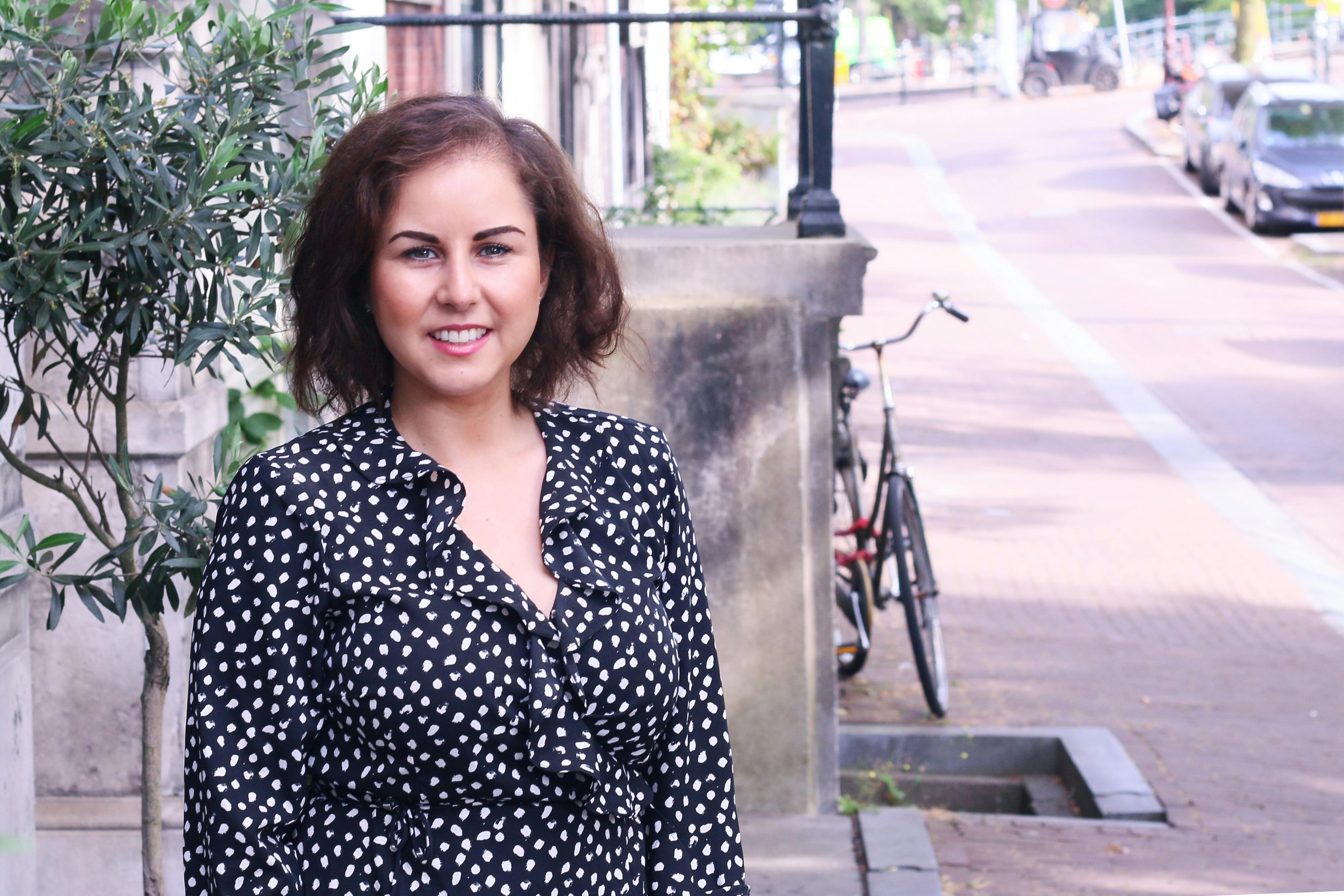 You've worked hard to build your business, you should own 100% of it.