By Samii Ryan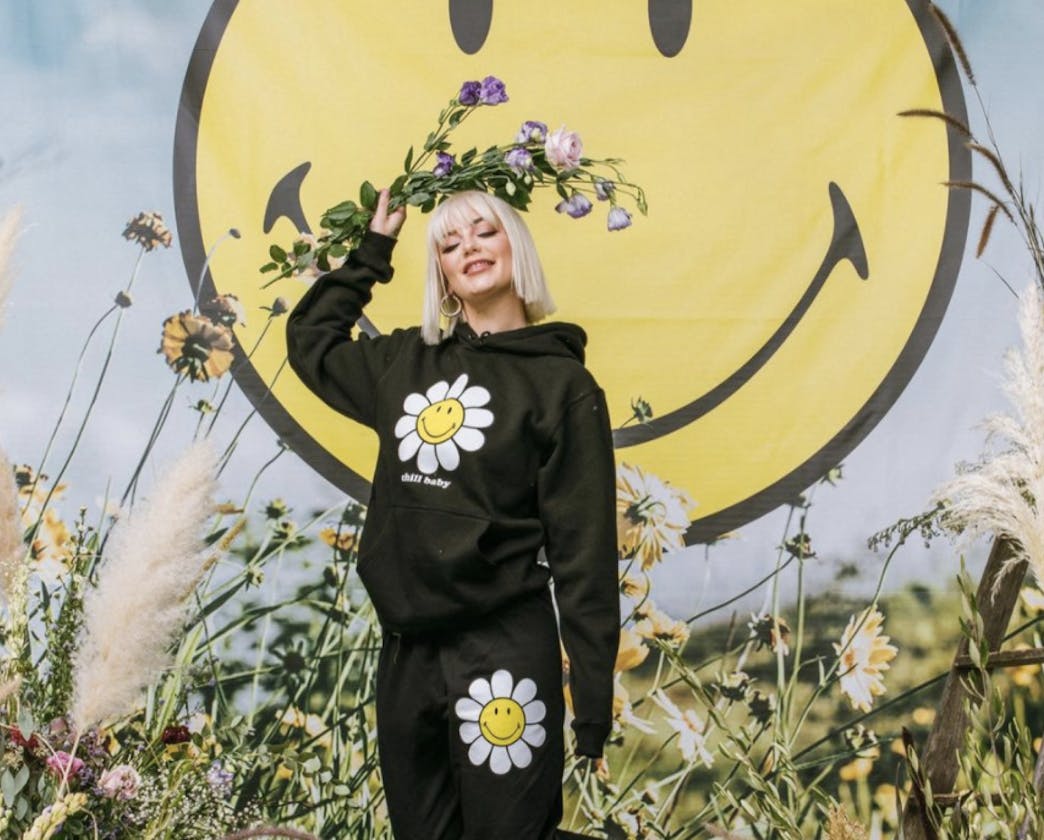 With over 350k followers on Instagram, Samii has seen huge success through spreading her mantra of positivity across her platform. In the past decade, she has successfully turned her strong social media presence into a growing business centered around authenticity and self-love. 
Through partnering with Clearco at the start of the year, Samii has been able to focus on developing her personal brand further and using it to scale BSR.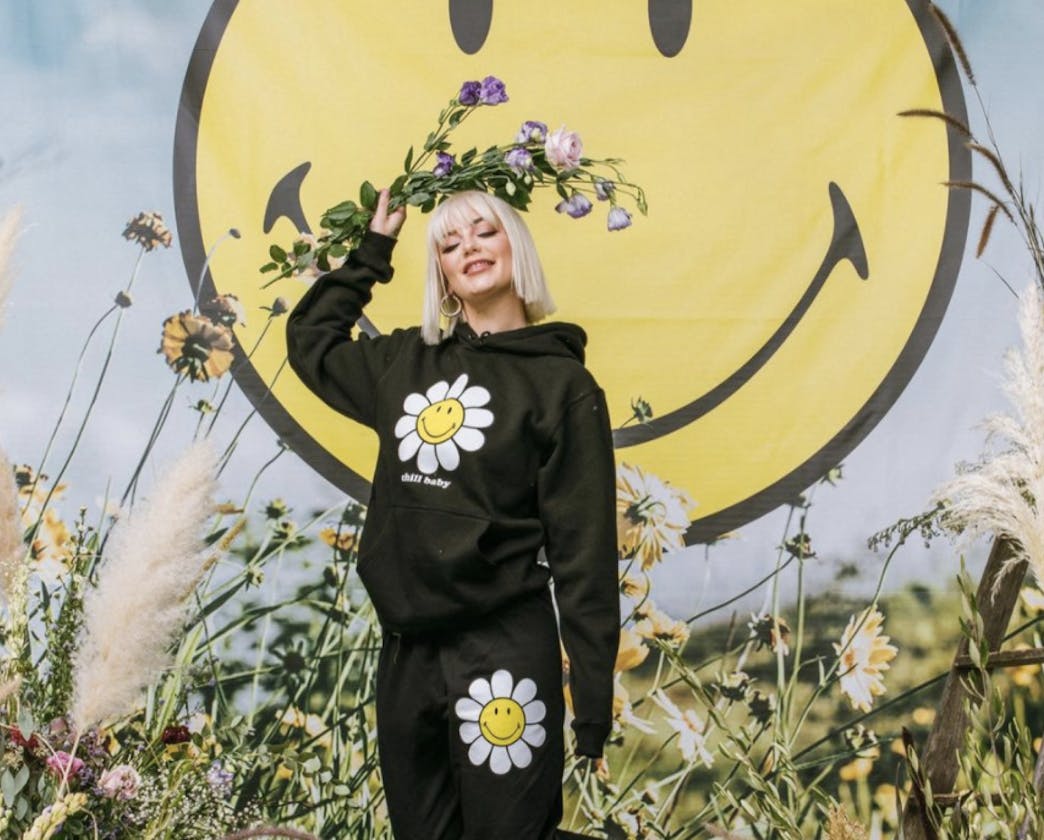 About
While still in high school, Samii began selling handmade accessories on Etsy and at various music festivals. 
Later, while pursuing a career in dentistry, Samii received a life-changing email from Nordstrom, asking if they could sell her products across 40 stores. At only 19 years old, Samii left school to pursue her business full-time. 
In 2017, they launched their apparel line and today BSR is worn by trendsetters including Hailey Bieber, Halsey, and Noah Cyrus. Despite their huge growth, their ethos remains the same: be kind to others, radiate positivity, and practice self-love.
What's Next
BSR has already experienced tremendous growth by being made available through 650 brick-and-mortar retailers. Now, BSR can shift their attention on launching new designs and scaling their e-commerce presence, with Clearco's capital and insights.
Company Stats
250%
Increase in revenue month over month
Ethos
Spread positivity everywhere
Partner Quotes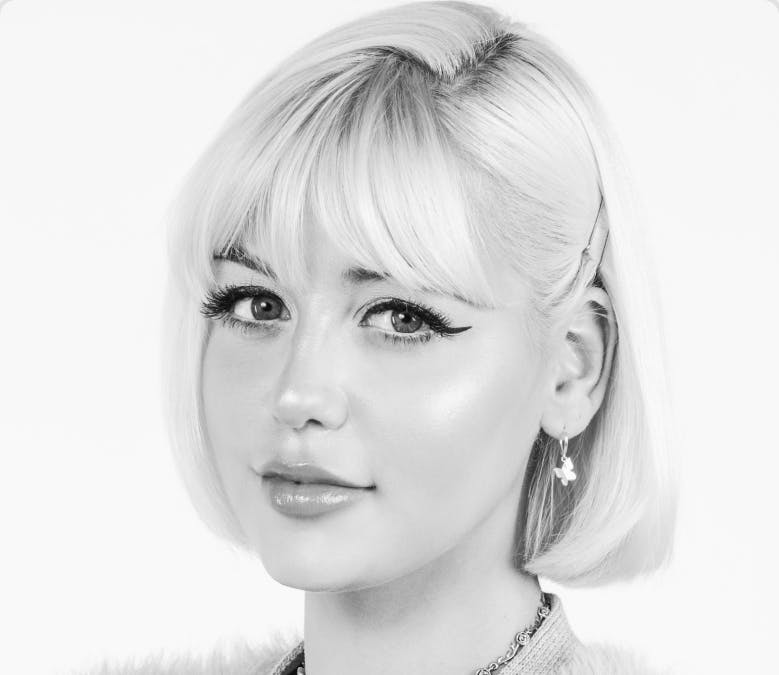 You've worked hard to build your business, you should own 100% of it.