Taylor & Hart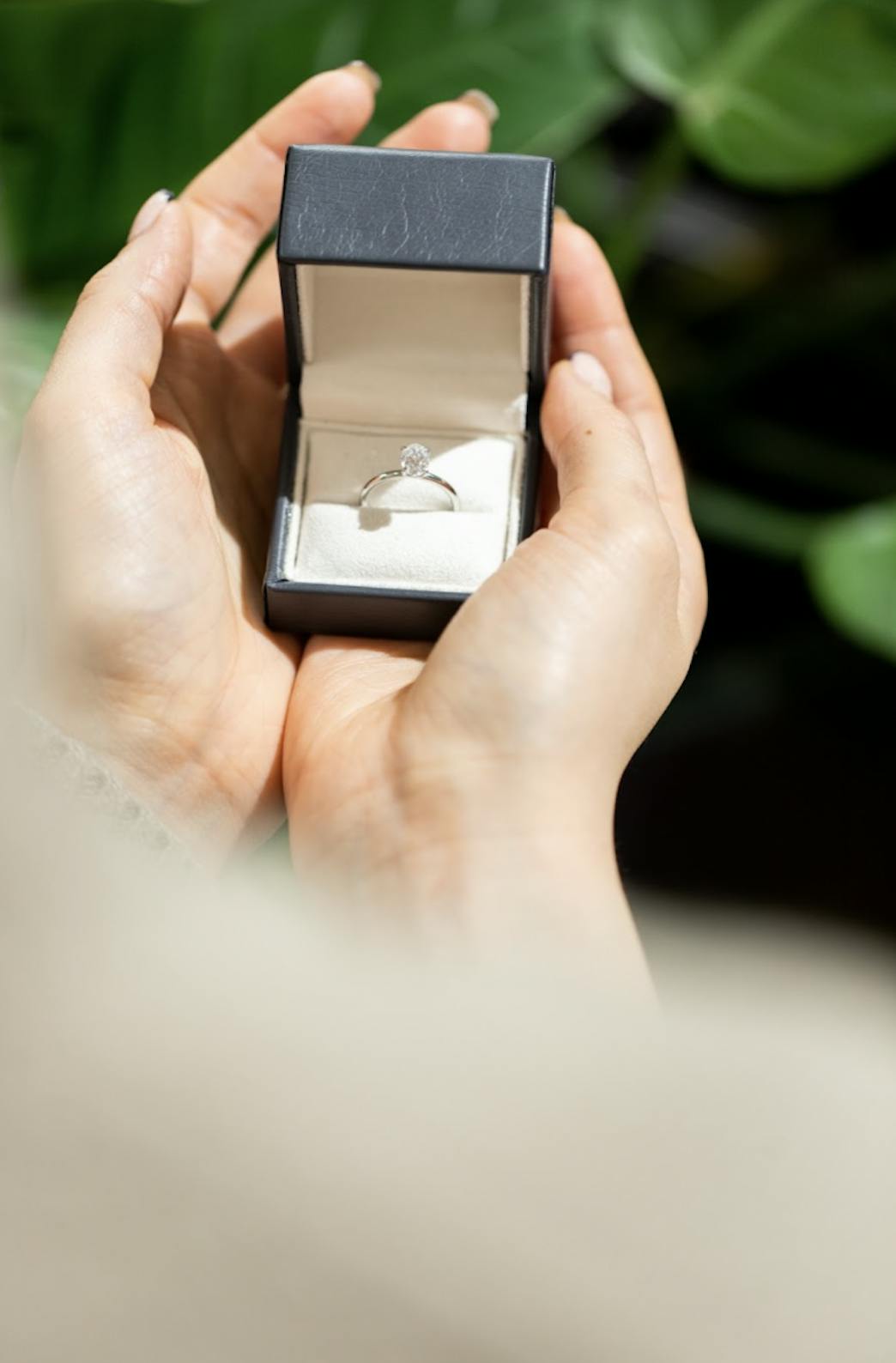 Taylor & Hart, a London-headquartered bespoke jewellery company, specialises in custom engagement rings. First-time Founder Nikolay Piriankov launched the brand with Co-Founders Shane Hunt and David Sutton in 2012 and in August 2021 sought Clearco's funding and expertise to implement a business scaling strategy. The engagement has proved a perfect marriage, with Clearco Capital helping Taylor & Hart with building and expanding.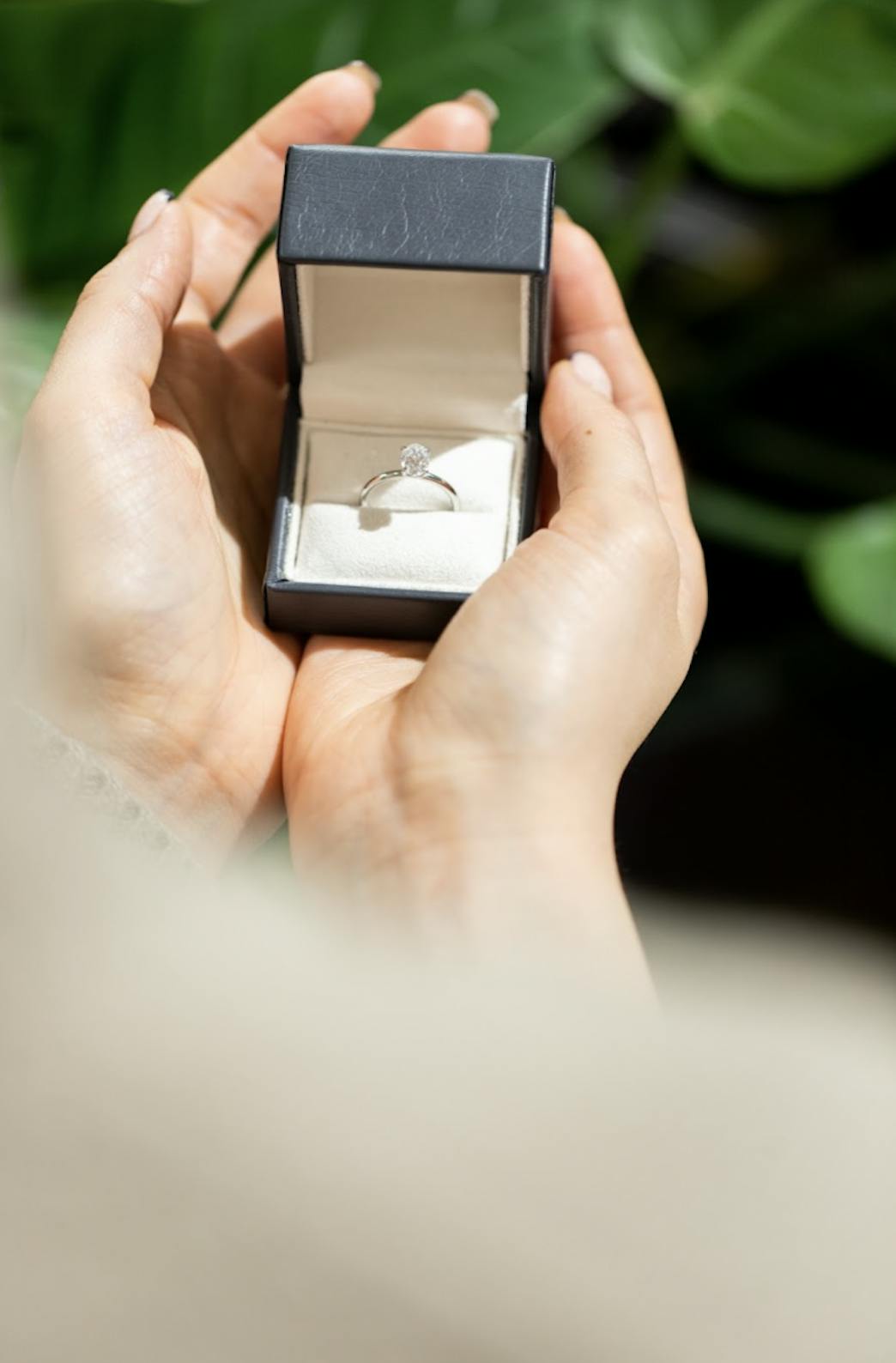 The challenge – How to scale in full control
Like a love story itself, the prospect of marriage led to Piriankov launching Taylor & Hart, a London-headquartered jewellery brand specialising in custom engagement rings, in 2011. The well-travelled Bulgarian, who was brought up in South Africa and attended the University of Manchester, was naturally excited about proposing to his girlfriend and knew he wanted something special but didn't know where to look for a bespoke ring. As a result, he committed to disrupting the sector and is now CEO of the business, which serves D2C and e-commerce markets, and offers sustainably sourced and laboratory-grown diamonds.
Like all romantic relationships, Taylor & Hart is unique: its website proudly states, "if love has no limits, neither do we" and customers are handed "full freedom to express your love story". Collaboration and co-creation are central to its appeal. Piriankov, however, was struggling to identify the perfect funding partner. Through first bootstrapping and then seeking venture capital, he endured a "rough experience". 
He is keen on building and expanding the business but found dealing with banks far from straightforward, with one well-known financial institution switching off funding "within a month". Piriankov says it caused "more problems than it was worth" and found venture capital as a great way to scale up in the early years, but one that always led to dilution and increasing need to spend time around external stakeholder governance. 
Wanting to push the button on a business scaling strategy, knowing marketing spend and inventory funding to secure high-quality diamonds, gemstones, and rings would likely succeed, he sought a "transparent", revenue-based funding (RBF) partner and opted for Clearco in 2021. 
Piriankov's first impression of Clearco and its revenue-based financing was that it was "too good to be true". And while he now admits that he was drawn to the organisation primarily because "the economics were good for us", the partnership has blossomed. "The financial terms kept us [but] now we have a larger business, and that's thanks to the relationship," he says. "The leaders and the team do a good job, and it's been a very positive experience because Clearco truly understands the economics of the business."
Clearco's funding has allowed Taylor & Hart to expand and activate its business scaling strategy. The CEO is thrilled to have used the capital to raise the stock levels. His company's engagement with Clearco, which started in August 2021, was timed to make the most of the busy festive season and has paid off handsomely. In November the business grew 27% in 30 days, a record – confirming that the relationship with Clearco is, well, a perfect marriage.
"One of our main motivations for stock capital was a gross-profit increase," continues Piriankov, who predicts another spike in sales around Valentine's Day. "We had a target of a 20% increase in gross profit in four months but managed to achieve it in just three months, thanks to capital from Clearco."
The solution - A profitable relationship
Clearco's e-commerce inventory funding has allowed Taylor & Hart to activate its business scaling strategy successfully. The custom engagement ring company enjoyed a record month in November 2021, achieving their best ever month and growing 27% in 30 days. And because Clearco's capital boosted the business' access to inventory, 10% of sales revenue came specifically from that stock.
Company Stats
10%
sales revenue came specifically from stock funded by Clearco
November 2021
record month after taking funding
Partner Quotes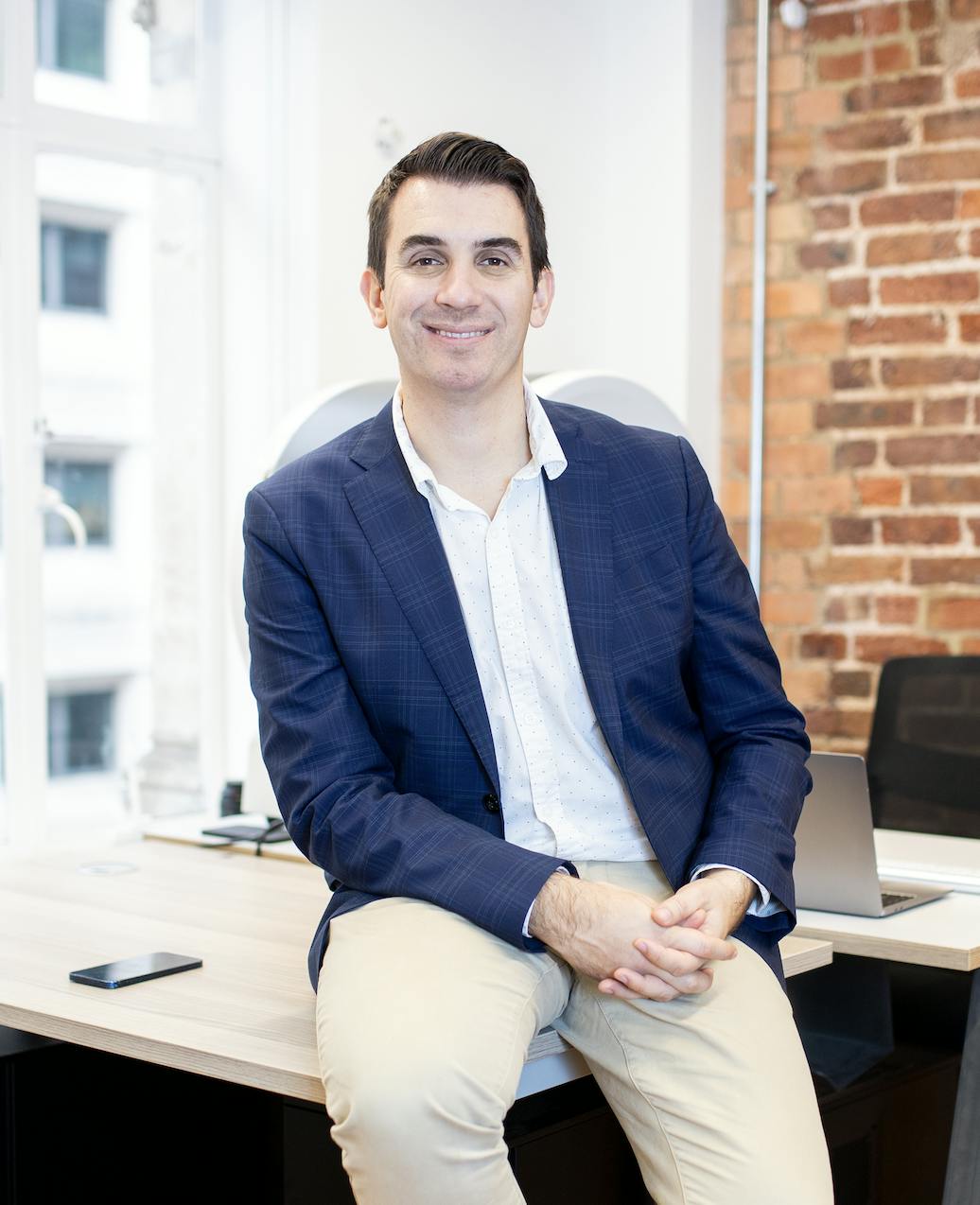 You've worked hard to build your business, you should own 100% of it.