Bisoulovely
About
While working as a video game developer, Bree was looking for jewelry that fit her ethereal aesthetic but couldn't find anything that suited her style and didn't break the bank. So, she started her own business.
Bisoulovely has been featured in major fashion publications like Vogue and Vanity Fair, and is the go-to jewelry destination for the "modern starchild".

What's Next

With incredible results from their partnership with Clearco, Bisoulovely can continue reinvesting in the growth of their business. Now, for the first time, the company has the free cash flow to spend on paid ad campaigns and are confident they'll see continued growth.

25%
Increase in average order value
Partner Quotes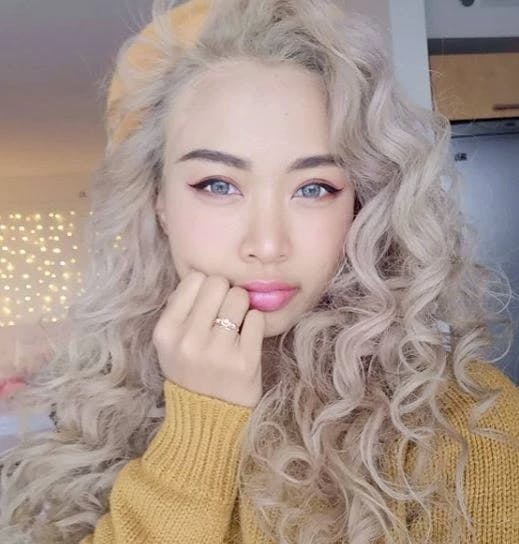 You've worked hard to build your business, you should own 100% of it.