Bhumi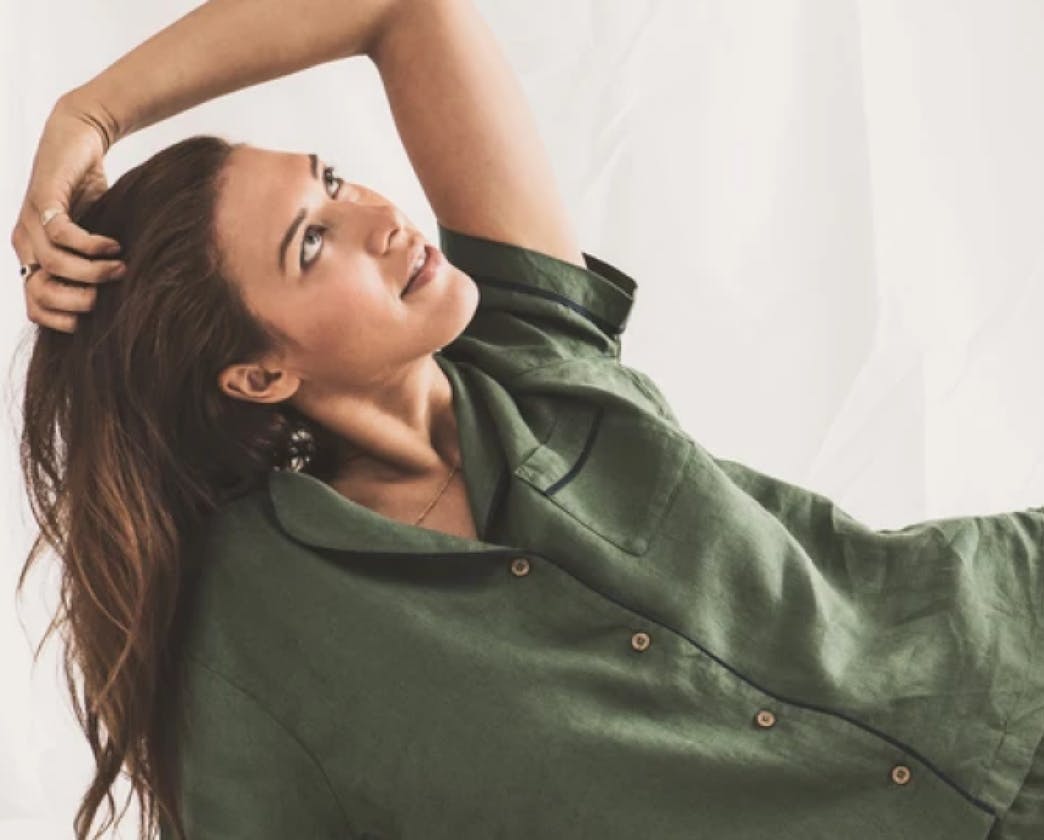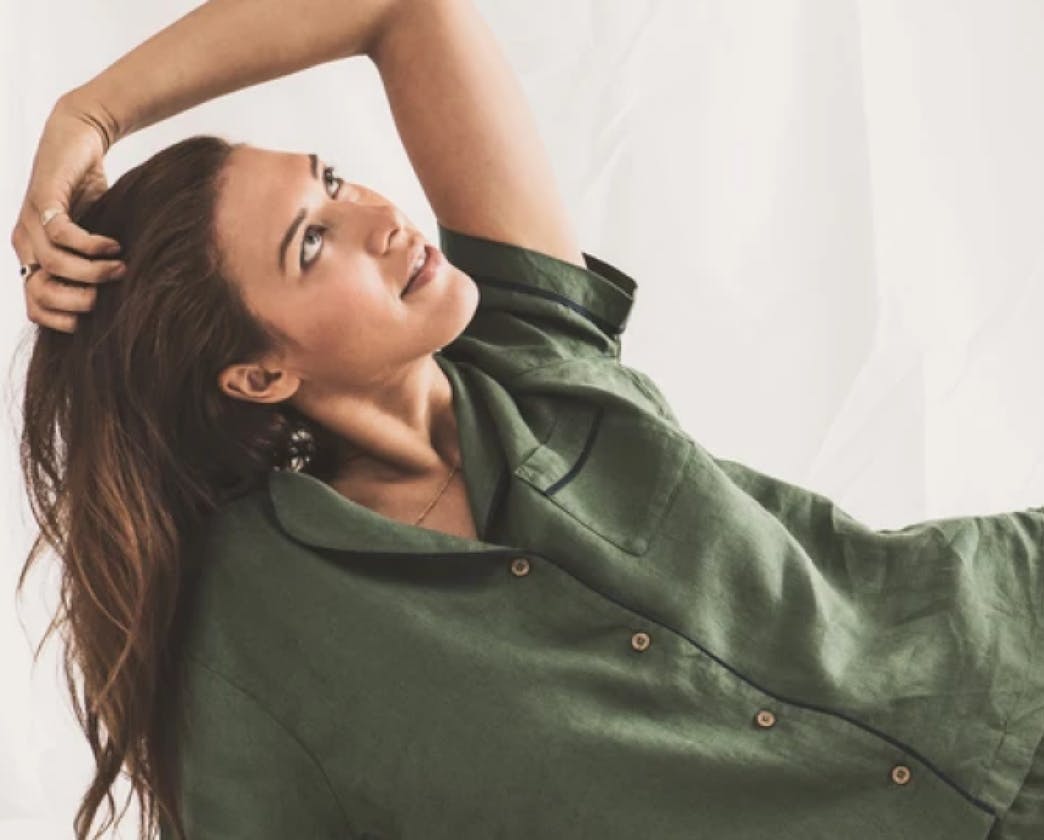 Bhumi + Clearco
Owning a D2C e-commerce business, Dushyant, founder of Bhumi, knew the struggles of explaining his business's growth potential to a traditional capital provider. Wanting to work with a company that understood the complexity of how e-commerce brands operate, Dushyant sought out Clearco.
After testing out the Australian market and knowing there was a huge demand, Dushyant used Clearco Capital for their marketing expenses. With the additional dollars to invest in Facebook and Google, Bhumi was able to grow 3x from the previous year.
What's Next?
As people are spending more time at home now than ever, Bhumi has become the sustainable go-to source for Australia's bed and bath needs. Now, after their first few years of scrappy growth, Bhumi is focused on scaling strategically with their new found digital ad strategy to make 2021 their most impactful year yet.
Company Stats
500%
2021 forecast revenue growth
10,072,880
Days of drinking water saved
Partner Quotes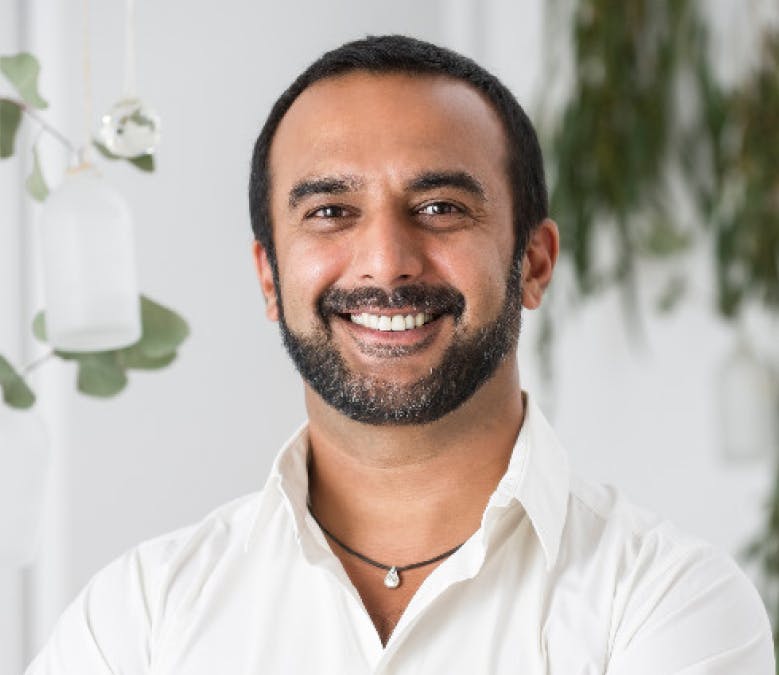 You've worked hard to build your business, you should own 100% of it.