Ballsy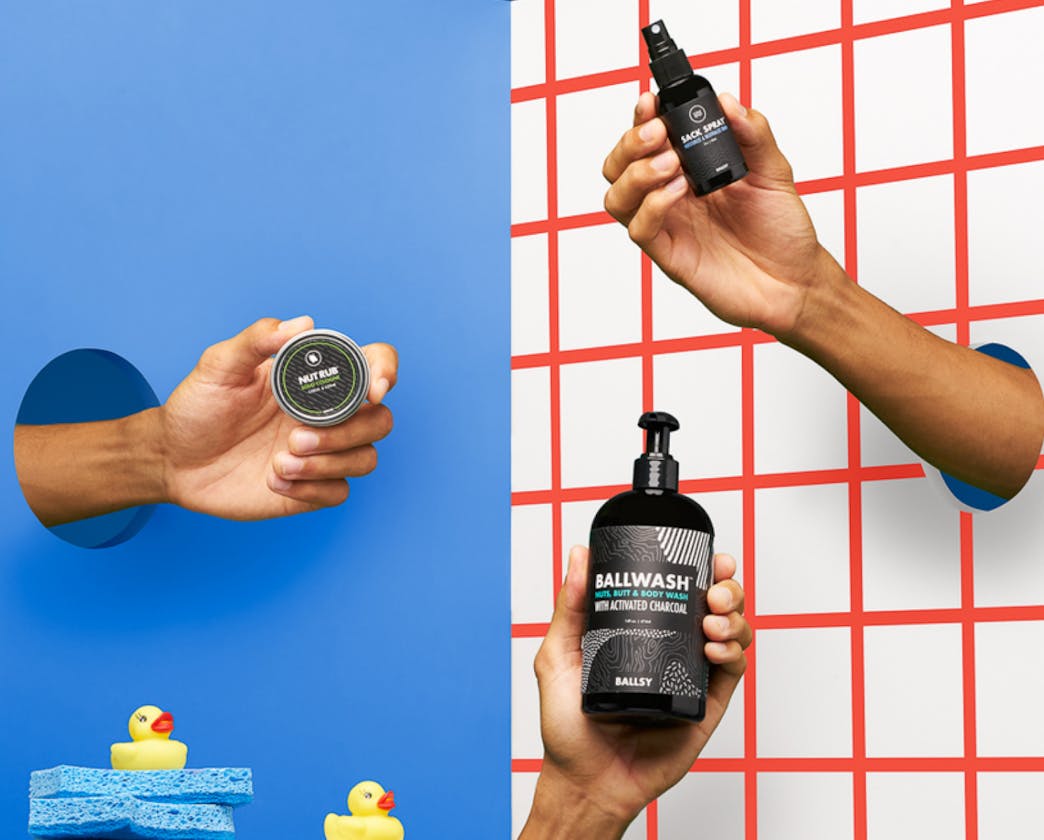 Using humour to unite people, Ballsy began attracting not just men, but significant others buying for their spouses, and mothers for their sons.
Featured in Forbes, Cosmopolitan, Men's Health and more, this skincare range took the men's personal care industry by storm. Ballsy set out to steer men away from a typical body wash with a formulated product that allowed men to feel great about putting it in contact with their most prized possessions.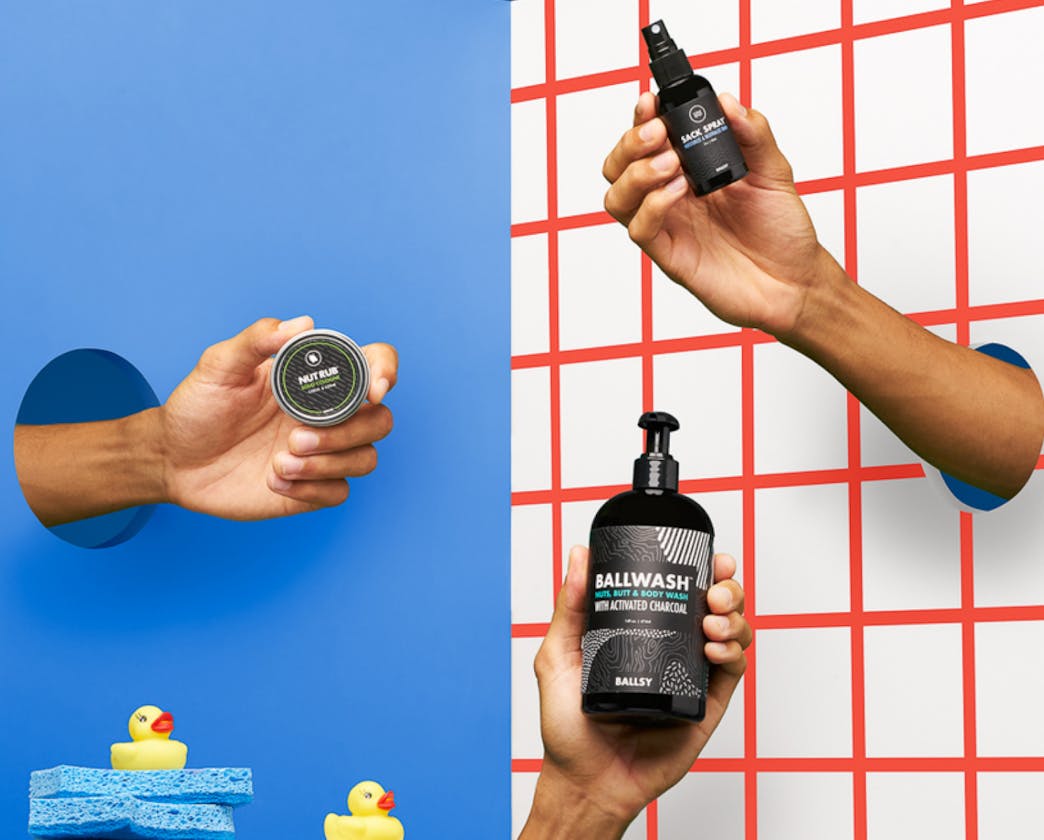 Ballsy + Clearco
Completely self-funded, after launching in 2017 Ballsy doubled their growth year over year. From there they knew that if men trusted them below the belt, they'll trust Ballsy products anywhere. So, Ballsy expanded their range of products to shampoo, conditioners, deodorants and more. Using Clearco Capital to help boost their hilarious marketing campaigns, Ballsy took a product centric approach and scaled their new launches quickly.
Company Stats
Trusted
By men below the belt everywhere
Partner Quotes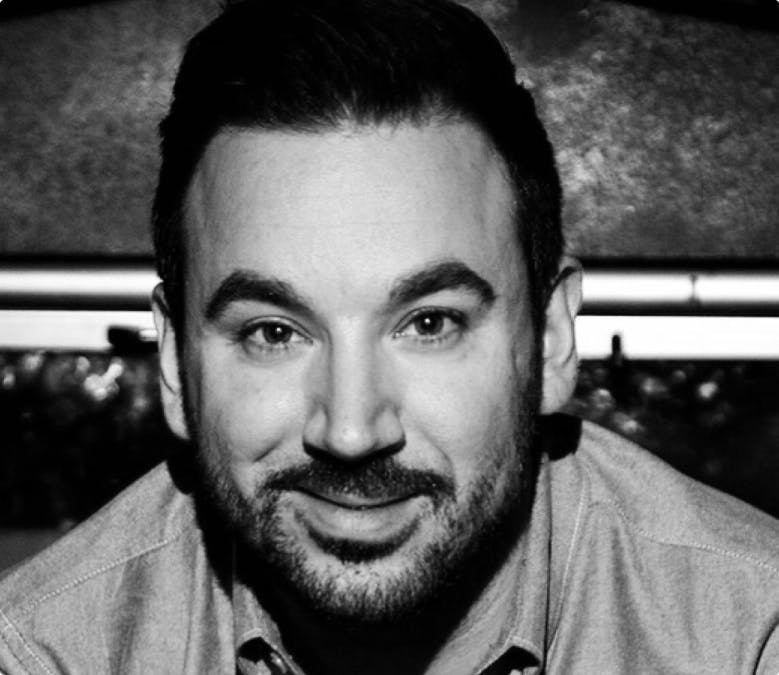 You've worked hard to build your business, you should own 100% of it.