Always Fits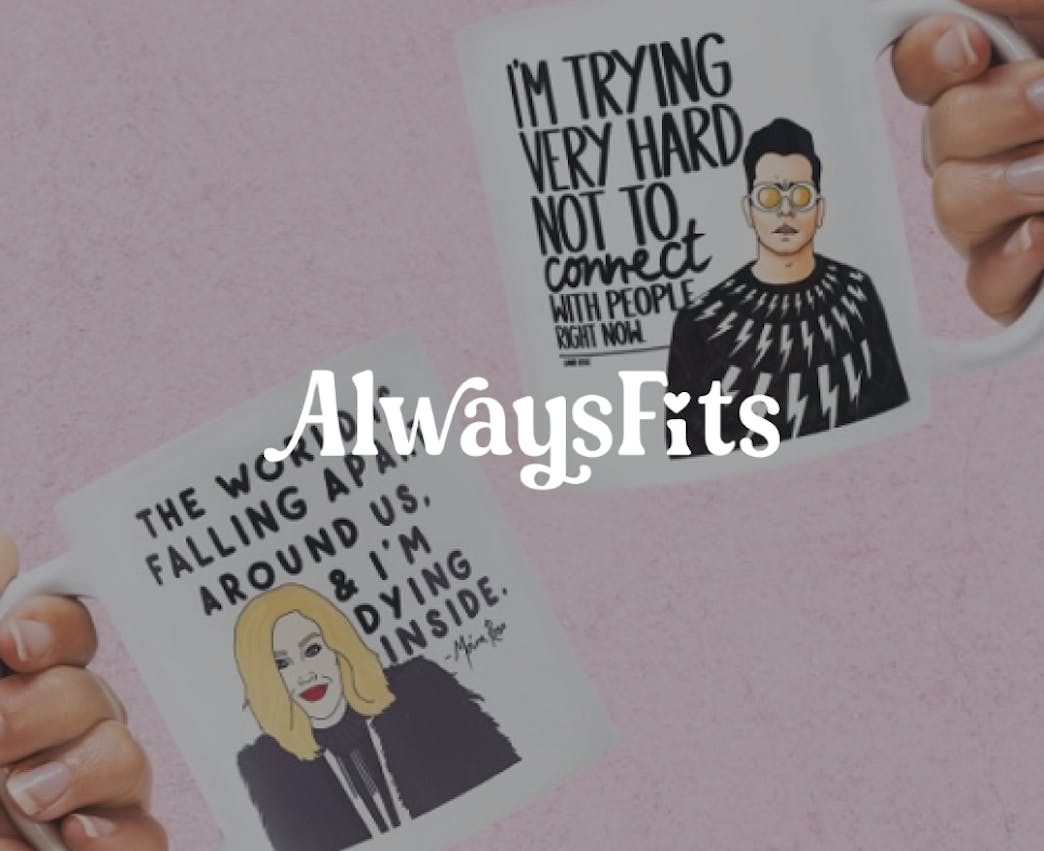 Always Fits' number one goal is to make and keep their customers happy. Tailored to modern gals with old souls, Always Fits offers a unique collection of gifts that bring their customers joy. Their endless customer recognition doesn't just stop there. Always Fits has been mentioned on The Today Show, Vanity Fair, Elle, Cosmopolitan, Women's Health, Scary Mommy, and more.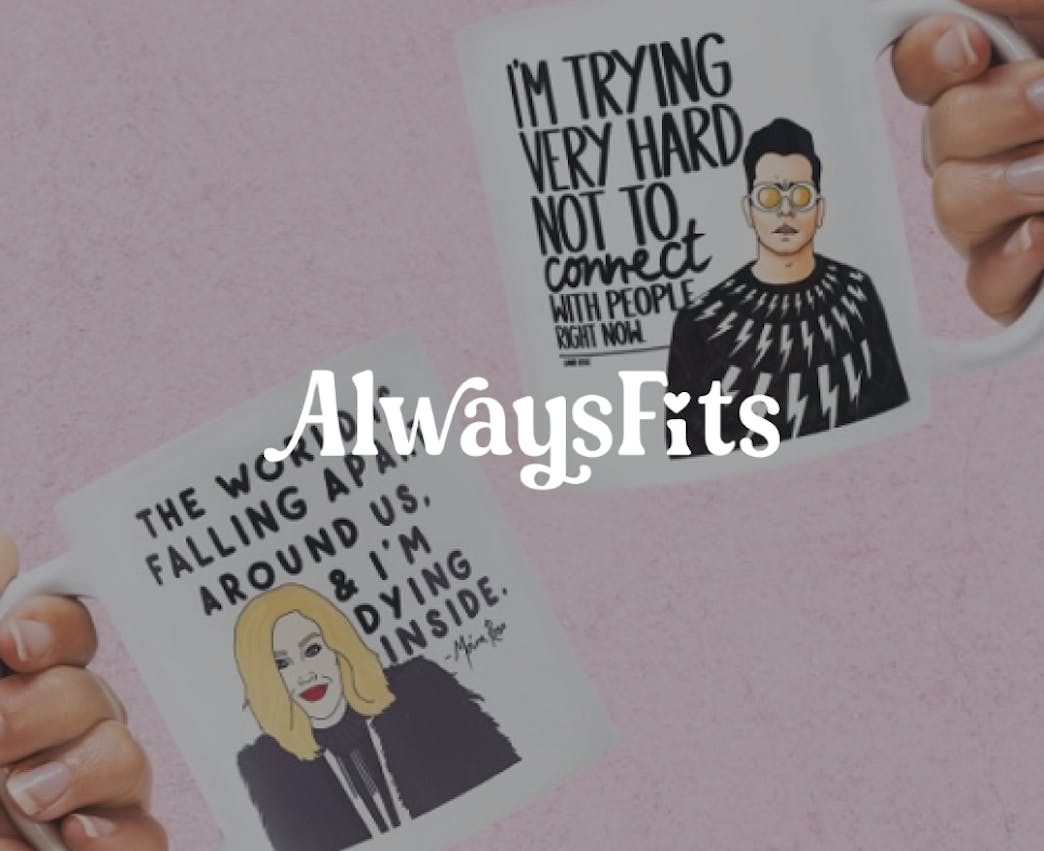 Ashley Judge
In the first few years of her career in politics, Ashley worked for strong, female leaders. Admiring how driven they were, she dreamed of following in their footsteps. Ashley was determined to sculpt her own reality and with only $5000 to start up her company, she did just that. 
Now, Ashley is the Head Gal of Always Fits. As a kid, her most prized possession was her folder of clippings of fun and interesting things from her mom's magazines. She took that love for curation and turned it into a career. Ashley considers herself a consumer before a CEO, and her passion for her customer informs all of her decisions.
Always Fits + Clearco
After bootstrapping her company, Ashley was hesitant to go with traditional funding models. Clearco's Founder-first mentality and non-conventional model deeply resonated with Ashley. With the incredible amount of press Always Fits received in their first 8 years in business, they decided to use Clearco Capital for their digital ads to accelerate their momentum.
90
YTD Net Promoter Score
Ethos
make you smile, feel good, and create memories with every gift
Partner Quotes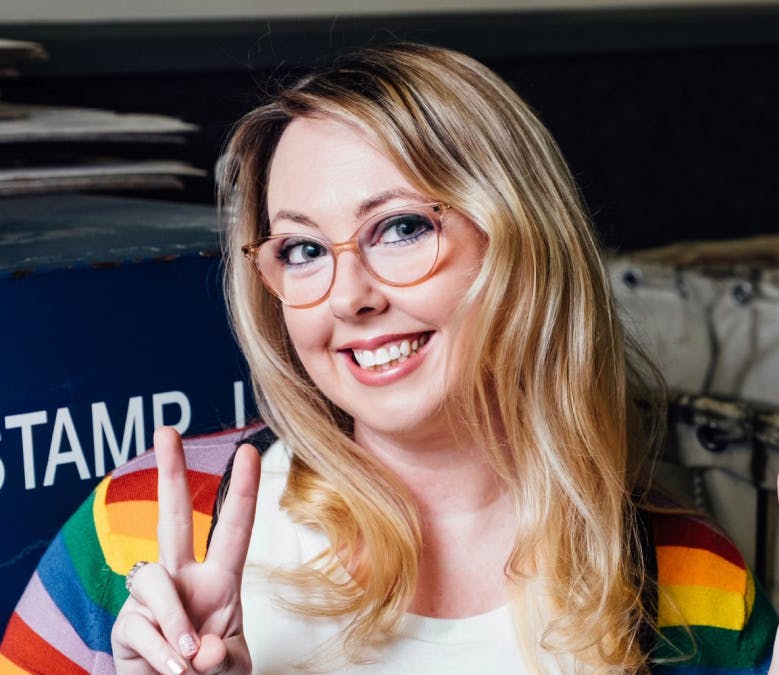 You've worked hard to build your business, you should own 100% of it.