Strollme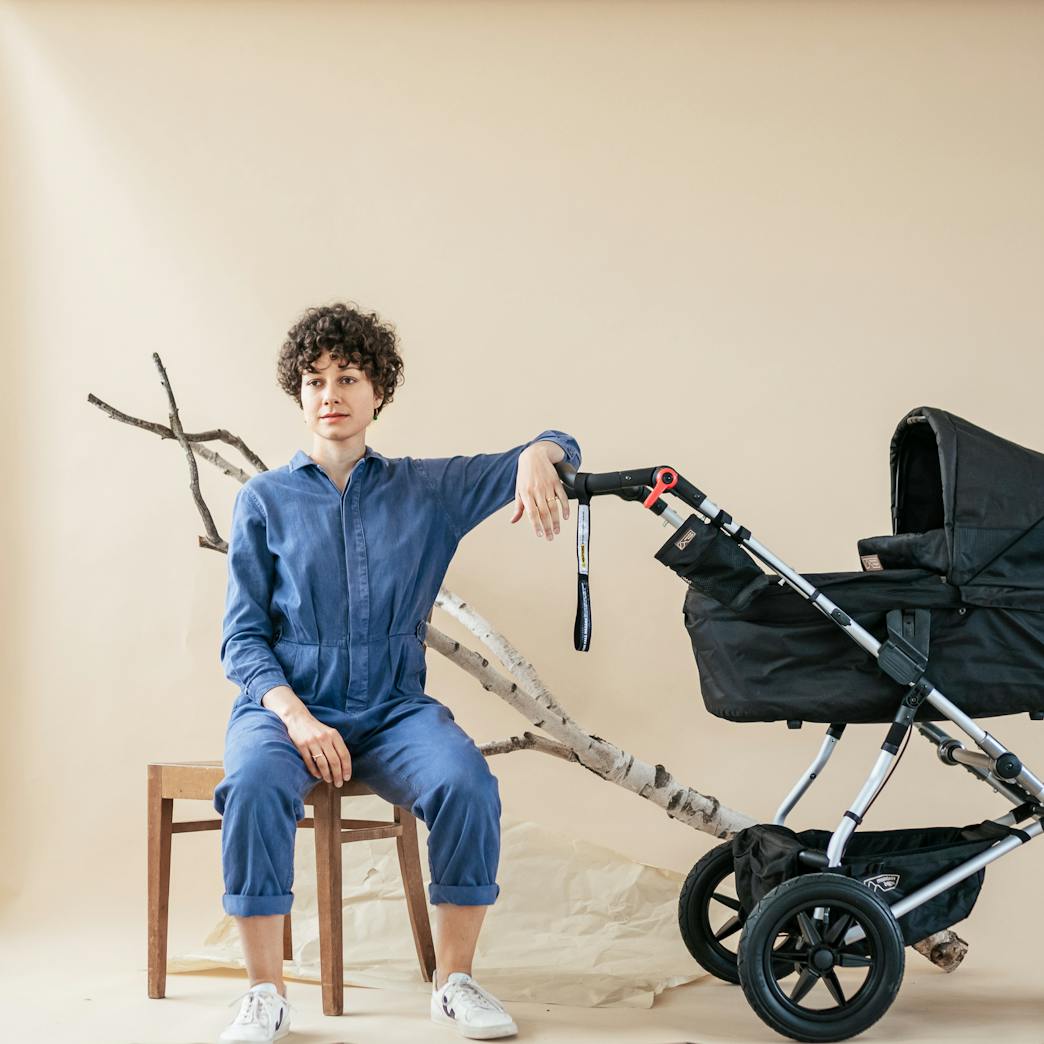 Good friends Sebastian Reichelt and Timon Beutel launched Munich-headquartered e-commerce subscription business Strollme in early 2020 when both their wives were expecting. The pair claim to offer the most eco-friendly pushchairs globally, thanks to their unique business model based on a leasing plan. As an active participant in the circular economy, Strollme's vision is to make high-quality pushchairs and children's bikes accessible to more parents while conserving resources. In just two years, Strollme has become Germany's leading provider of children's products in the subscription sector.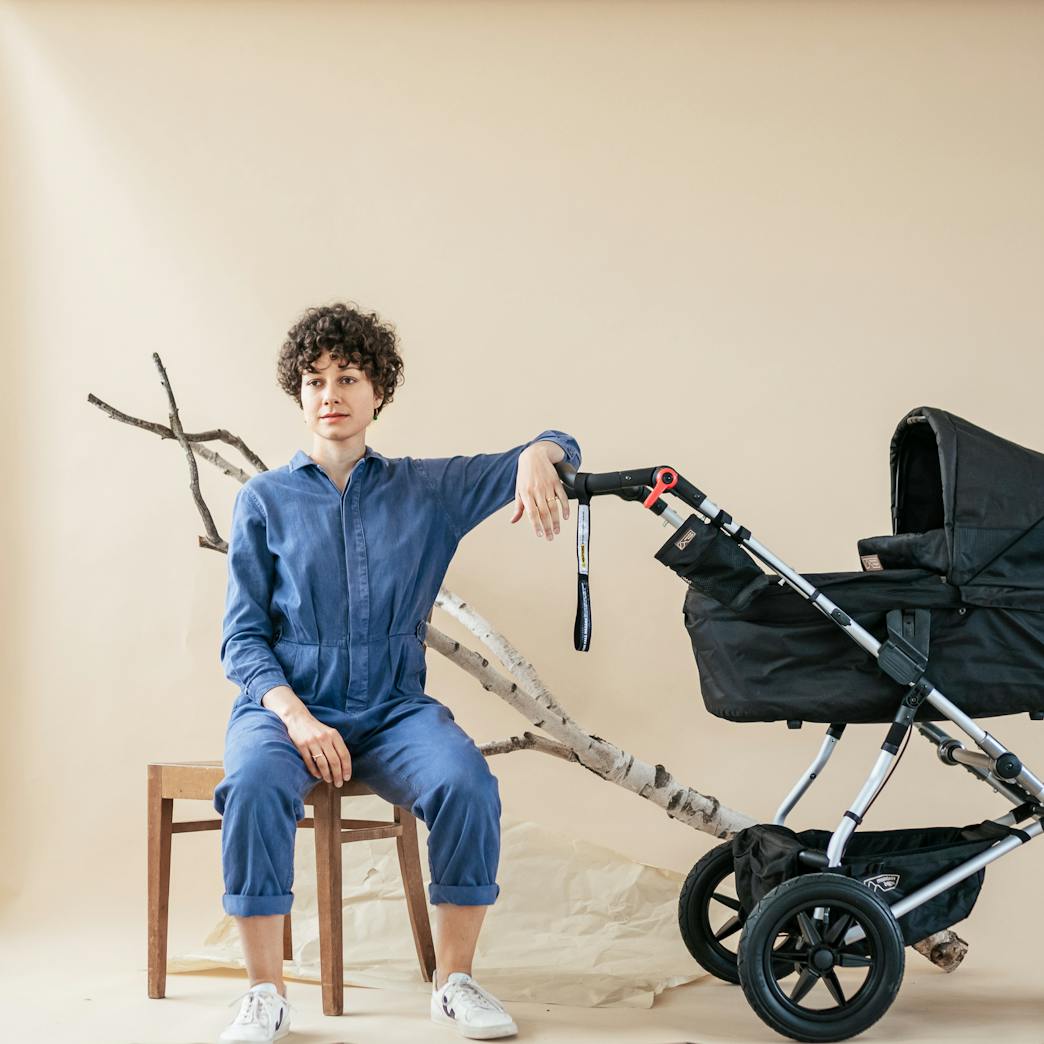 The challenge – Alternative financing options
CEO Reichelt, who previously worked in the fashion industry for big names, including Ralph Lauren and Giorgio Armani, realised that to grow Stollme at speed required a significant amount of capital. Indeed, it is a capital-intensive business model because the company doesn't buy products to sell them on; they buy to rent. This means the return is greater, but it takes longer to realise. 
To purchase more stock, Strollme gained funding from various sources: venture capital, angel investors, loans for goods, and the Co-Founders also contributed with their personal savings. However, as Reichelt says: "We didn't want to become a company where we, as Co-Founders, only owned 2%. We wanted to retain control."
Additionally, with the coronavirus crisis triggering supply chain issues, finding enough strollers to match demand was tricky. But, again, more capital expenditure was the obvious answer. So the pair looked for alternative financing options to boost their inventory and fund marketing.
The solution – A stroll in the park with Clearco
The revenue-backed financing offered by Clearco, which uses a data-driven algorithm that funds purely based on business performance, was the solution to Strollme's problem. In March 2022, the company was rapidly handed its first funding from Clearco, and the benefits are already apparent.
"We needed funding easily and fast, without a long approval process," says Reichelt. "With Clearco, we did not need to convince an investor or bank that our business model has a bright future but could just show it by connecting our accounts. We were all surprised by how much funding was possible. The ability to increase funding depending on our growth – even before everything is paid back – makes it a perfect match for our subscription business."
Despite the relationship only being in its infancy, Strollme and Clearco are developing into a perfect partnership. "We really love working with Clearco," continues Reichelt. "The team is so supportive – it still feels like going for a beer with a friend, talking about business."
The Clearco team feels the same. "Clearco is a great match because we are super quick and understand their business," says Clearco Account Manager Orla Magill. "Sebastian appreciates the personal contact and the quick turnaround with funding requests. StrollMe loves the quick top-up possibility and the increased capital amount given the company is planning higher sales." 
She adds: "The Co-Founders both have families with young children and didn't want to give  personal guarantees, but with our capital they can buy more stock without giving those personal securities."
The result – The start of a successful journey
"Without Clearco, we would not have been able to keep our growth above 1,000%, year on year," says Reichelt. Strollme has now set a lofty ambition of reaching every fourth pregnant woman in Germany through marketing. Greater market visibility, achieved through Clearco's funding, will enable Strollme to become a major global player in the child mobility market. Reichelt aims to increase the company's growth rate from 2021 by at least 20-times, and enlarge the assortment of products on offer, to provide customers with greater choice. 
With Clearco, and having the capital available at speed, the organisation has every chance of hitting those targets – and the Co-founders don't have to concede any more ownership of their business.
Fast funding
to scale the business when needed
Multiple top up
to help scale the subscription model business
Partner Quotes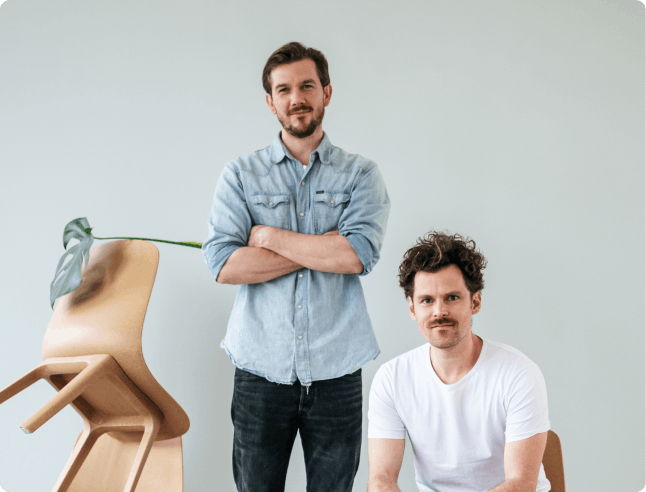 You've worked hard to build your business, you should own 100% of it.