Moksha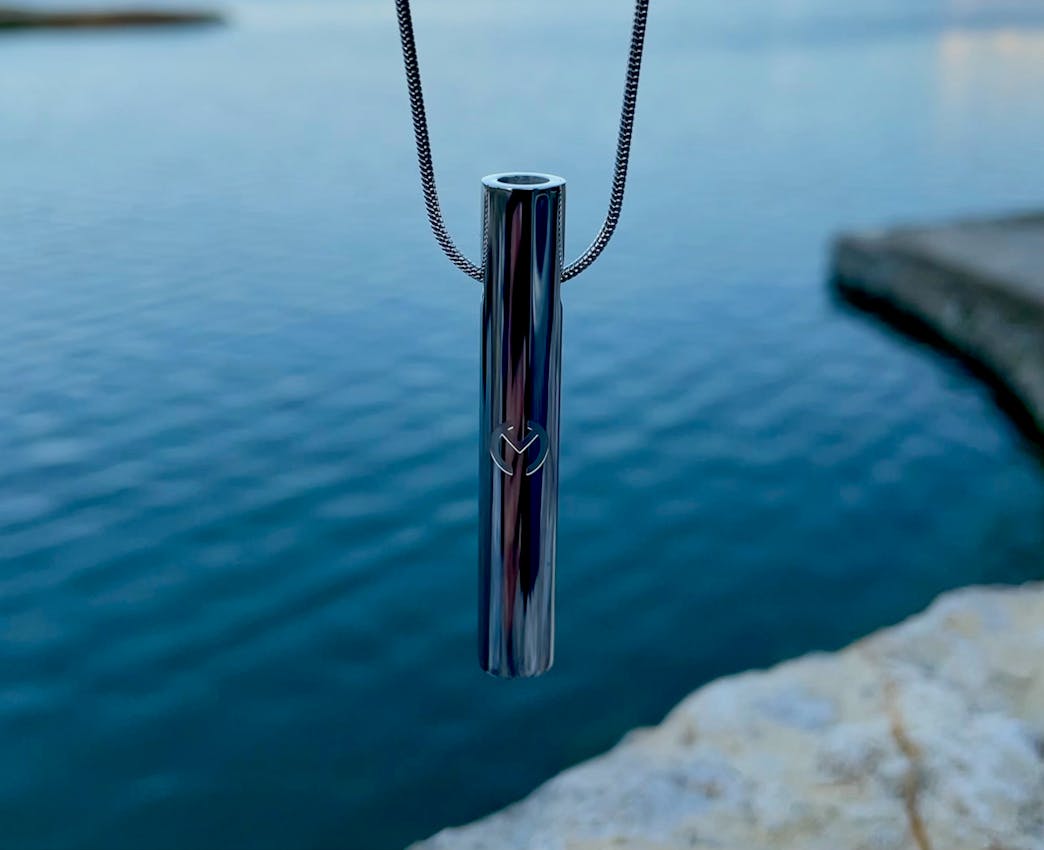 Moksha was developed to address the increasing levels of stress and anxiety that individuals face in the world we live in today. Backed by the medical community, Moksha's products including the Beam Anxiety Necklace - an innovative anxiety diminishing breathing tool, work to intervene with stress management by promoting moments of pause through guided deep breathing.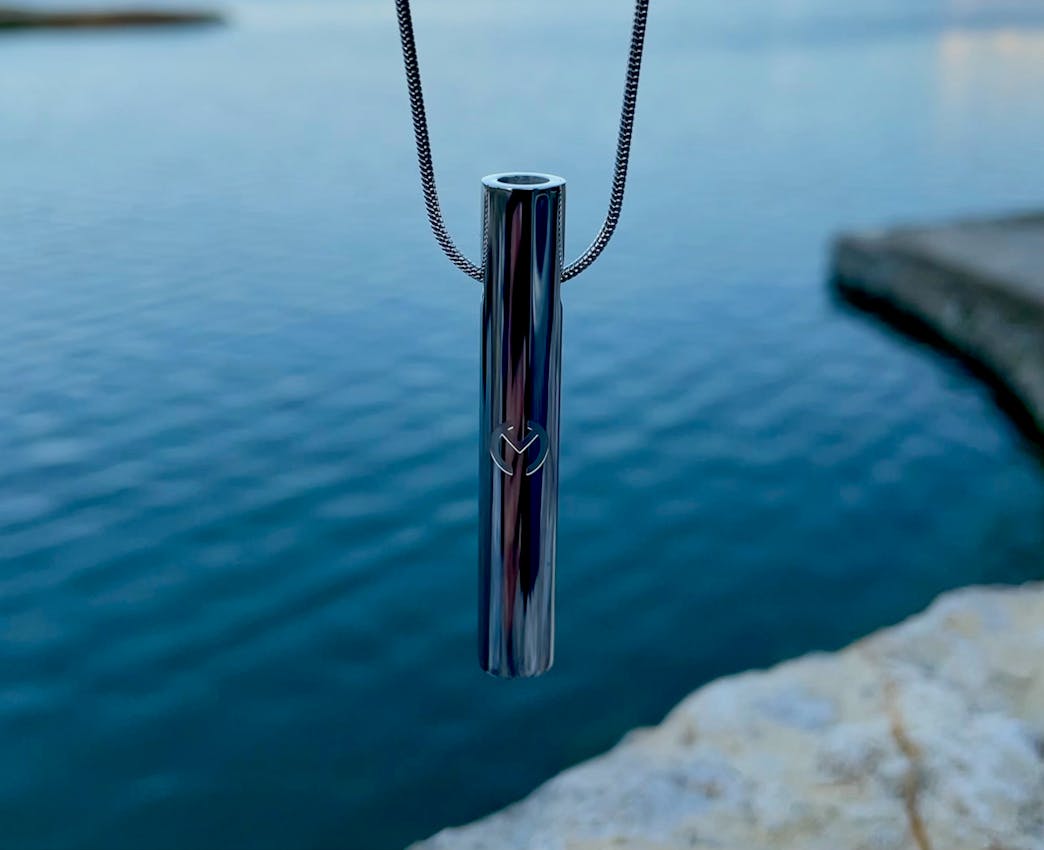 Problem
Moksha took life from the personal struggles faced by Founders Jaymin Shah and Yash Ghanekar. Having previously worked in the corporate and startup world respectively, they noticed themselves and their peers feeling burnt out, stressed  and anxious from working around the clock in high pressure environments. They had a clear vision with Moksha—to  make their stress management tools more affordable and accessible. However, actualizing their vision came with its own set of challenges - the most importation being acquiring sufficient capital. With constant rejections from traditional funding sources like banks, initially injecting personal and limited capital on a cycle basis was the only way to keep the business running. Due to this, Yash and Jaymin were always looking for ways to cut costs in their operations, holding them back from stocking enough inventory, exploring new marketing channels and ultimately preventing Moksha from reaching its growth potential. 
Although Jaymin and Yash had a strong business background and were able to manage the business operations and make Moksha profitable in its early days, finding capital to fund the tech products in the pipeline and bring their vision to life proved to be extremely difficult.
Solution
When traditional lenders weren't able to help, Clearco opened the doors for Moksha by believing in their story and providing Yash and Jaymin with much needed capital to grow the business and bring their vision to life. The capital was put to use for inventory and marketing expenses and in the first month since joining Clearco, Moksha saw a jump of 80% growth in their business. 
Although Clearco's capital played a role in Moksha's success, Jaymin and Yash also leveraged Clearco's community of partners and advisors to guide their growth. Advice from fellow Founders allowed Moksha to grow from $2000 to $90,000 in revenue a month within six months of joining Clearco. With access to capital and advice, Moksha has been able to successfully scale their business and have been able to channel all their profits towards the creation and development of the next phase of their business - an exclusive smart device that connects to a mobile app for anxiety management.
Partner Quotes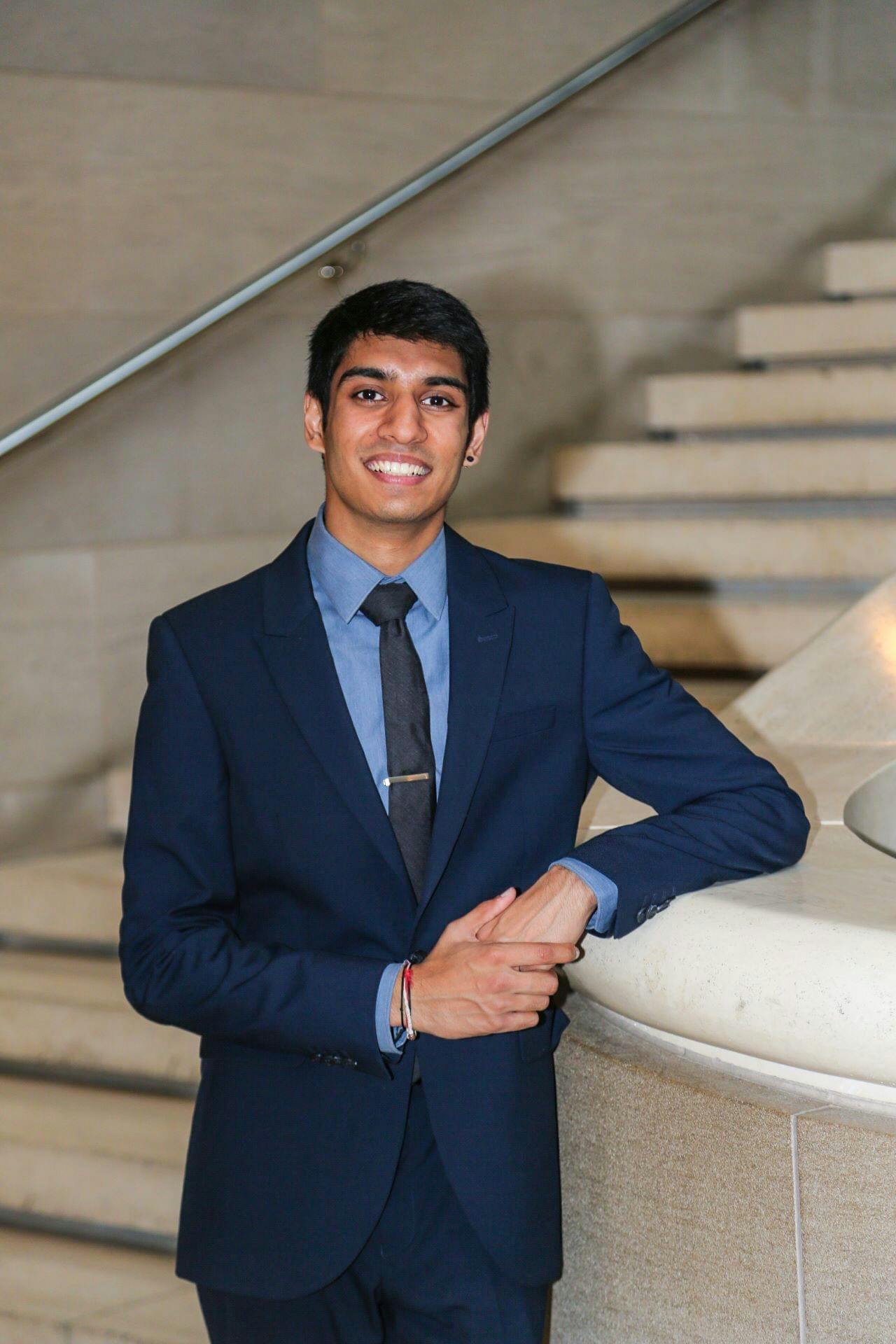 You've worked hard to build your business, you should own 100% of it.