Ruby Love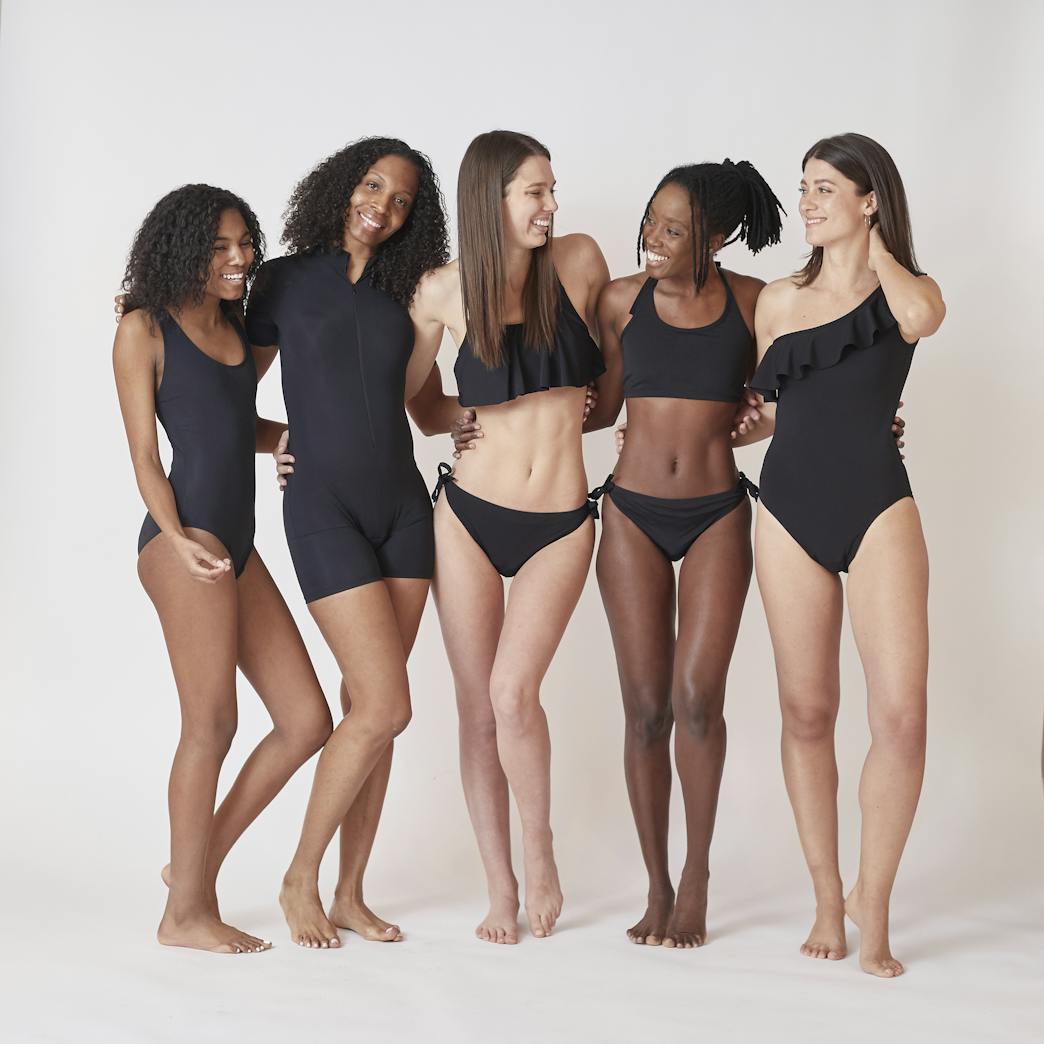 Ruby Love is a period apparel company that has developed a built-in technology to help women experience more comfortable, stress-free periods. The brand's mission is simple - they aim to solve problems to better women's health across the globe. Founder Crystal Etienne noticed the topic of periods is still incredibly taboo in our society, and wanted  Ruby Love to help end the stigma around female menstruation.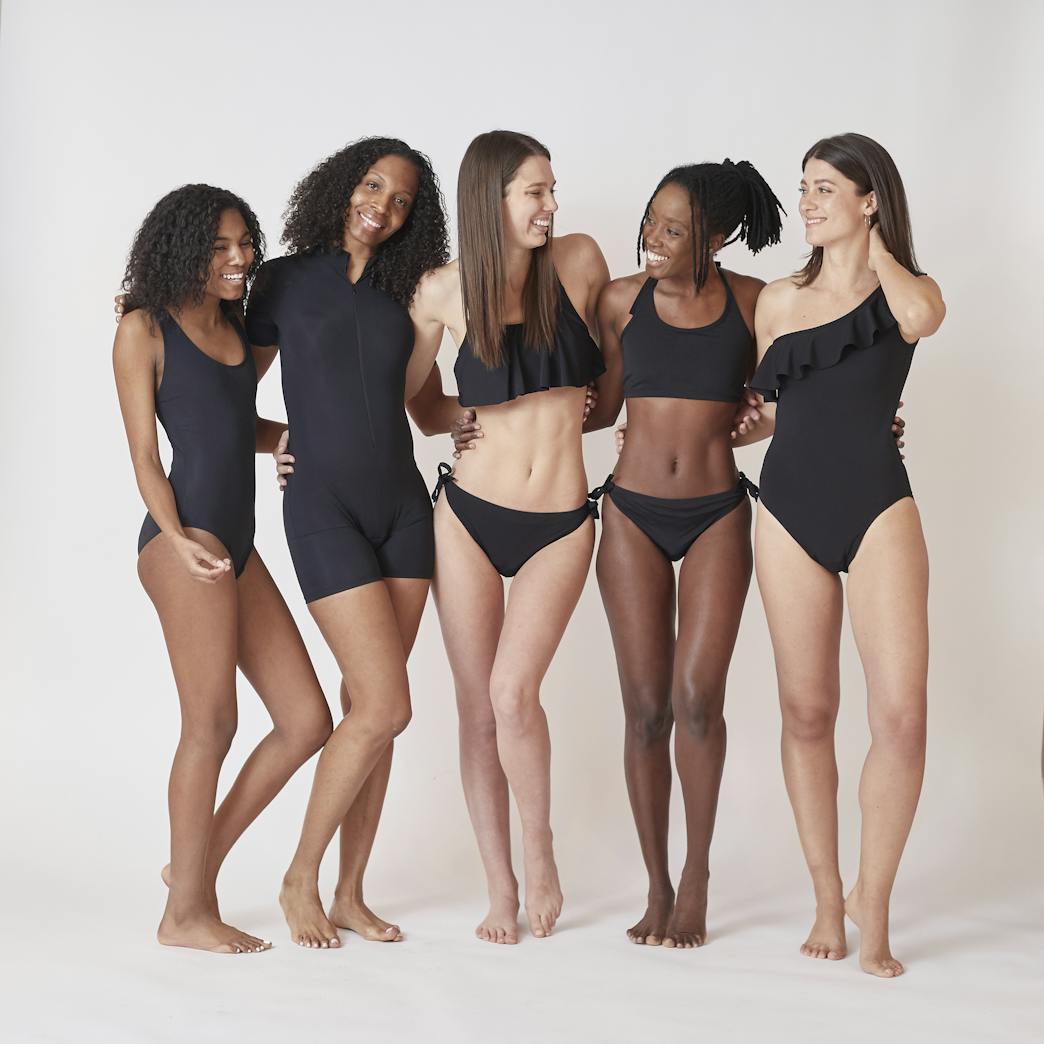 Problem
Founded in 2015, Ruby Love gained popularity quickly and grew tremendously in its early years. Women felt connected to Crystal's vision for the brand and felt that Ruby Love offered a product unlike any other on the market at the time. Growing almost 200% to 300% in some years, Ruby Love started getting the attention of investors that wanted to be part of Crystal's unique mission. Having bootstrapped the company to $10M in revenue, Crystal realized she would need more funding to keep up with the rising demand for her product and started considering offers from investors who had reached out. 
After sitting through almost thirty investor meetings and being offered $1M for 50% of her business, an incredibly low valuation, Crystal realized the pursuit of equity funding was not worth it for her. Although the $1M investment would have allowed her to buy a large amount of inventory to feed Ruby Love's growing demand, she was not prepared to give up such a large portion of her company and knew she had to find another alternative.
Solution
When Crystal was approached by Clearco, she was intrigued by the fact that she would not have to give up equity in exchange for funding, unlike the traditional institutions she'd previously explored. She described it as a 'breath of fresh air' and when Ruby Love needed funding, they felt safe turning to Clearco. 
Although Crystal could have purchased the needed inventory herself, Clearco allowed her to make the purchases faster and more easily, thus, allowing Ruby Love to operate more efficiently and meet rising demands faster. While Ruby Love was already an established company, Clearco allowed Crystal to grow the business more efficiently through providing funding when it was needed the most. With the help of Clearco, Ruby Love's ROAS averages at 3.2 and the company has generated over $50M in revenue to date. Crystal considers Clearco to be an integral partner for Ruby Love's past, present, and future growth.
Partner Quotes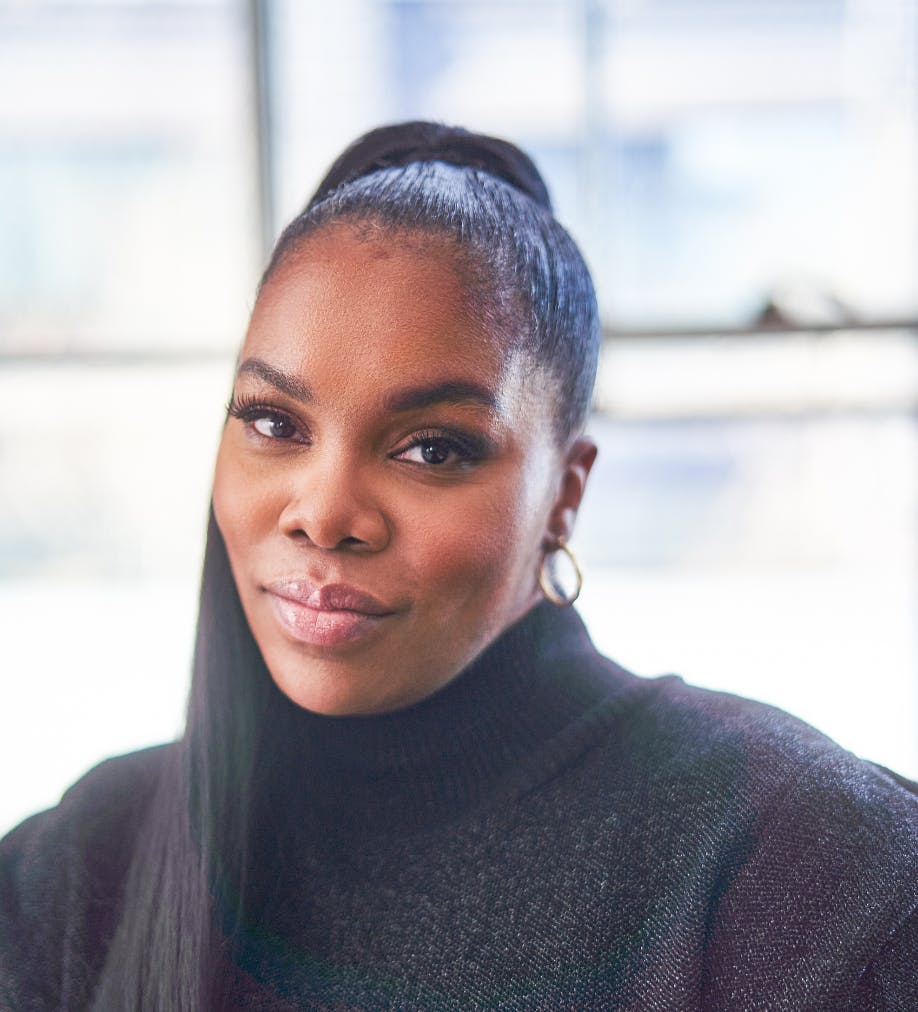 You've worked hard to build your business, you should own 100% of it.