Partner Spotlight: Clearco and Silicon Valley Bank
Andrew D'Souza
December 08, 2020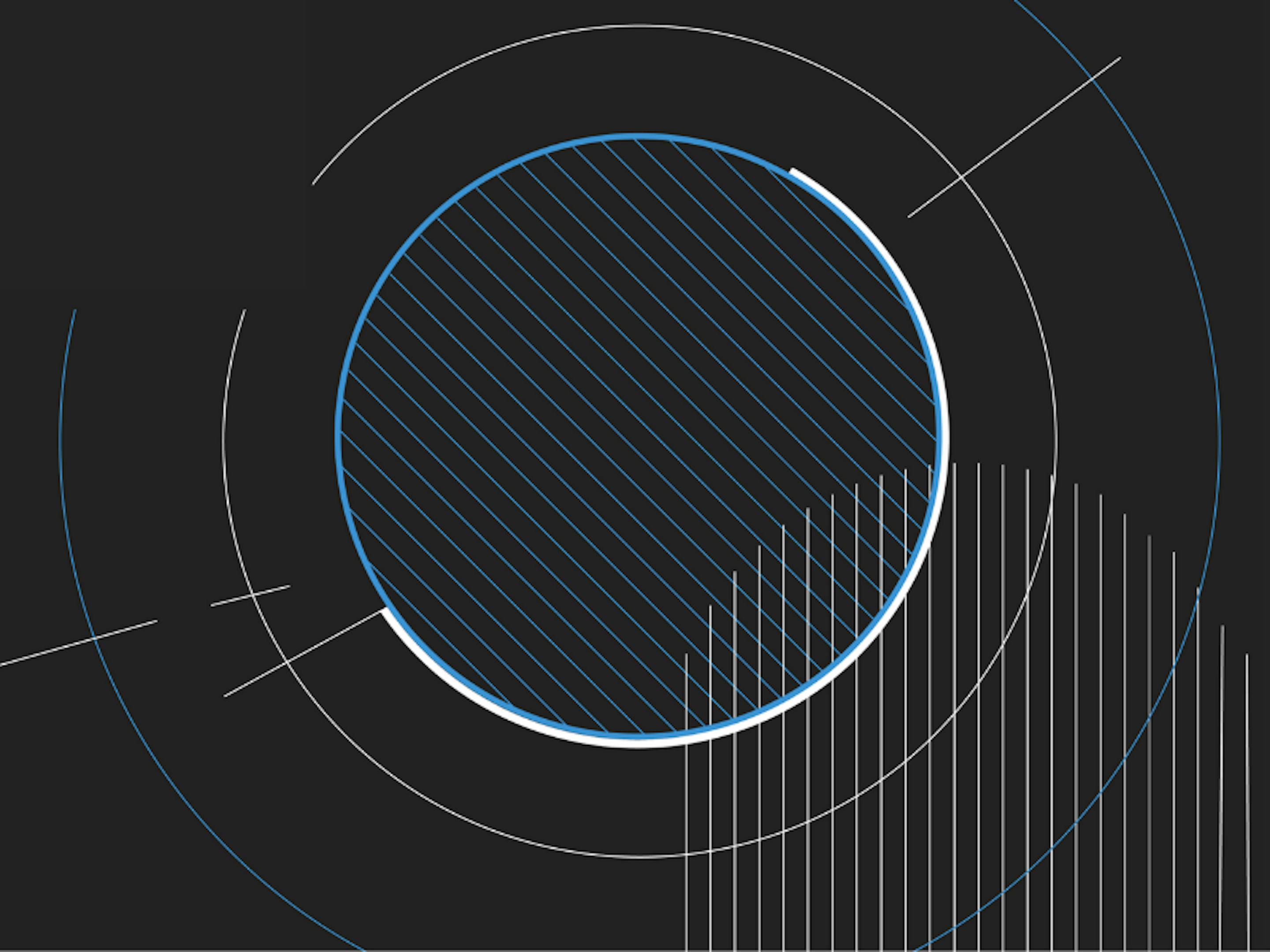 Helping Founders Win.
This is the North Star for me and the Clearco team and having funded 3,500+ fellow Founders to date.
I'm always reminded how difficult it is to "win" as a Founder, so we continue to seek out partners who share this mission to help us in our cause.
This is why I'm incredibly proud to announce our partnership with Silicon Valley Bank (SVB for short). We built Clearco to help companies grow by accessing non-dilutive capital and now are extending these capabilities to SVB's clients.
This partnership is the first of its kind for Clearco, as we will be powering the capital program for SVB's Startup Banking e-commerce and SaaS clients. These are high-quality, revenue-generating companies that need capital to grow, but don't yet meet the requirements for SVB's lending products.
Immediately, Clearco fills this funding gap for the next wave of innovative Founders by offering them non-dilutive capital and value-add support to accelerate their growth. We expect to deploy upwards of $50 Million in capital to support these great entrepreneurs within the next year.
Behind every funding announcement you see in TechCrunch, SVB is often behind the scenes supporting these entrepreneurs and their investors. SVB manages over $200 Billion in total funds for their clients*, servicing them through a combination of banking services and lending products. 
SVB has done numerous deals and supported some of the best e-commerce and SaaS Founders to date. I really couldn't think of a better banking partner for us to work alongside to help more Founders win. 
Andrew D'Souza.
Learn more about Clearco x SVB's partnership at www.clear.co/svb
Read SVB's Q3 Earnings Report here
Thinking about taking equity-free funding for your business?
See how much you qualify for with no commitment.
GET FUNDED TODAY
The Clearco Newsletter
Sign up to get fresh content straight to your inbox!